Los Tipos Malos
Puedes verla online en:
Cinco villanos notorios: el Sr. Wolf, Mr. Snake, Mr. Piranha, Mr. Shark y Ms. Tarantula, que han pasado toda una vida juntos realizando grandes atracos.
Dirección: Pierre Perifel
Título original: The Bad Guys
Presupuesto: USD $80.000.000
Género: Animación, Comedia, Acción, Familia, Crimen
Website: https://www.dreamworks.com/movies/the-bad-guys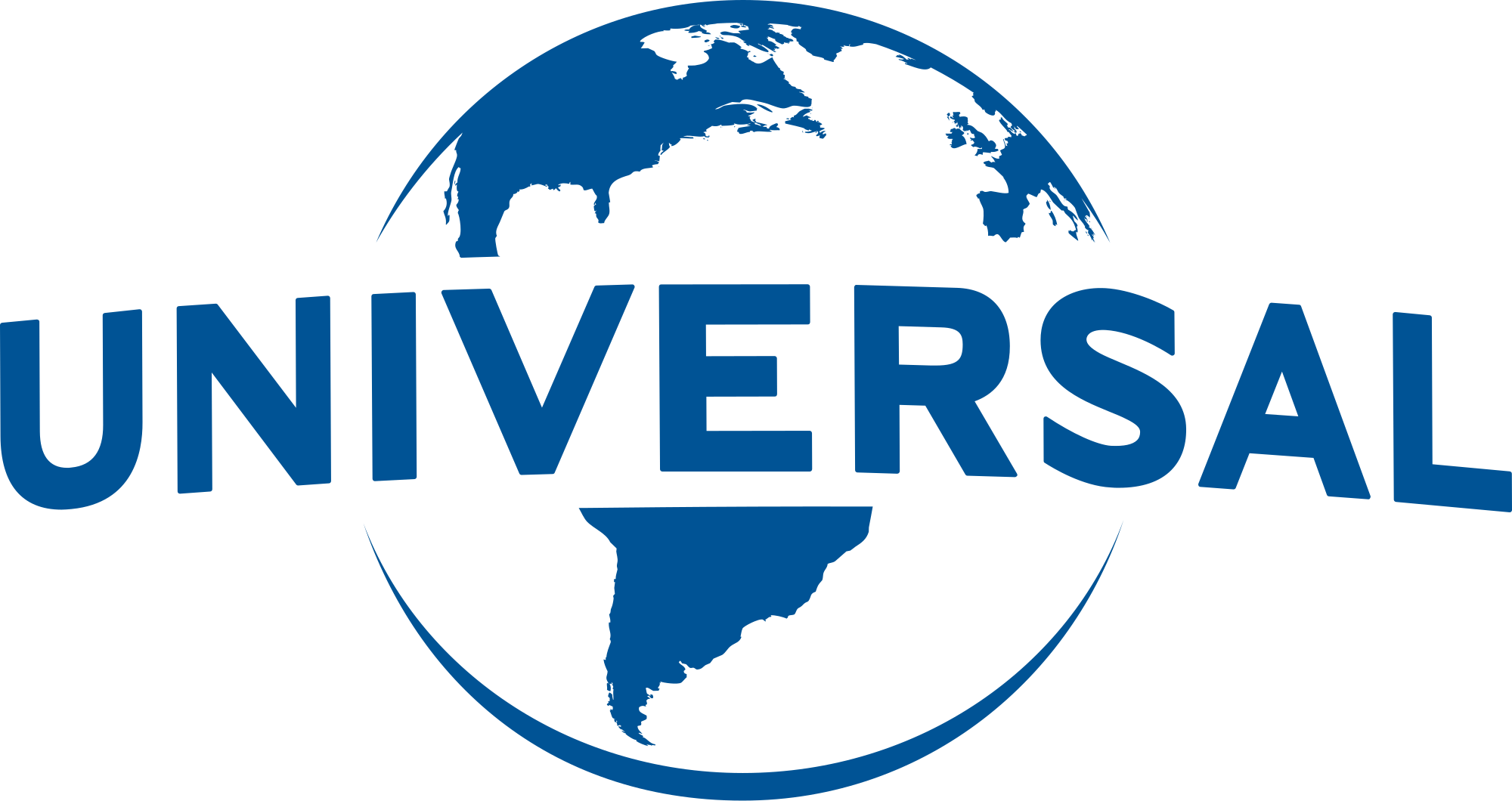 País:
United States of America
Fecha de estreno:
17-03-2022
Taquilla:
USD $165.558.000
Duración:
100 minutos
Calificación (basada en 426 votos):
PROTAGONISTAS
Sam Rockwell
"Mr. Wolf (voice)"
Marc Maron
"Mr. Snake (voice)"
Awkwafina
"Ms. Tarantula (voice)"
Craig Robinson
"Mr. Shark (voice)"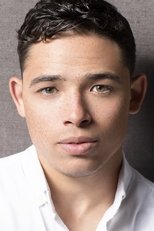 Anthony Ramos
"Mr. Piranha (voice)"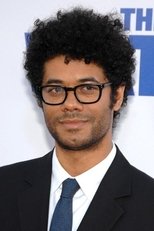 Richard Ayoade
"Professor Marmalade (voice)"
Zazie Beetz
"Diane Foxington (voice)"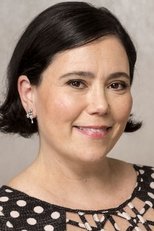 Alex Borstein
"Police Chief Misty Luggins (voice)"
Lilly Singh
"Tiffany Fluffit (voice)"
Barbara Goodson
"Old Lady (voice)"
Dina Morrone
"Museum Announcer / Diane's A.I. Assistant (voice)"
Michael Godere
"Delivery Driver / Museum Guest 1 (voice)"
---
Estrenos recientes

<<
Ir a la página de inicio
This product uses the TMDb API but is not endorsed or certified by TMDb.