The Black Phone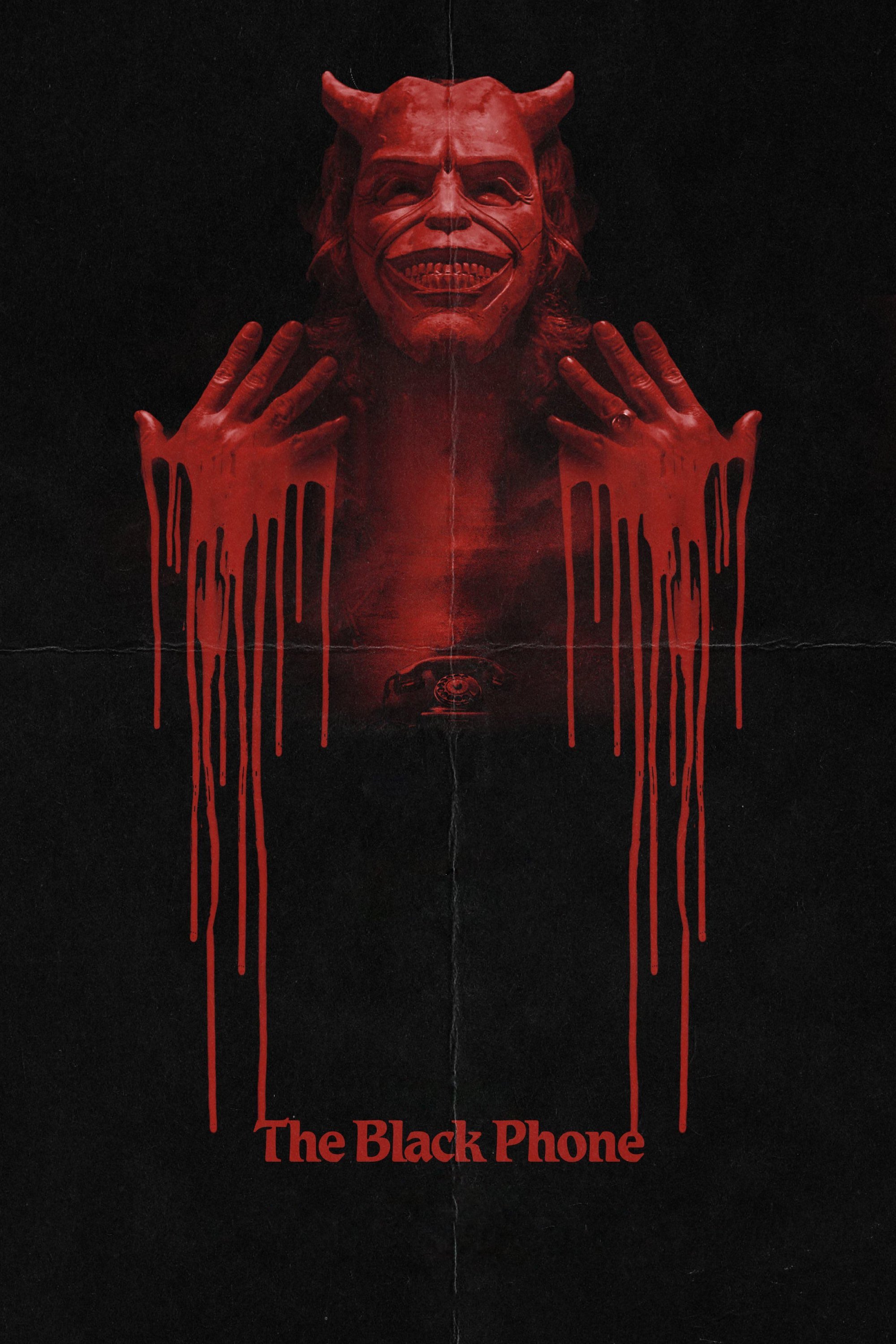 En una ciudad de Colorado, en los años 70, un enmascarado secuestra a Finney Shaw, un chico tímido e inteligente de 13 años, y le encierra en un sótano insonorizado donde de nada sirven sus gritos. Cuando un teléfono roto y sin conexión empieza a sonar, Finney descubre que a través de él puede oír las voces de las anteriores víctimas, las cuales están decididas a impedir que Finney acabe igual que ellas.
Dirección: Scott Derrickson
Título original: The Black Phone
Género: Terror
Website: https://www.theblackphonemovie.com/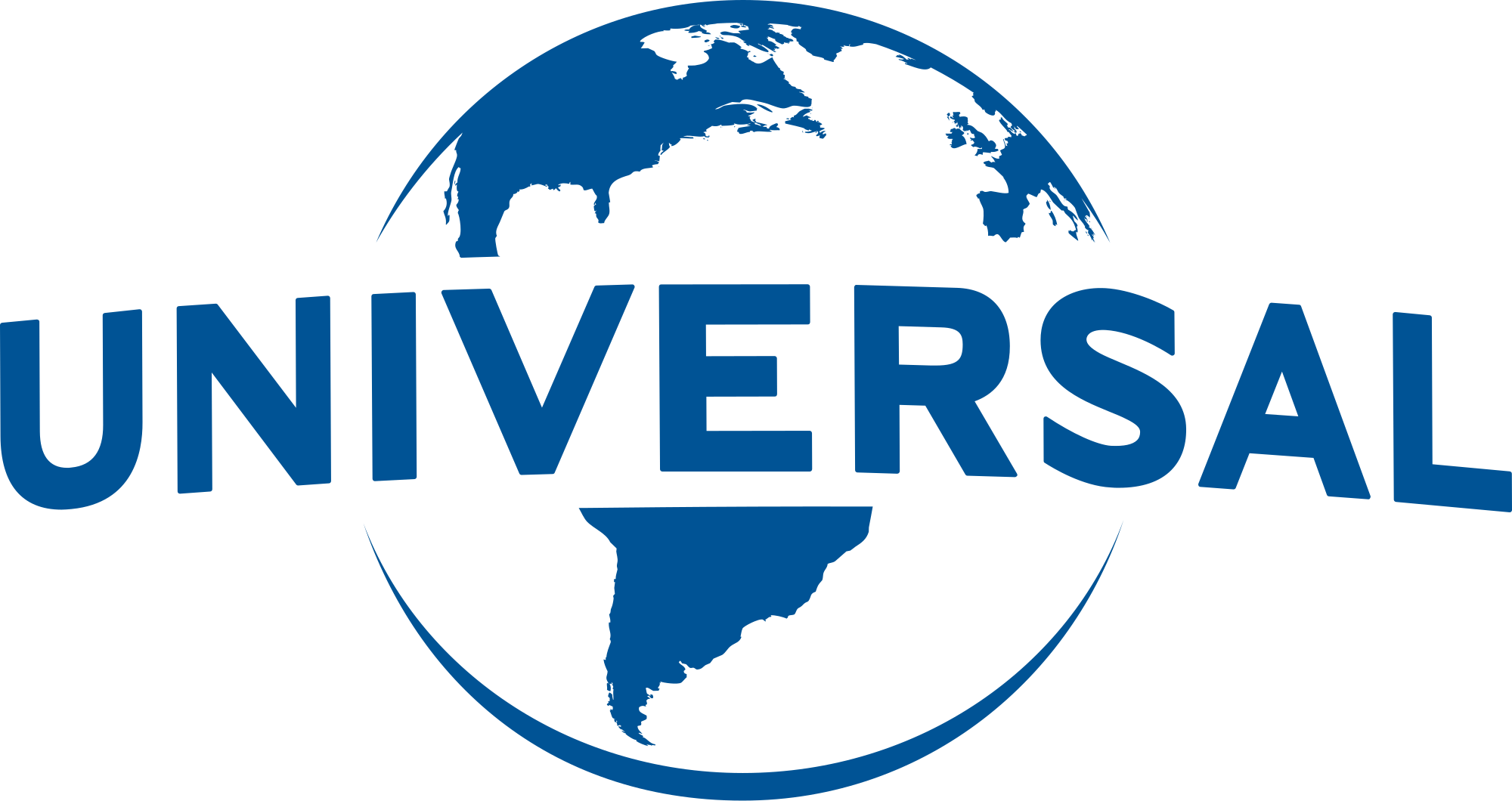 País:
United States of America
Fecha de estreno:
28-01-2022
Duración:
102 minutos
PROTAGONISTAS
Ethan Hawke
"The Grabber"
Mason Thames
"Finney Shaw"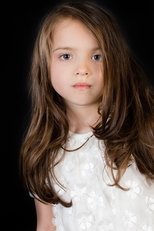 Madeleine McGraw
"Gwen Shaw"
Jeremy Davies
"Mr. Shaw"
James Ransone
"Max"
Michael Banks Repeta
"Griffin"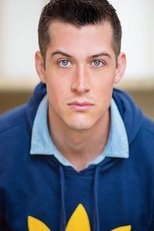 Kellan Rhude

J. Gaven Wilde
"Moose"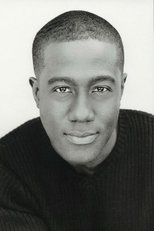 E. Roger Mitchell

Gina Jun
"Bruce's Mother"
Braxton Alexander
"Jackass#2"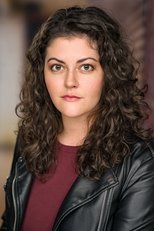 Kristina Arjona
"Ms. Fulgrim"
---
Próximos estrenos

<<
Ir a la página de inicio
This product uses the TMDb API but is not endorsed or certified by TMDb.