<<
Go to Spanish version
05/17/2023
MONSTER: It has been 28 years since Hirokazu Kore-Eda last directed a film based on another author's screenplay.
"I am surprised that the story reflects the rift we now see between people, countries, and ethnic groups worldwide."
Less than a month ago, the Japanese filmmaker, a regular at Cannes, wrote the intentions for his new film, a drama about a mother confronting a teacher after noticing disturbing changes in her son's behavior, based on an idea written by a screenwriter and director he admired and had been wanting to work with for decades.
"Monster" is participating in the Cannes Film Festival in the official competition.
And what did Kore-Eda write in those intentions? The following: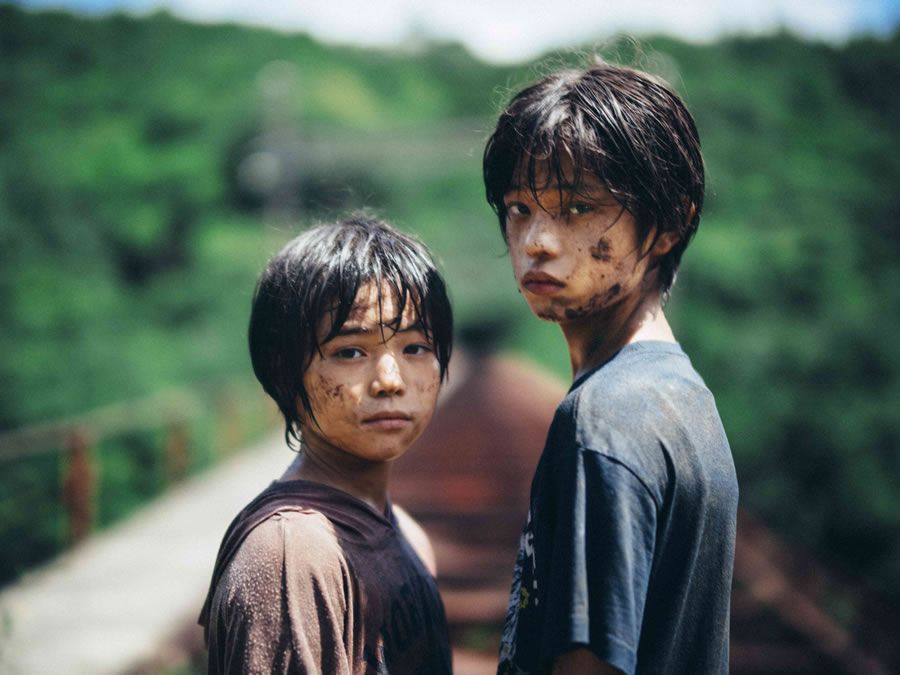 "Sakamoto Yuji, with whom I worked for the first time on this film, is the screenwriter I respect the most among those who are still active today. I am a little older than him, but we have lived through the same eras, breathing the same air under the murky sky... We write about negligence, criminals, and pseudo-families. Our stories share themes, even though we write them at different times... The story depicts an incident involving children in a small school, in a small regional town in Japan, and the small sparks of fire that create a great divide and division among the people living there. I joined the script development in 2019, after an invitation from producer Kawamura Genki. It was before the world turned upside down due to the COVID pandemic, but I am surprised that the story reflects the rift we now see between people, countries, and ethnic groups worldwide."
Since 1995, when Kore-Eda premiered "Maborosi," he had not made a film with a screenplay that was not written by himself. The story came to him at a time when he felt his creative ideas for writing were running dry. It should be noted that since 2011, he has practically released a film every year. Directing a production based on someone else's screenplay has brought this author a new experience, which he comments on as follows: "This story is extremely solid, with multiple chapters. What I usually write are fragments of life. I portray a certain sequence of events in a character's life and make the viewers imagine what happened before and what could happen next."
The film will have screenings today, on the 18th, and on the 19th of May. "Monster" also marks his return to Japanese-language productions after winning the Palme d'Or in 2018 with "Shoplifters," which led him to release films of French production (The Truth) and the South Korean "Broker."
The music for this feature film was composed by Ryuichi Sakamoto, who passed away from cancer on March 28th.
<<
Go to Spanish version