<<
Go to Spanish version
Barbie
She's everything. He's just Ken.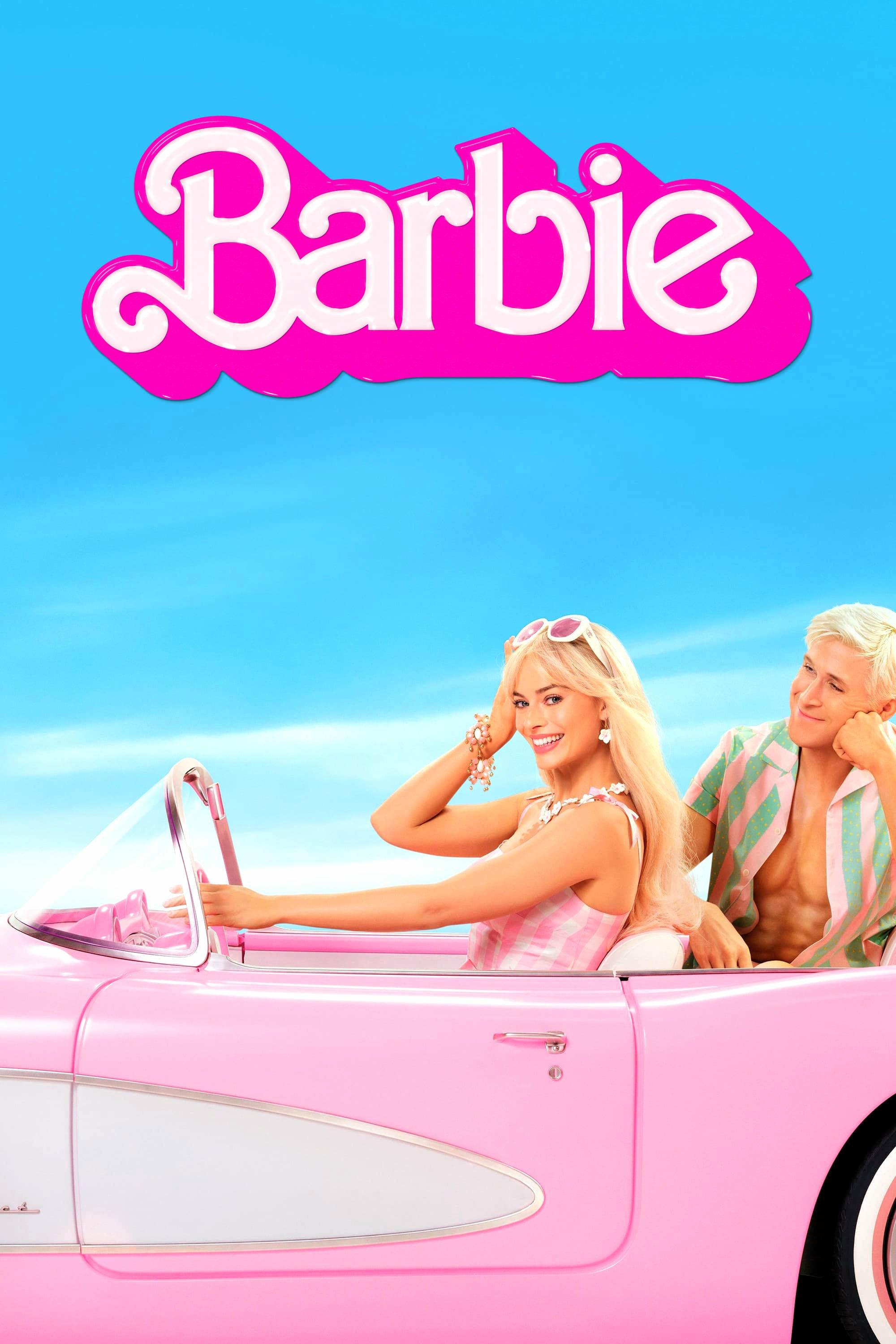 You can watch it online on:

Barbie and Ken are having the time of their lives in the colorful and seemingly perfect world of Barbie Land. However, when they get a chance to go to the real world, they soon discover the joys and perils of living among humans.
Directed by: Greta Gerwig
Original title: Barbie
Budget: USD $145.000.000
Genre: Comedy, Adventure, Fantasy
Website: https://www.barbie-themovie.com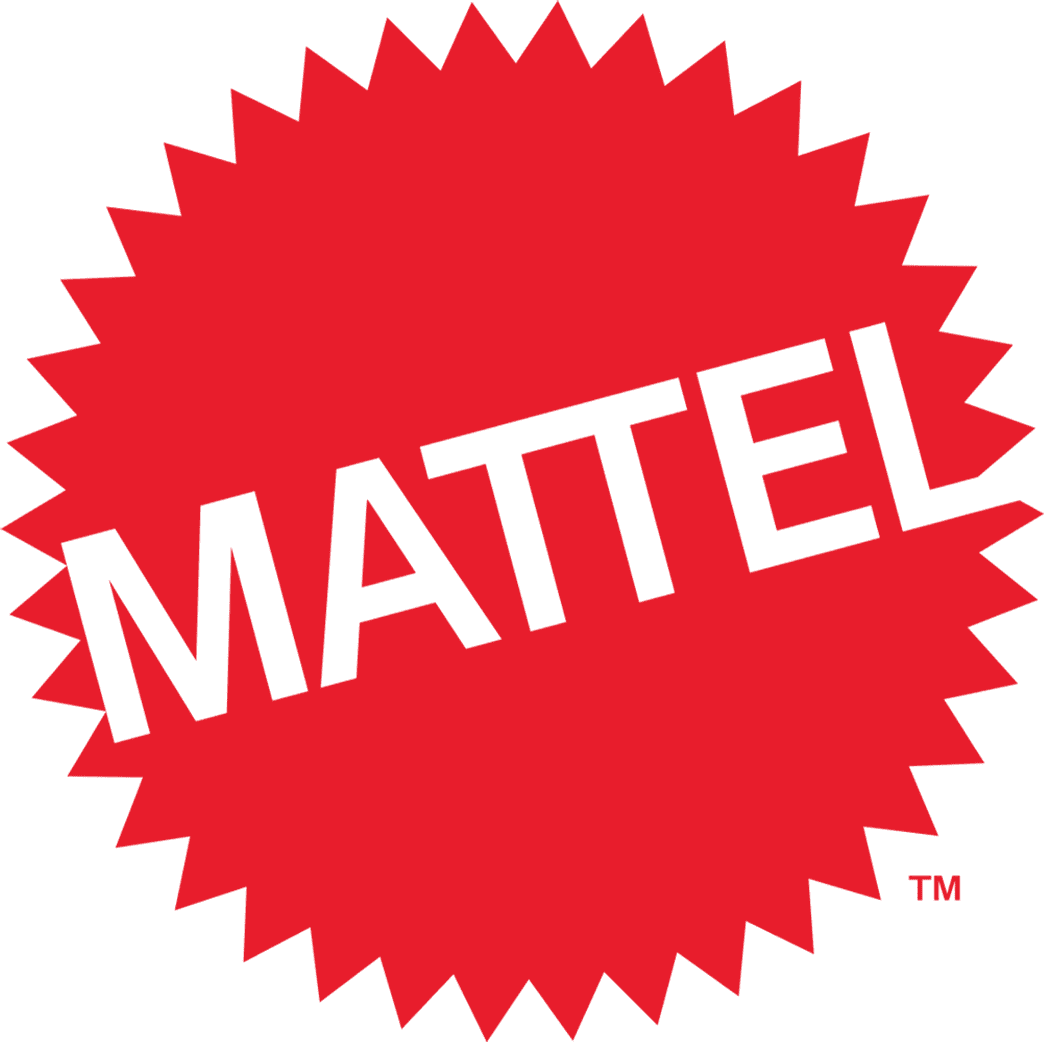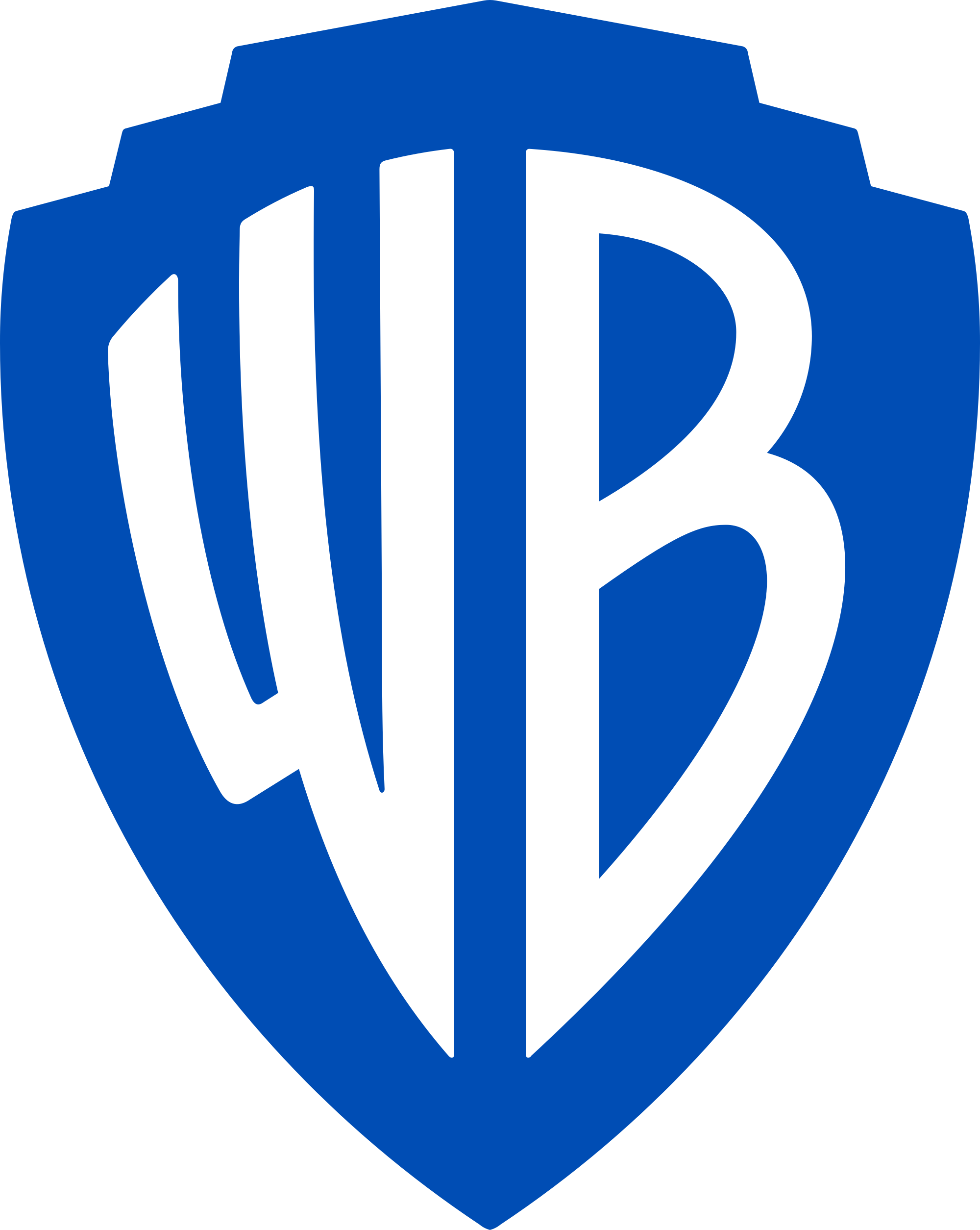 Country:
United Kingdom, United States of America
Release date:
Jul 19 / 2023
Box office:
USD $1.441.800.000
Duration:
114 minutes
Rate (based on 6.217 votes):
CAST
Margot Robbie
"Barbie"
Ryan Gosling
"Ken"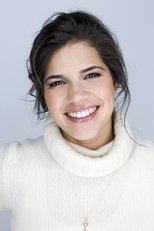 America Ferrera
"Gloria"
Kate McKinnon
"Barbie"
Ariana Greenblatt
"Sasha"
Simu Liu
"Ken"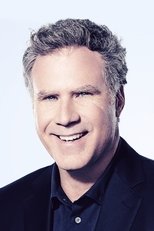 Will Ferrell
"Mattel CEO"
Michael Cera
"Allan"
Helen Mirren
"Narrator (voice)"
Issa Rae
"Barbie"
Alexandra Shipp
"Barbie"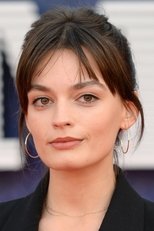 Emma Mackey
"Barbie"
---
Playing now

Coming soon

This product uses the TMDb API but is not endorsed or certified by TMDb.
<<
Go to Spanish version