<<
Go to Spanish version
Blue Beetle
Jaime Reyes is a superhero whether he likes it or not.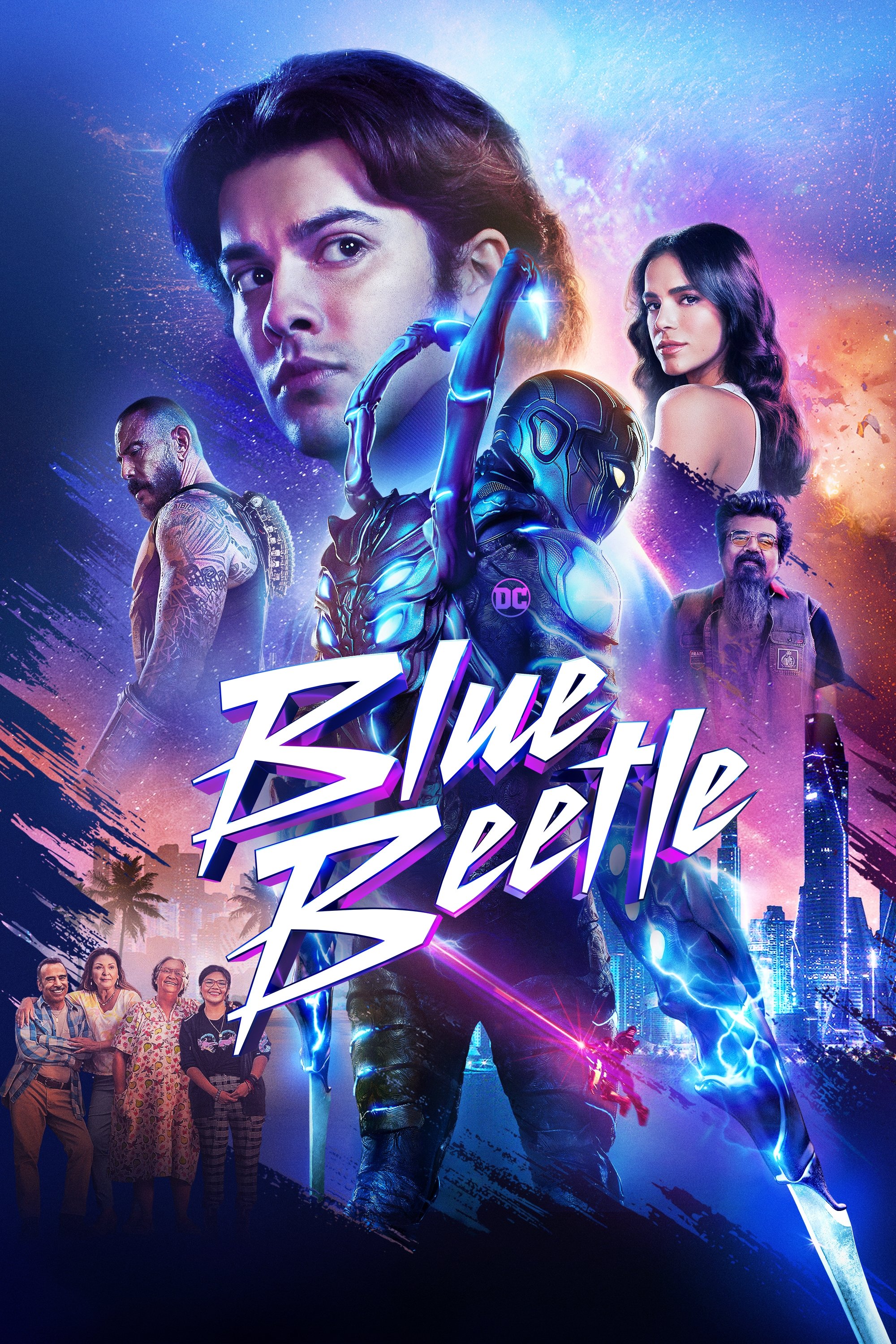 You can watch it online on:



Recent college grad Jaime Reyes returns home full of aspirations for his future, only to find that home is not quite as he left it. As he searches to find his purpose in the world, fate intervenes when Jaime unexpectedly finds himself in possession of an ancient relic of alien biotechnology: the Scarab.
Directed by: Ángel Manuel Soto
Original title: Blue Beetle
Budget: USD $104.000.000
Genre: Action, Science Fiction, Adventure
Website: https://www.dc.com/bluebeetle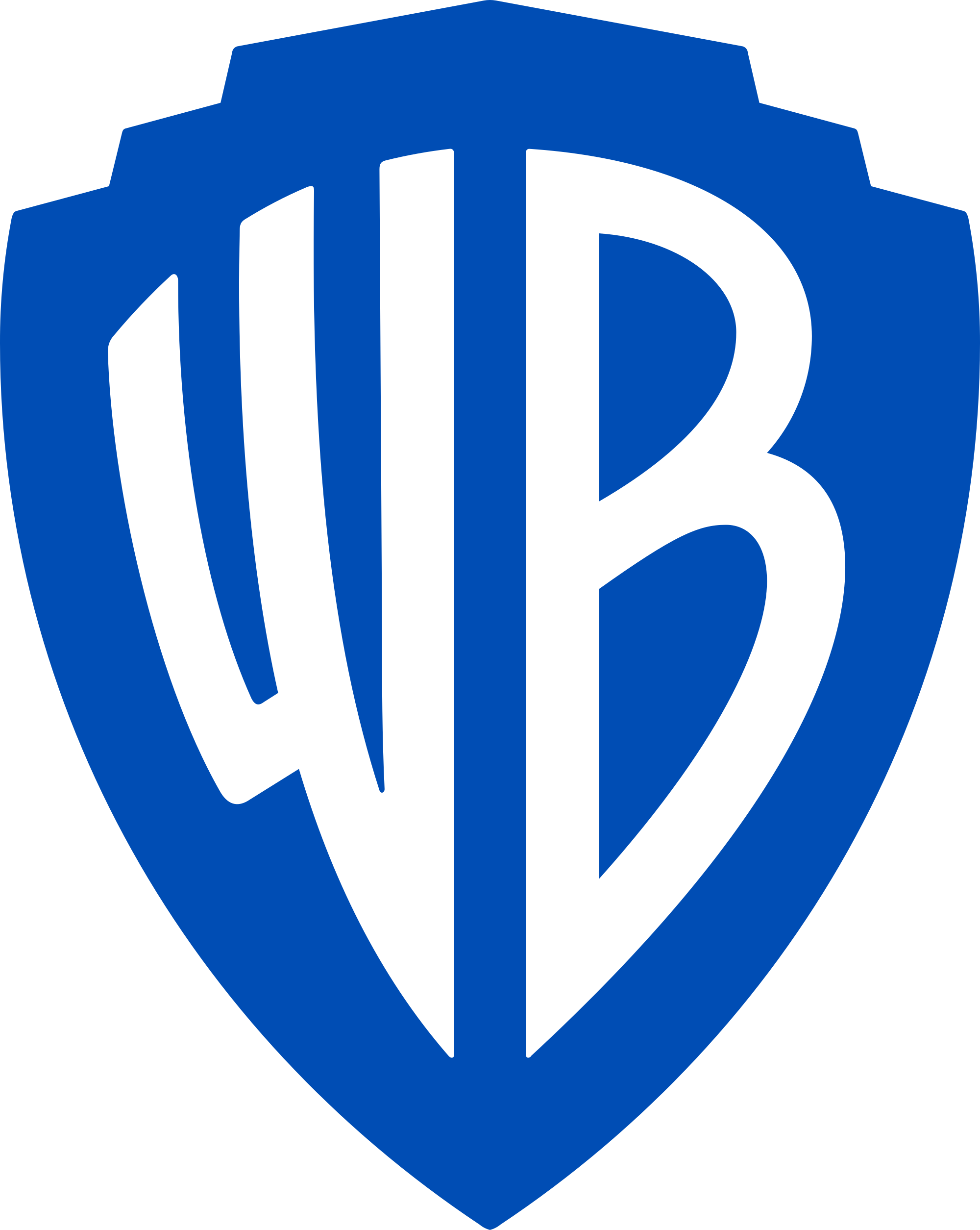 Country:
United States of America
Release date:
Aug 16 / 2023
Box office:
USD $128.600.000
Duration:
128 minutes
Rate (based on 1.861 votes):
CAST
Xolo Mariduena
"Jaime Reyes / Blue Beetle"
Bruna Marquezine
"Jenny Kord"
Susan Sarandon
"Victoria Kord"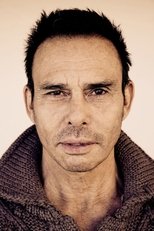 Raoul Max Trujillo
"Carapax"
Belissa Escobedo
"Milagros Reyes"
Damián Alcázar
"Alberto Reyes"
Elpidia Carrillo
"Rocío Reyes"
George Lopez
"Rudy Reyes"
Adriana Barraza
"Nana Reyes"
Becky G
"Khaji-Da (voice)"
Harvey Guillén
"Dr. Sanchez"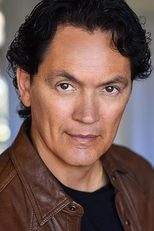 Jorge Jimenez
"Tío Chema"
---
Playing now

Coming soon

This product uses the TMDb API but is not endorsed or certified by TMDb.
<<
Go to Spanish version