<<
Go to Spanish version
Cobweb
In 1970s Korea, when both art and dreams are censored, a film director dreams of a masterpiece.
In the 1970s, Director Kim is obsessed by the desire to re-shoot the ending of his completed film Cobweb, but chaos and turmoil grip the set with interference from the censorship authorities, and the complaints of actors and producers who can't understand the re-written ending. Will Kim be able to find a way through this chaos to fulfill his artistic ambitions and complete his masterpiece?
Directed by: Kim Jee-woon
Original title: 거미집
Genre: Drama, Comedy

Country:
South Korea
Release date:
Sep 27 / 2023
Duration:
135 minutes
Rate (based on 21 votes):
CAST
Song Kang-ho
"Director Kim"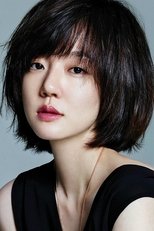 Lim Soo-jung
"Lee Min-ja"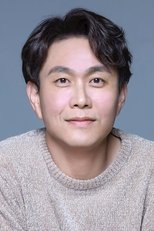 Oh Jung-se
"Kang Ho-se"
Jeon Yeo-been
"Shin Mi-do"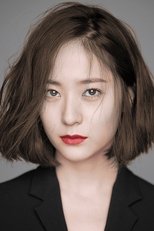 Krystal Jung
"Han Yu-rim"
Park Jung-soo
"Madame Oh"
Jang Young-nam
"Chiarwoman Baek"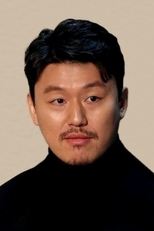 Kim Min-jae
"Manager Kim"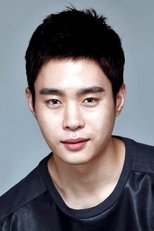 Kim Dong-young
"Assistant Director"
Jang Gwang
"Chief Choi"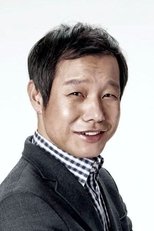 Jeong In-gi
"Actor as Hunter"
Jang Nam-yeol
"Official Park"
---
Playing now

Coming soon

This product uses the TMDb API but is not endorsed or certified by TMDb.
<<
Go to Spanish version