<<
Go to Spanish version
Don't Look Up
Based on truly possible events.
You can watch it online on:


Two American astronomers attempt to warn humankind about an approaching comet that will wipe out life on planet Earth.
Directed by: Adam McKay
Original title: Don't Look Up
Budget: USD $75.000.000
Genre: Science Fiction, Comedy, Drama
Website: https://www.netflix.com/title/81252357

Country:
United States of America
Release date:
Dec 07 / 2021
Box office:
USD $791.863
Duration:
138 minutes
Rate (based on 7.208 votes):
CAST
Jennifer Lawrence
"Kate Dibiasky"
Leonardo DiCaprio
"Dr. Randall Mindy"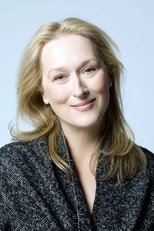 Meryl Streep
"President Orlean"
Rob Morgan
"Dr. Teddy Oglethorpe"
Jonah Hill
"Jason Orlean"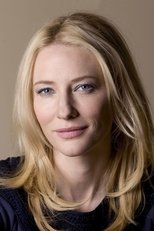 Cate Blanchett
"Brie Evantee"
Mark Rylance
"Peter Isherwell"
Tyler Perry
"Jack Bremmer"
Timothée Chalamet
"Yule"
Ron Perlman
"Benedict Drask"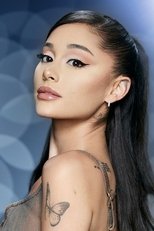 Ariana Grande
"Riley Bina"
Kid Cudi
"DJ Chello"
---
Playing now

Coming soon

This product uses the TMDb API but is not endorsed or certified by TMDb.
<<
Go to Spanish version