<<
Go to Spanish version
Dr. Cheon and the Lost Talisman
Psychiatrist Dr. Cheon and his assistant In-bae travel all over the country to perform fake excorcism. One day, a mysterious woman visits him, asking him to treat her sick sister after seeing his exorcism online. The pair heads to an eerie village and meets the little girl, only to realize that she is truly possessed by a superhuman being. Upon some research, they find out that a deadly being known simply as the Mage has a special ability to control people like puppets, but indoing so, they've put themselves in the Mage's crosshairs, and they must now defend themselves for their own lives.
Directed by: Kim Seong-sik
Original title: 천박사 퇴마 연구소: 설경의 비밀
Genre: Action, Thriller, Mystery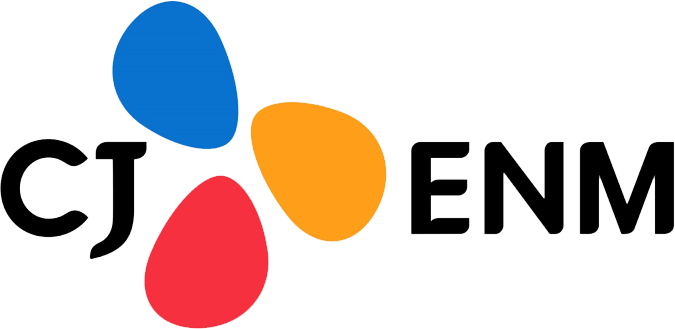 Country:
South Korea
Release date:
Sep 27 / 2023
Box office:
USD $14.000.000
Duration:
98 minutes
Rate (based on 5 votes):
CAST
Gang Dong-won
"Dr. Cheon"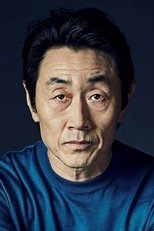 Heo Joon-ho
"Bum-cheon"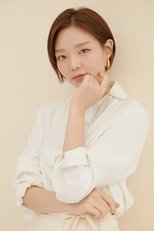 Esom
"Oh Yoo-kyung"
Lee Dong-hwi
"Kang In-bae"
Kim Jong-soo
"Mr. Hwang"
Park So-yi
"Oh Yoo-min"
Yoon Byung-hee
"Hwa-raeng"
Joo Bo-bi
"Jeom Ba-chi"
Park Kyung-hye
"Sa-wol"
Lee Kyu-ho
"Head of town"
Park Jeong-min
"Shaman"
Kim Jisoo
"Taoist Fairy"
---
Playing now

Coming soon

This product uses the TMDb API but is not endorsed or certified by TMDb.
<<
Go to Spanish version