<<
Go to Spanish version
Epic Tails
Small heroes, big adventure.
An adventurous mouse sets off to battle dangerous creatures in Ancient Greece, including Poseidon.
Directed by: David Alaux
Original title: Pattie et la colère de Poséidon
Genre: Animation, Adventure, Fantasy, Family

Country:
France
Release date:
Jan 25 / 2023
Box office:
USD $4.834.952
Duration:
95 minutes
Rate (based on 52 votes):
CAST
Kaycie Chase
"Pattie (voice)"
Christophe Lemoine
"Sam (voice)"
Emmanuel Curtil
"Chickos (voice)"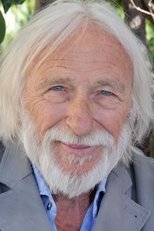 Pierre Richard
"Zeus (voice)"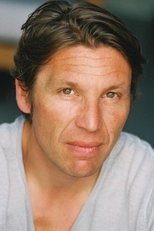 Jérôme Pauwels
"Gerardo / Vito (voice)"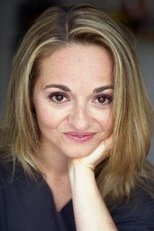 Barbara Tissier
"Aphrodite (voice)"
Paul Borne
"Poseidon (voice)"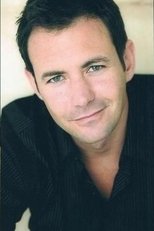 Emmanuel Garijo
"Apollon (voice)"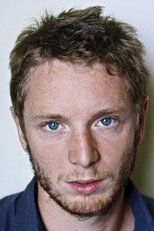 Julien Bouanich
"Hermes (voice)"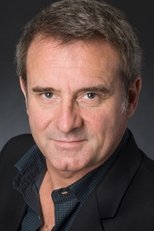 Serge Biavan
"Grumos (voice)"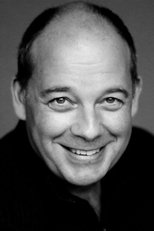 Pascal Casanova
"Krados (voice)"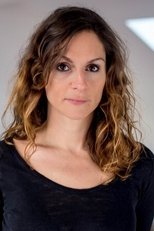 Magali Rosenzweig
"Theresa (voice)"
---
Playing now

Coming soon

This product uses the TMDb API but is not endorsed or certified by TMDb.
<<
Go to Spanish version