<<
Go to Spanish version
Evil Dead Rise
Mommy loves you to death.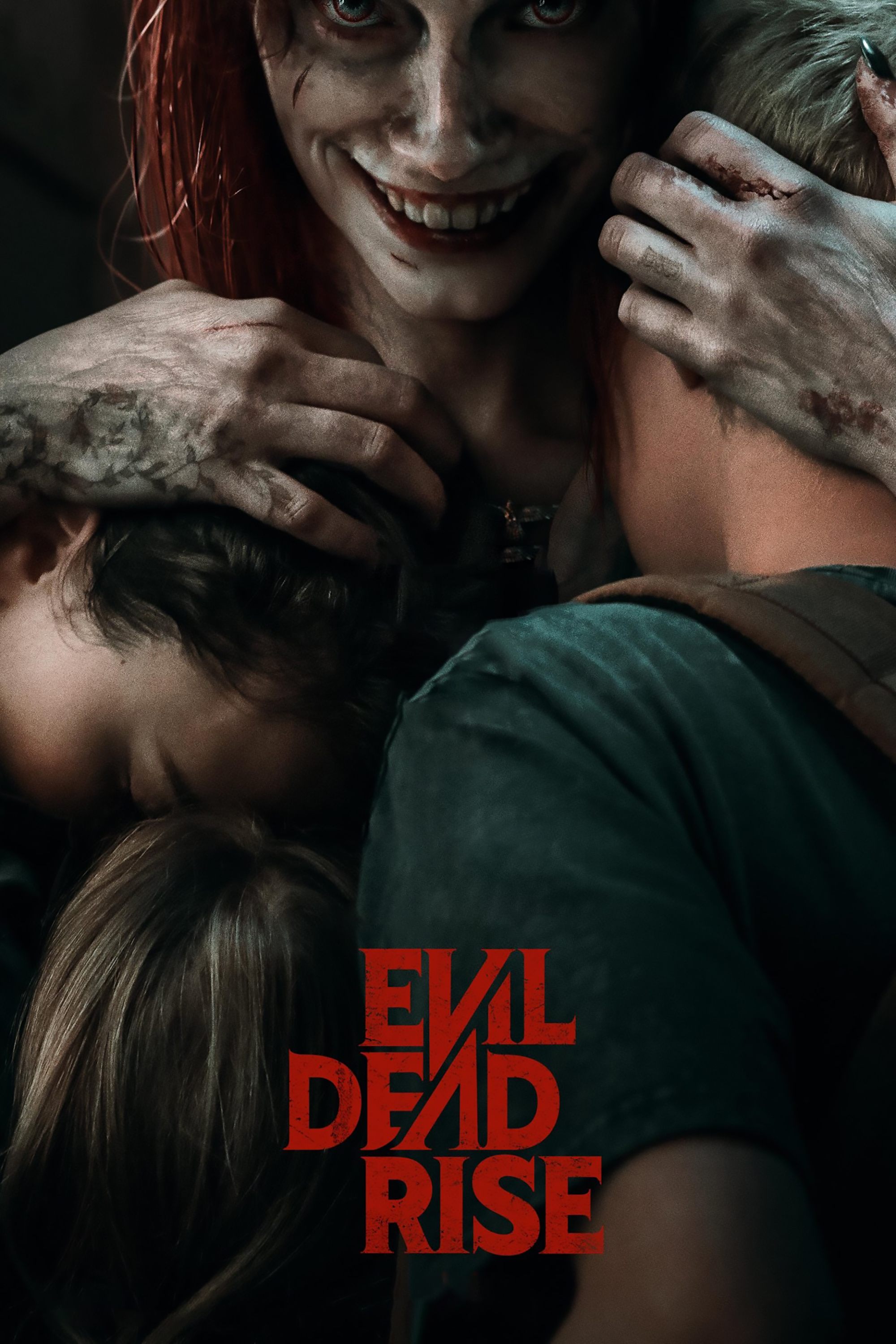 You can watch it online on:


A reunion between two estranged sisters gets cut short by the rise of flesh-possessing demons, thrusting them into a primal battle for survival as they face the most nightmarish version of family imaginable.
Directed by: Lee Cronin
Original title: Evil Dead Rise
Budget: USD $15.000.000
Genre: Thriller, Horror
Website: https://www.evildeadrisemovie.com

Country:
Ireland, New Zealand, United States of America
Release date:
Apr 12 / 2023
Box office:
USD $146.733.054
Duration:
96 minutes
Rate (based on 2.253 votes):
CAST
Lily Sullivan
"Beth"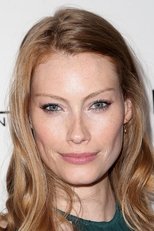 Alyssa Sutherland
"Ellie"
Morgan Davies
"Danny"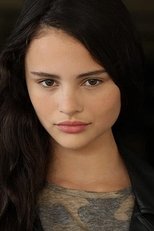 Gabrielle Echols
"Bridget"
Nell Fisher
"Kassie"
Anna-Maree Thomas
"Jessica"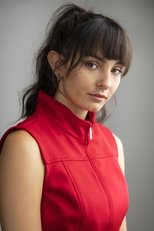 Mirabai Pease
"Teresa"
Richard Crouchley
"Caleb"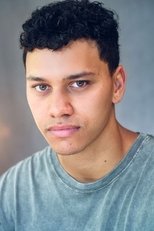 Jayden Daniels
"Gabriel"
Mark Mitchinson
"Mr. Fonda"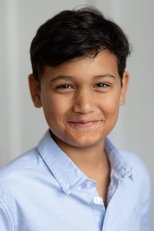 Tai Wano
"Scott"
Billy Reynolds-McCarthy
"Jake"
---
Playing now

Coming soon

This product uses the TMDb API but is not endorsed or certified by TMDb.
<<
Go to Spanish version