<<
Go to Spanish version
Expend4bles
They'll die when they're dead.
You can watch it online on:

Armed with every weapon they can get their hands on and the skills to use them, The Expendables are the world's last line of defense and the team that gets called when all other options are off the table. But new team members with new styles and tactics are going to give "new blood" a whole new meaning.
Directed by: Scott Waugh
Original title: Expend4bles
Budget: USD $100.000.000
Genre: Action, Adventure, Thriller
Website: https://expendables.movie/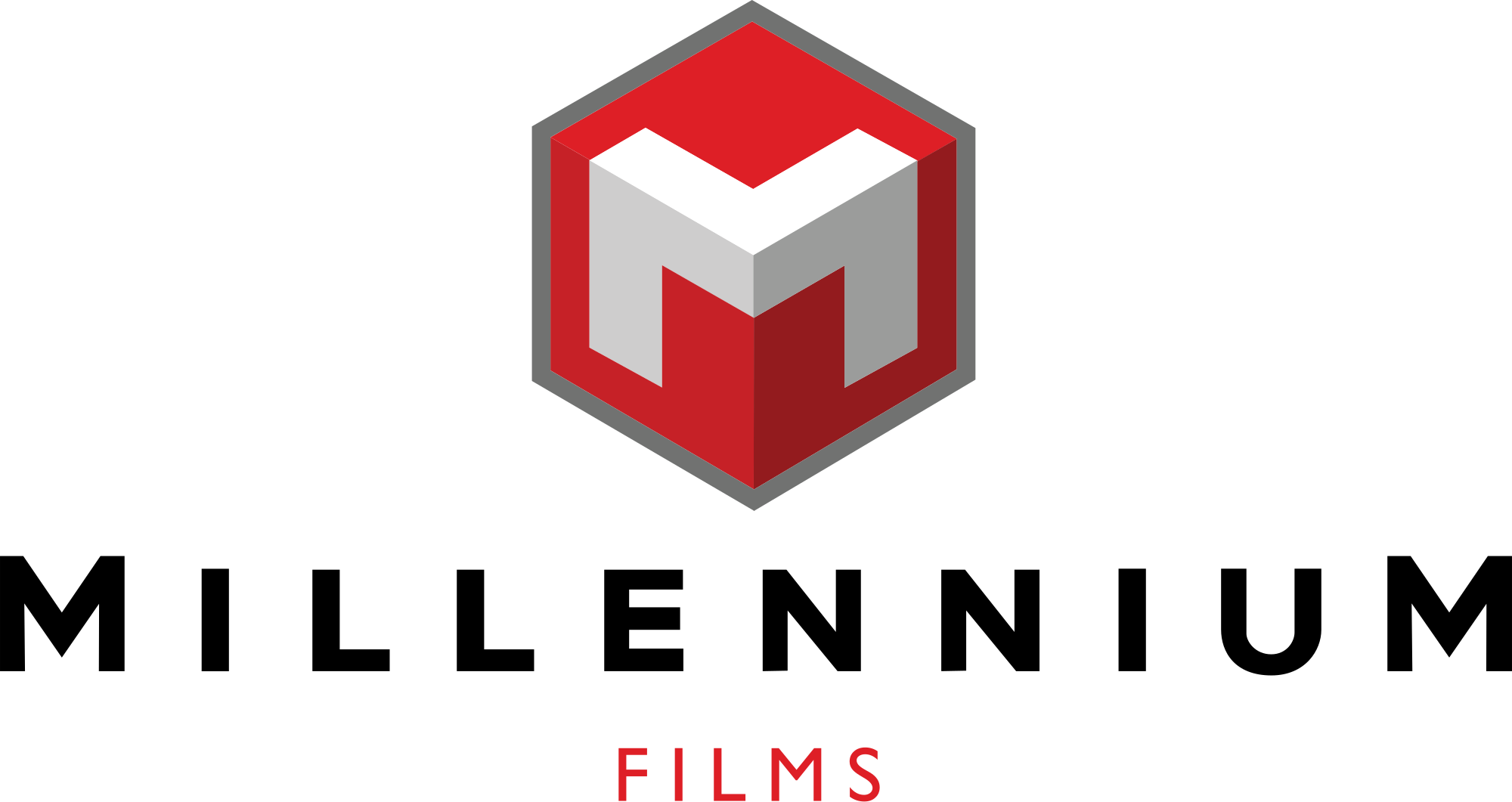 Country:
United States of America
Release date:
Sep 15 / 2023
Box office:
USD $58.000.000
Duration:
103 minutes
Rate (based on 882 votes):
CAST
Sylvester Stallone
"Barney Ross"
Jason Statham
"Lee Christmas"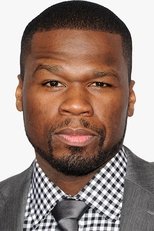 50 Cent
"Drew 'Easy Day' Farrell"
Megan Fox
"Gina"
Dolph Lundgren
"Gunner Jensen"
Iko Uwais
"Rahmat"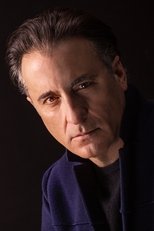 Andy García
"Marsh"
Tony Jaa
"Decha"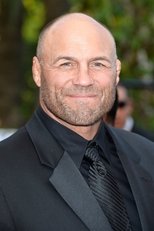 Randy Couture
"Toll Road"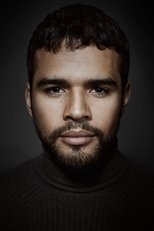 Jacob Scipio
"Galan"
Levy Tran
"Lash"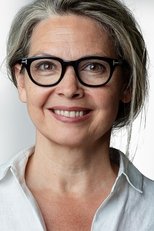 Lucy Newman-Williams
"Russo"
---
Playing now

Coming soon

This product uses the TMDb API but is not endorsed or certified by TMDb.
<<
Go to Spanish version