<<
Go to Spanish version
Freelance
Retirement didn't suit him.
You can watch it online on:


An ex-special forces operative takes a job to provide security for a journalist as she interviews a dictator, but a military coup breaks out in the middle of the interview, they are forced to escape into the jungle where they must survive.
Directed by: Pierre Morel
Original title: Freelance
Budget: USD $40.000.000
Genre: Action, Comedy
Website: http://freelance.movie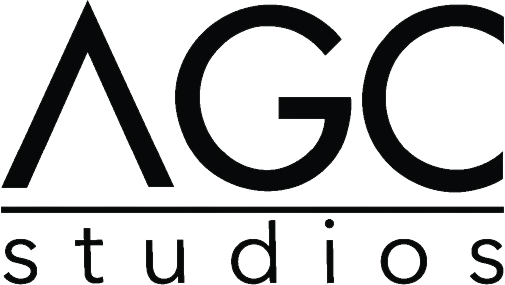 Country:
United States of America
Release date:
Oct 05 / 2023
Box office:
USD $8.000.000
Duration:
108 minutes
Rate (based on 201 votes):
CAST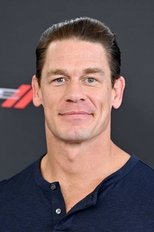 John Cena
"Mason Pettits"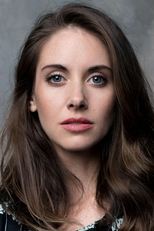 Alison Brie
"Claire Wellington"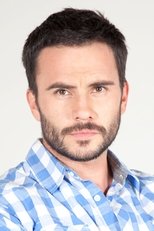 Juan Pablo Raba
"President Juan Venegas"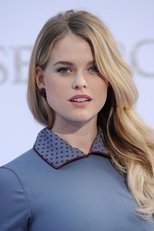 Alice Eve
"Jenny Pettits"
Marton Csokas
"Colonel Jan Koehorst"
Christian Slater
"Sebastian Earle"
Julianne Arrieta
"Avery Alderson"
Molly McCann
"Casey Pettits"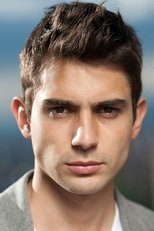 Sebastián Eslava
"Jorge"
Roberto Cano
"Eduardo Lavato"
---
Playing now

Coming soon

This product uses the TMDb API but is not endorsed or certified by TMDb.
<<
Go to Spanish version