<<
Go to Spanish version
Halloween Ends
This Halloween, their saga ends.
Four years after the events of Halloween in 2018, Laurie has decided to liberate herself from fear and rage and embrace life. But when a young man is accused of killing a boy he was babysitting, it ignites a cascade of violence and terror that will force Laurie to finally confront the evil she can't control, once and for all.
Directed by: David Gordon Green
Original title: Halloween Ends
Budget: USD $20.000.000
Genre: Horror, Thriller
Website: https://www.halloweenmovie.com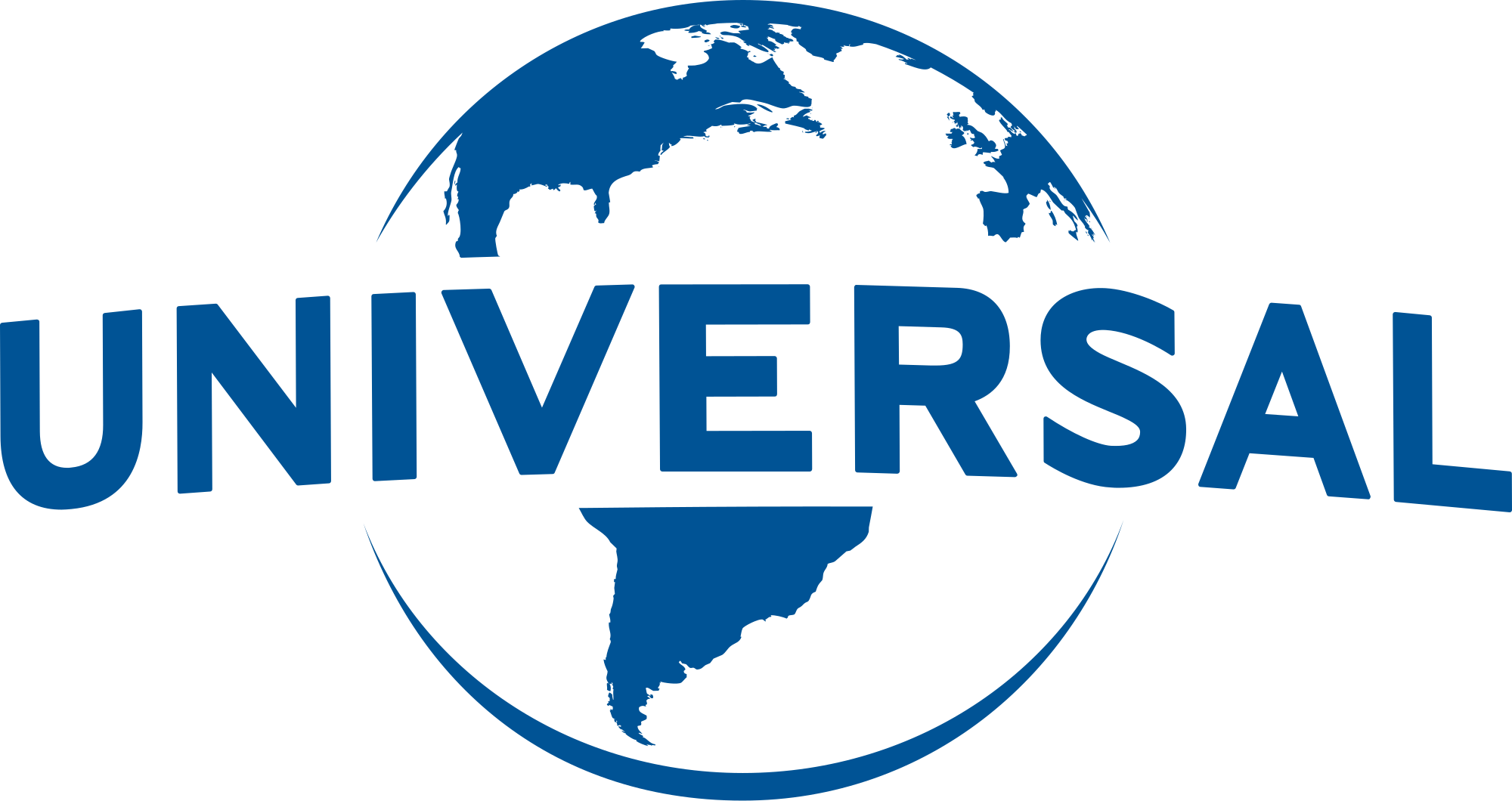 Country:
United States of America
Release date:
Oct 12 / 2022
Box office:
USD $104.361.355
Duration:
111 minutes
Rate (based on 1.409 votes):
CAST
Jamie Lee Curtis
"Laurie Strode"
Andi Matichak
"Allyson Nelson"
Rohan Campbell
"Corey Cunningham"
Will Patton
"Frank Hawkins"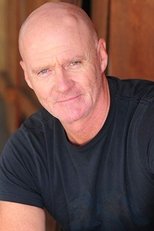 James Jude Courtney
"The Shape"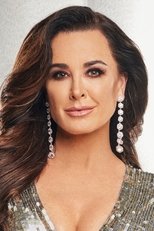 Kyle Richards
"Lindsey Wallace"
Omar Dorsey
"Sheriff Barker"
Jesse C. Boyd
"Officer Doug Mulaney"
Joanne Baron
"Joan Cunningham"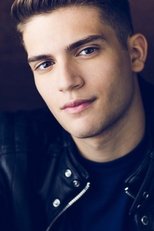 Michael Barbieri
"Terry"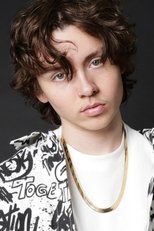 Marteen
"Billy"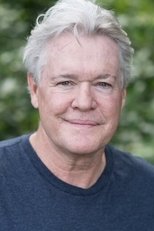 Michael O'Leary
"Dr. Mathis"
---
Playing now

Coming soon

This product uses the TMDb API but is not endorsed or certified by TMDb.
<<
Go to Spanish version