<<
Go to Spanish version
Herd
Some fight for survival. Others fight for control.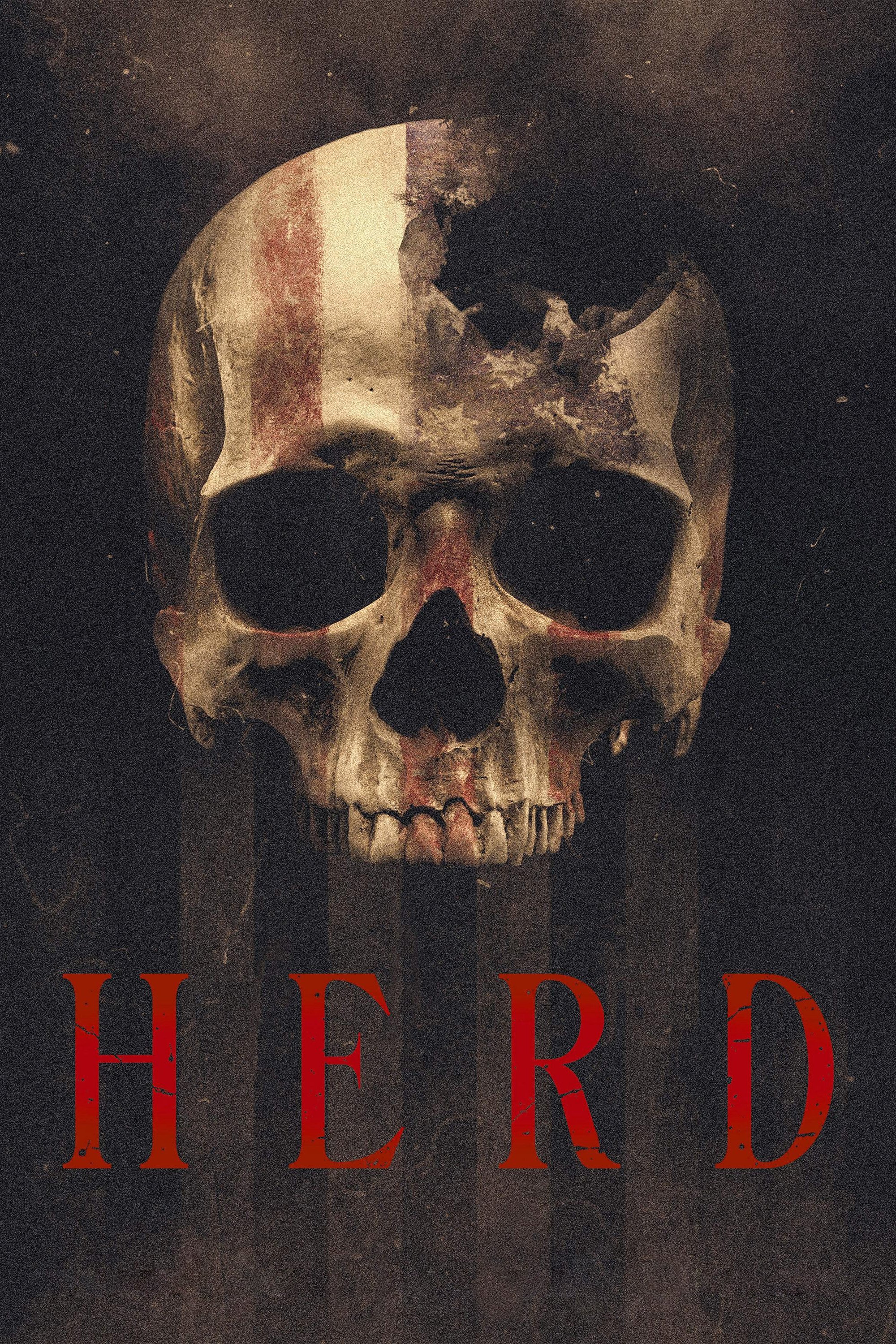 You can watch it online on:

When a woman trying to outrun her past ends up trapped between a zombie outbreak and warring militia groups, she is caught in a world where some fight for survival but others fight for control.
Directed by: Steven Pierce
Original title: Herd
Genre: Horror, Action

Country:
United States of America
Release date:
Oct 13 / 2023
Duration:
97 minutes
Rate (based on 7 votes):
CAST
Mitzi Akaha
"Alex Kanai"
Jeremy Holm
"Big John Gruber"
Amanda Fuller
"Diane"
Dana Snyder
"Louie"
Brandon James Ellis
"Bernie Newson"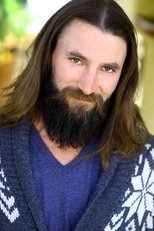 Jeremy Lawson
"Tater"
Corbin Bernsen
"Robert Miller"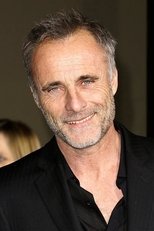 Timothy V. Murphy
"Sterling"
Matt Walton
"Governor Diraldi"
---
Playing now

Coming soon

This product uses the TMDb API but is not endorsed or certified by TMDb.
<<
Go to Spanish version