<<
Go to Spanish version
Kandahar
The only thing more dangerous than the mission is the escape.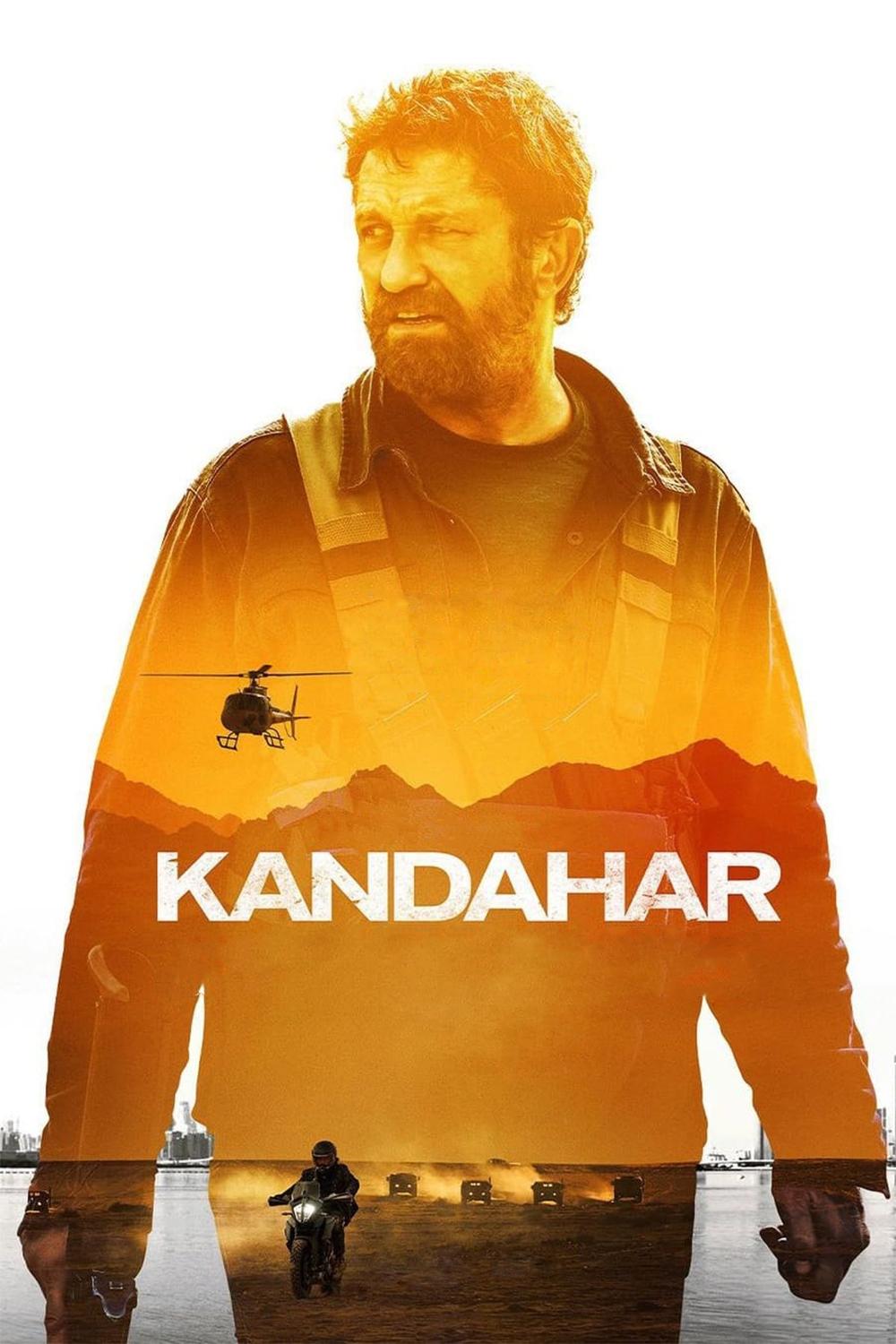 You can watch it online on:

After his mission is exposed, an undercover CIA operative stuck deep in hostile territory in Afghanistan must fight his way out, alongside his Afghan translator, to an extraction point in Kandahar, all whilst avoiding elite enemy forces and foreign spies tasked with hunting them down.
Directed by: Ric Roman Waugh
Original title: Kandahar
Genre: Action, Thriller
Website: https://www.openroadfilms.com/movies/kandahar

Country:
United Arab Emirates, United States of America
Release date:
May 25 / 2023
Box office:
USD $3.000.000
Duration:
119 minutes
Rate (based on 749 votes):
CAST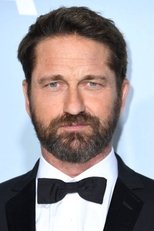 Gerard Butler
"Tom Harris"
Navid Negahban
"Mohammad 'Mo' Doud"
Travis Fimmel
"Roman Chalmers"
Ali Fazal
"Kahil Nasir"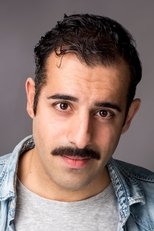 Bahador Foladi
"Farzad Asadi"
Nina Toussaint-White
"Luna Cujai"
Mark Arnold
"Mark Lowe"
Corey Johnson
"Chris Hoyt"
Hakeem Jomah
"Rasoul"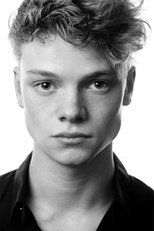 Tom Rhys Harries
"Oliver Altman"
Ray Haratian
"Ismail Rabbani"
Elnaaz Norouzi
"Shina Asadi"
---
Playing now

Coming soon

This product uses the TMDb API but is not endorsed or certified by TMDb.
<<
Go to Spanish version