<<
Go to Spanish version
Mars Express
In the near future, private detective Aline Ruby and her android partner are hired by a wealthy businessman to track down a notorious hacker. On Mars, they descend deep into the underbelly of the planet's capital city where they uncover a darker story of brain farms, corruption, and a missing girl who holds a secret about the robots that threaten to change the face of the universe.
Directed by: Jérémie Périn
Original title: Mars Express
Budget: USD $7.900.000
Genre: Science Fiction, Animation

Country:
France
Release date:
Nov 22 / 2023
Duration:
85 minutes
Rate (based on 41 votes):
CAST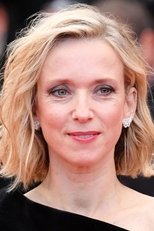 Léa Drucker
"Aline Ruby (voice)"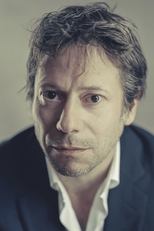 Mathieu Amalric
"Chris Roy Jacker (voice)"
Daniel Njo Lobé
"Carlos Rivera (voice)"
Marie Bouvet
"Roberta Williams (voice)"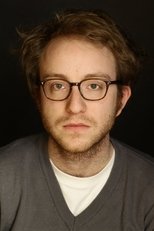 Sébastien Chassagne
"Inspector Simon Gordaux (voice)"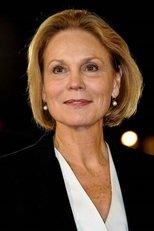 Marthe Keller
"Beryl (voice)"
Geneviève Doang
"Jun Chow / Jun Chow 2 (voice)"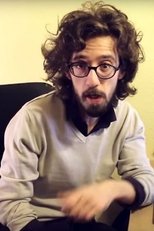 Usul
"Le Professeur (voice)"
Jérémie Bédrune
"Philippe (voice)"
Serge Faliu

Eilias Changuel

Barbara Delsol

---
Playing now

Coming soon

This product uses the TMDb API but is not endorsed or certified by TMDb.
<<
Go to Spanish version