<<
Go to Spanish version
Miranda's Victim
You can watch it online on:


The true story of Trish Weir who in 1963 was kidnapped and brutally raped by Ernesto Miranda. Committed to putting her assailant in prison, Trish's life is destroyed by America's legal system as she triggers a law that transforms the nation.
Directed by: Michelle Danner
Original title: Miranda's Victim
Genre: Drama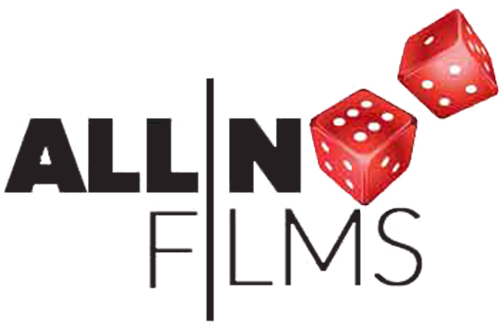 Country:
United States of America
Release date:
Oct 06 / 2023
Duration:
127 minutes
Rate (based on 5 votes):
CAST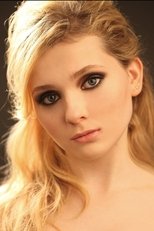 Abigail Breslin
"Patricia Weir"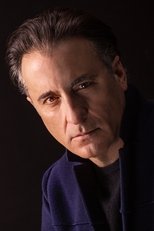 Andy García
"Alvin Moore"
Donald Sutherland
"Judge Wren"
Luke Wilson
"Lawrence Turoff"
Emily VanCamp
"Ann Weir"
Ryan Phillippe
"John Flynn"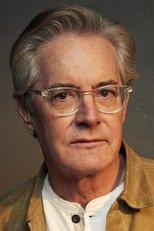 Kyle MacLachlan
"Warren"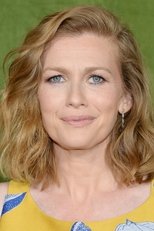 Mireille Enos
"Zeola Weir"
Enrique Murciano
"Carol Cooley"
Taryn Manning
"Twila Hoffman"
Joshua Bowman
"Charles"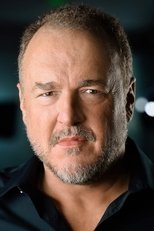 Brent Sexton
"Sergeant Nealis"
---
Playing now

Coming soon

This product uses the TMDb API but is not endorsed or certified by TMDb.
<<
Go to Spanish version