<<
Go to Spanish version
Muzzle
Vengeance unleashed.
You can watch it online on:

LAPD K-9 officer Jake Rosser has just witnessed the shocking murder of his dedicated partner by a mysterious assailant. As he investigates the shooter's identity, he uncovers a vast conspiracy that has a chokehold on the city in this thrilling journey through the tangled streets of Los Angeles and the corrupt bureaucracy of the LAPD.
Directed by: John Stalberg Jr.
Original title: Muzzle
Genre: Action, Crime, Drama, Thriller
Website: https://muzzlemovie.com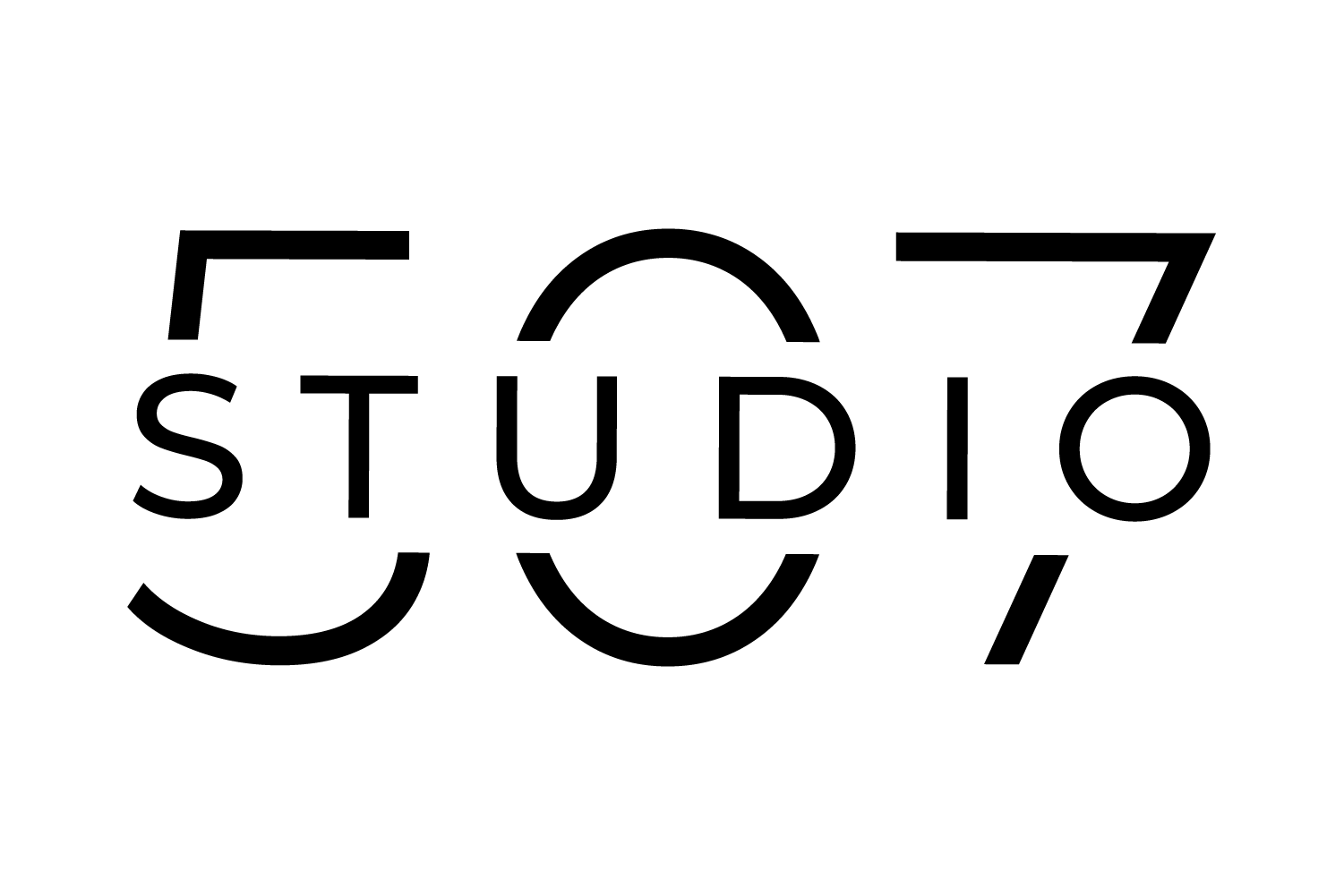 Country:
United States of America
Release date:
Sep 29 / 2023
Box office:
USD $7.807
Duration:
100 minutes
Rate (based on 129 votes):
CAST
Aaron Eckhart
"Jake Rosser"
Stephen Lang
"Leland"
Diego Tinoco
"Hernandez"
Leslie Black
"Councilwoman Pricilla Cross"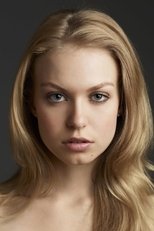 Penelope Mitchell
"Mia"
Nick Searcy
"Captain Freeman"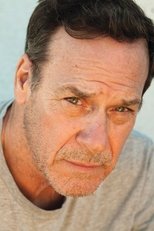 Grainger Hines
"Aldo Damon"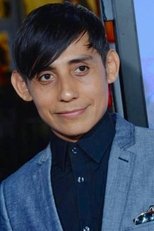 Luis Chávez
"Aojo"
Delissa Reynolds
"Det. Ramos"
Gonzalo Robles
"EMT Robles"
---
Playing now

Coming soon

This product uses the TMDb API but is not endorsed or certified by TMDb.
<<
Go to Spanish version