<<
Go to Spanish version
Radical
Think for yourself.
In a Mexican border town plagued by neglect, corruption, and violence, a frustrated teacher tries a radical new method to break through his students' apathy and unlock their curiosity, their potential… and maybe even their genius.
Directed by: Christopher Zalla
Original title: Radical
Budget: USD $10.000.000
Genre: Drama
Website: https://www.radical.movie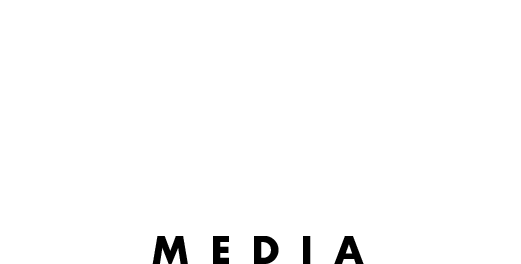 Country:
Mexico, United States of America
Release date:
Oct 19 / 2023
Box office:
USD $19.900.000
Duration:
127 minutes
Rate (based on 13 votes):
CAST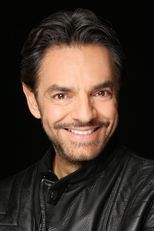 Eugenio Derbez
"Sergio"
Daniel Haddad
"Chucho"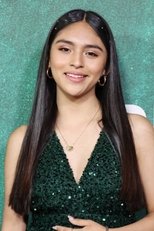 Jennifer Trejo
"Paloma"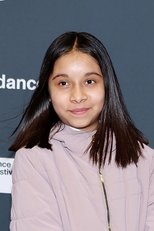 Mia Fernanda Solis
"Lupe"
Danilo Guardiola Escobar
"Nico"
Gilberto Barraza
"Papa Paloma"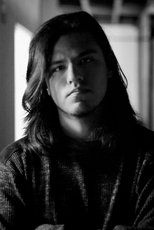 Víctor Estrada
"Chepe"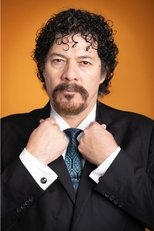 Enoc Leaño
"Administrator"
Kaarlo Isaacs Barria
"Niño Playera México"
---
Playing now

Coming soon

This product uses the TMDb API but is not endorsed or certified by TMDb.
<<
Go to Spanish version