<<
Go to Spanish version
Reptile
Shed the lies.
You can watch it online on:


Following the brutal murder of a young real estate agent, a hardened detective attempts to uncover the truth in a case where nothing is as it seems, and by doing so dismantles the illusions in his own life.
Directed by: Grant Singer
Original title: Reptile
Genre: Thriller, Crime, Drama, Mystery
Website: https://www.netflix.com/title/81463014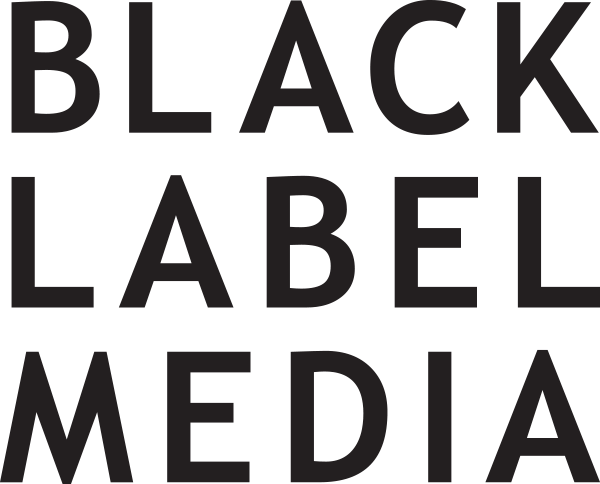 Country:
United States of America
Release date:
Sep 29 / 2023
Duration:
136 minutes
Rate (based on 549 votes):
CAST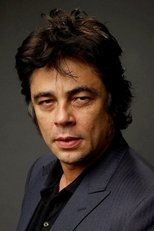 Benicio del Toro
"Tom Nichols"
Justin Timberlake
"Will Grady"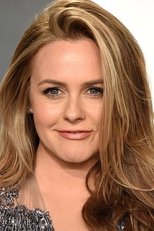 Alicia Silverstone
"Judy Nichols"
Michael Pitt
"Eli Phillips"
Karl Glusman
"Sam Gifford"
Eric Bogosian
"Captain Robert Allen"
Frances Fisher
"Camille Grady"
Domenick Lombardozzi
"Wally Finn"
Owen Teague
"Rudi Rackozy"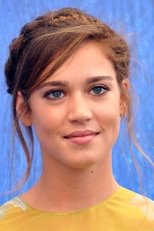 Matilda Lutz
"Summer Elswick"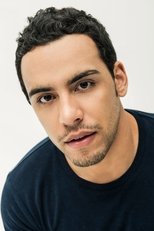 Victor Rasuk
"Officer Peralta"
Sky Ferreira
"Renee"
---
Playing now

Coming soon

This product uses the TMDb API but is not endorsed or certified by TMDb.
<<
Go to Spanish version