<<
Go to Spanish version
Saw X
Witness the return of Jigsaw.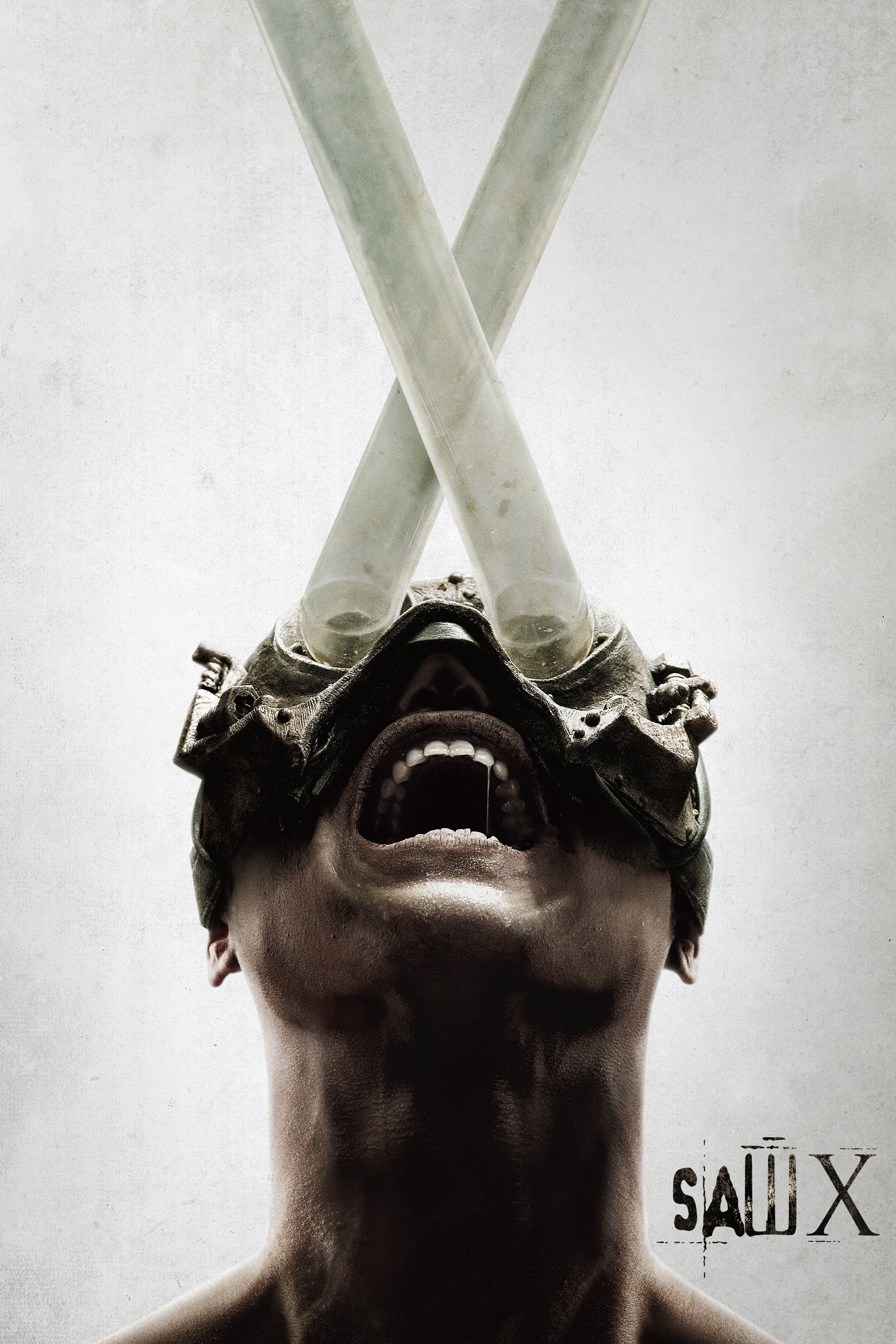 You can watch it online on:

Between the events of 'Saw' and 'Saw II', a sick and desperate John Kramer travels to Mexico for a risky and experimental medical procedure in hopes of a miracle cure for his cancer, only to discover the entire operation is a scam to defraud the most vulnerable. Armed with a newfound purpose, the infamous serial killer returns to his work, turning the tables on the con artists in his signature visceral way through devious, deranged, and ingenious traps.
Directed by: Kevin Greutert
Original title: Saw X
Budget: USD $13.000.000
Genre: Horror, Thriller
Website: https://www.saw.movie


Country:
United States of America
Release date:
Sep 26 / 2023
Box office:
USD $100.900.000
Duration:
118 minutes
Rate (based on 1.237 votes):
CAST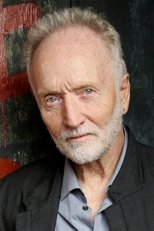 Tobin Bell
"John Kramer"
Shawnee Smith
"Amanda Young"
Synnøve Macody Lund
"Cecilia Pederson"
Steven Brand
"Parker Sears"
Renata Vaca
"Gabriela"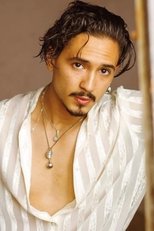 Joshua Okamoto
"Diego"
Octavio Hinojosa Martínez
"Mateo"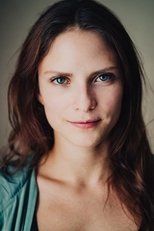 Paulette Hernández
"Valentina"
Jorge Briseño
"Carlos"
Costas Mandylor
"Mark Hoffman"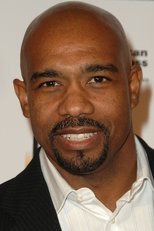 Michael Beach
"Henry Kessler"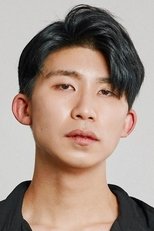 Isan Beomhyun Lee
"Custodian"
---
Playing now

Coming soon

This product uses the TMDb API but is not endorsed or certified by TMDb.
<<
Go to Spanish version