<<
Go to Spanish version
Sound of Freedom
Fight for the light. Silence the darkness.
You can watch it online on:


The story of Tim Ballard, a former US government agent, who quits his job in order to devote his life to rescuing children from global sex traffickers.
Directed by: Alejandro Gómez Monteverde
Original title: Sound of Freedom
Budget: USD $14.500.000
Genre: Action, Drama
Website: https://www.soundoffreedommovie.com/


Country: United States of America
Release date: Jul 03 / 2023
Box office: USD $249.125.713
Duration: 131 minutes
Rate (based on 1.585 votes):
CAST
Jim Caviezel
"Tim Ballard"
Mira Sorvino
"Katherine Ballard"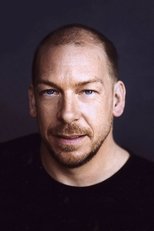 Bill Camp
"Vampiro"
Gerardo Taracena
"El Alacrán"
Kurt Fuller
"John Bryant"
José Zúñiga
"Roberto"
Eduardo Verástegui
"Pablo"
Scott Haze
"Chris"
Yessica Borroto Perryman
"Giselle / Katy"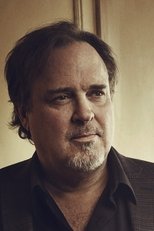 Gary Basaraba
"Earl Buchanan"
Manny Pérez
"Fuego"
Gustavo Sánchez Parra
"El Calacas"
---
Playing now

Coming soon

This product uses the TMDb API but is not endorsed or certified by TMDb.
<<
Go to Spanish version