<<
Go to Spanish version
Talk to Me
You call. They'll answer.
You can watch it online on:

When a group of friends discover how to conjure spirits using an embalmed hand, they become hooked on the new thrill, until one of them goes too far and unleashes terrifying supernatural forces.
Directed by: Michael Philippou, Danny Philippou
Original title: Talk to Me
Budget: USD $4.500.000
Genre: Horror, Thriller
Website: https://umbrellaent.com.au/movie/talk-to-me




Country:
Australia, United Kingdom
Release date:
Jul 26 / 2023
Box office:
USD $90.600.000
Duration:
95 minutes
Rate (based on 1.869 votes):
CAST
Sophie Wilde
"Mia"
Alexandra Jensen
"Jade"
Joe Bird
"Riley"
Otis Dhanji
"Daniel"
Miranda Otto
"Sue"
Zoe Terakes
"Hayley"
Chris Alosio
"Joss"
Marcus Johnson
"Max"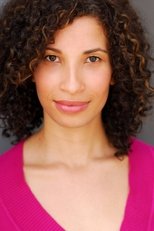 Alexandria Steffensen
"Rhea"
Ari McCarthy
"Cole"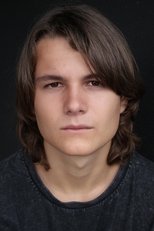 Sunny Johnson
"Duckett"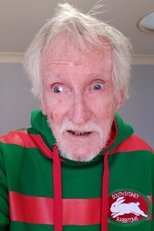 Cass Cumerford
"Quain / Quain Spirit (voice)"
---
Playing now

Coming soon

This product uses the TMDb API but is not endorsed or certified by TMDb.
<<
Go to Spanish version