<<
Go to Spanish version
TAYLOR SWIFT | THE ERAS TOUR
It's been a long time coming.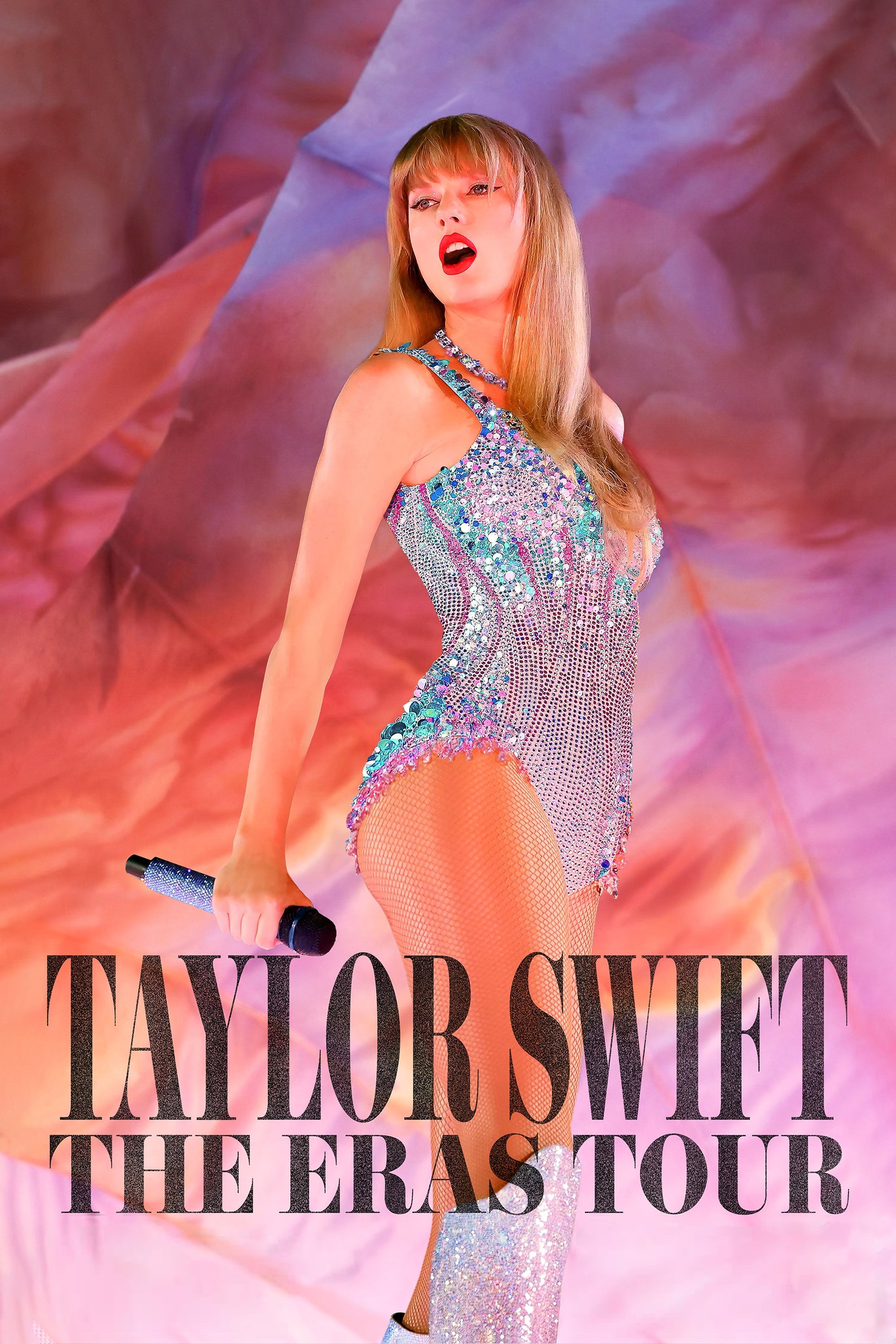 The cultural phenomenon continues on the big screen! Immerse yourself in this once-in-a-lifetime concert film experience with a breathtaking, cinematic view of the history-making tour.
Directed by: Sam Wrench
Original title: TAYLOR SWIFT | THE ERAS TOUR
Budget: USD $15.000.000
Genre: Music
Website: https://www.tstheerastourfilm.com

Country:
United States of America
Release date:
Oct 13 / 2023
Box office:
USD $249.600.000
Duration:
169 minutes
Rate (based on 74 votes):
CAST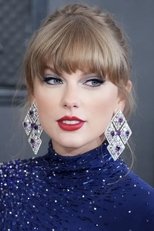 Taylor Swift
"Self"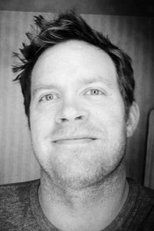 Mike Meadows
"Self"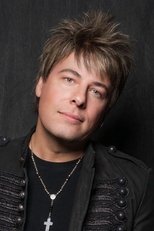 Paul Sidoti
"Self"
Amos Heller
"Self"
Matt Billingslea
"Self"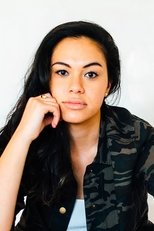 Karina DePiano
"Self"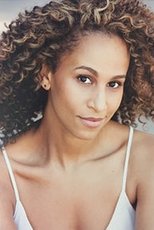 Melanie Nyema
"Self"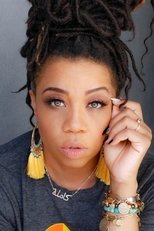 Kamilah Marshall
"Self"
Eliotte Woodford
"Self"
Amanda Balen
"Self"
Audrey Douglass
"Self"
Jan Ravnik
"Self"
---
Playing now

Coming soon

This product uses the TMDb API but is not endorsed or certified by TMDb.
<<
Go to Spanish version