<<
Go to Spanish version
The Blind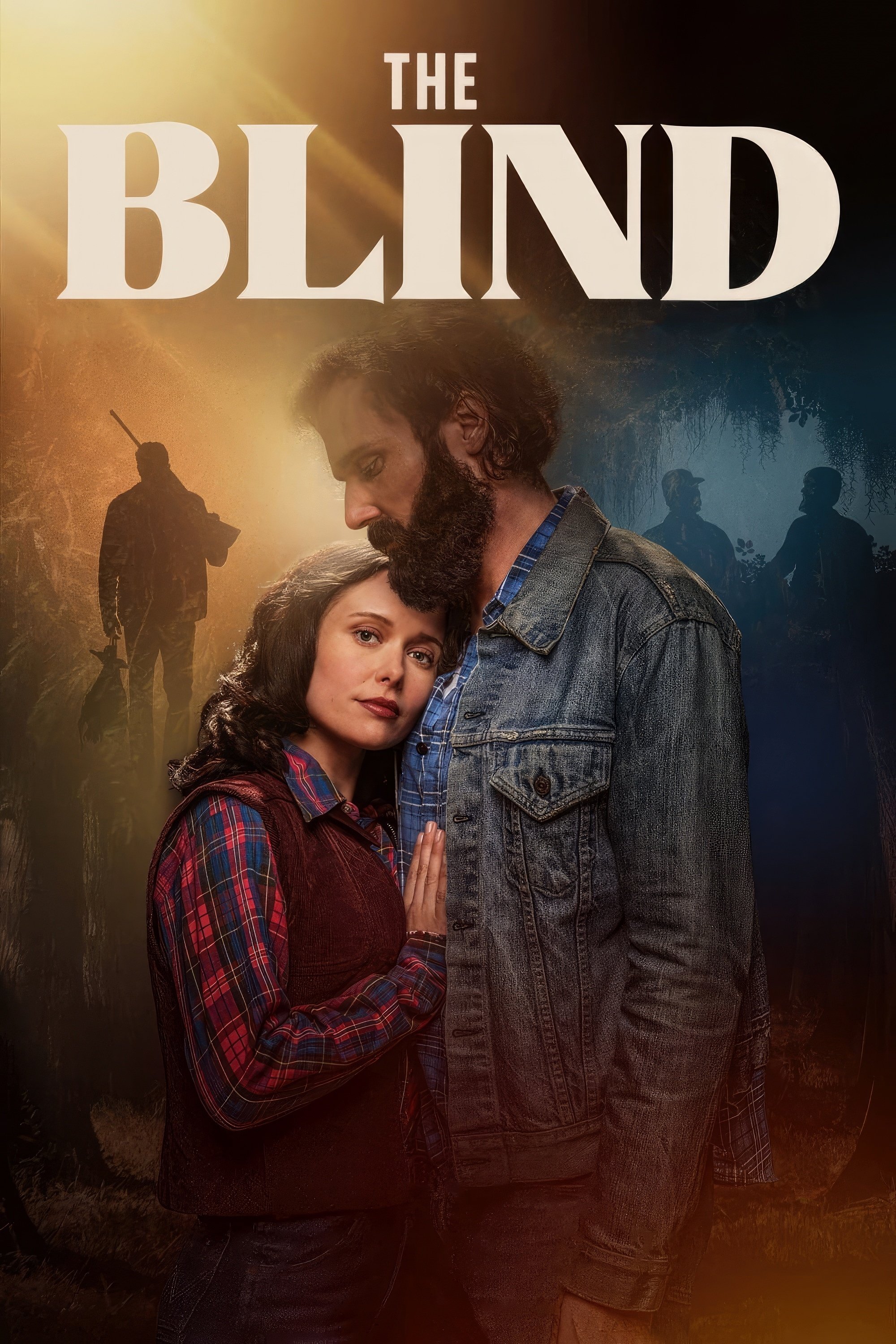 You can watch it online on:


Long before Phil Robertson was a reality-TV star, he fell in love and started a family, but his demons threatened to tear their lives apart. This is the true story that started a dynasty.
Directed by: Andrew Hyatt
Original title: The Blind
Genre: Drama, Family
Website: https://theblindmovie.com/


Country:
United States of America
Release date:
Sep 28 / 2023
Box office:
USD $17.300.000
Duration:
110 minutes
Rate (based on 13 votes):
CAST
Aron von Andrian
"Phil Robertson"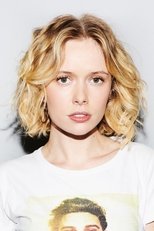 Amelia Eve
"Kay Robertson (née Carroway)"
Scarlett Abinante
"Kay Carroway, age 12"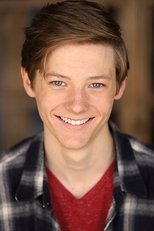 Matthew Erick White
"Phil Robertson, age 17"
Ronan Carroll
"Phil Robertson, age 12"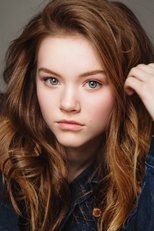 Brielle Robillard
"Kay Carroway, age 15"
Aaron Dalla Villa
"Si Robertson"
Connor Tillman
"Big Al Bolen"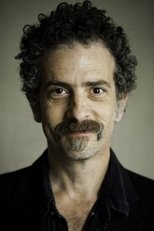 John Ales
"Pastor Bill Smith"
Kerry Knuppe
"Merritt Robertson"
Clint James
"James Robertson"
Tom McCafferty
"Willie Carroway"
---
Playing now

Coming soon

This product uses the TMDb API but is not endorsed or certified by TMDb.
<<
Go to Spanish version