<<
Go to Spanish version
The Bob's Burgers Movie
Get your buns in theaters.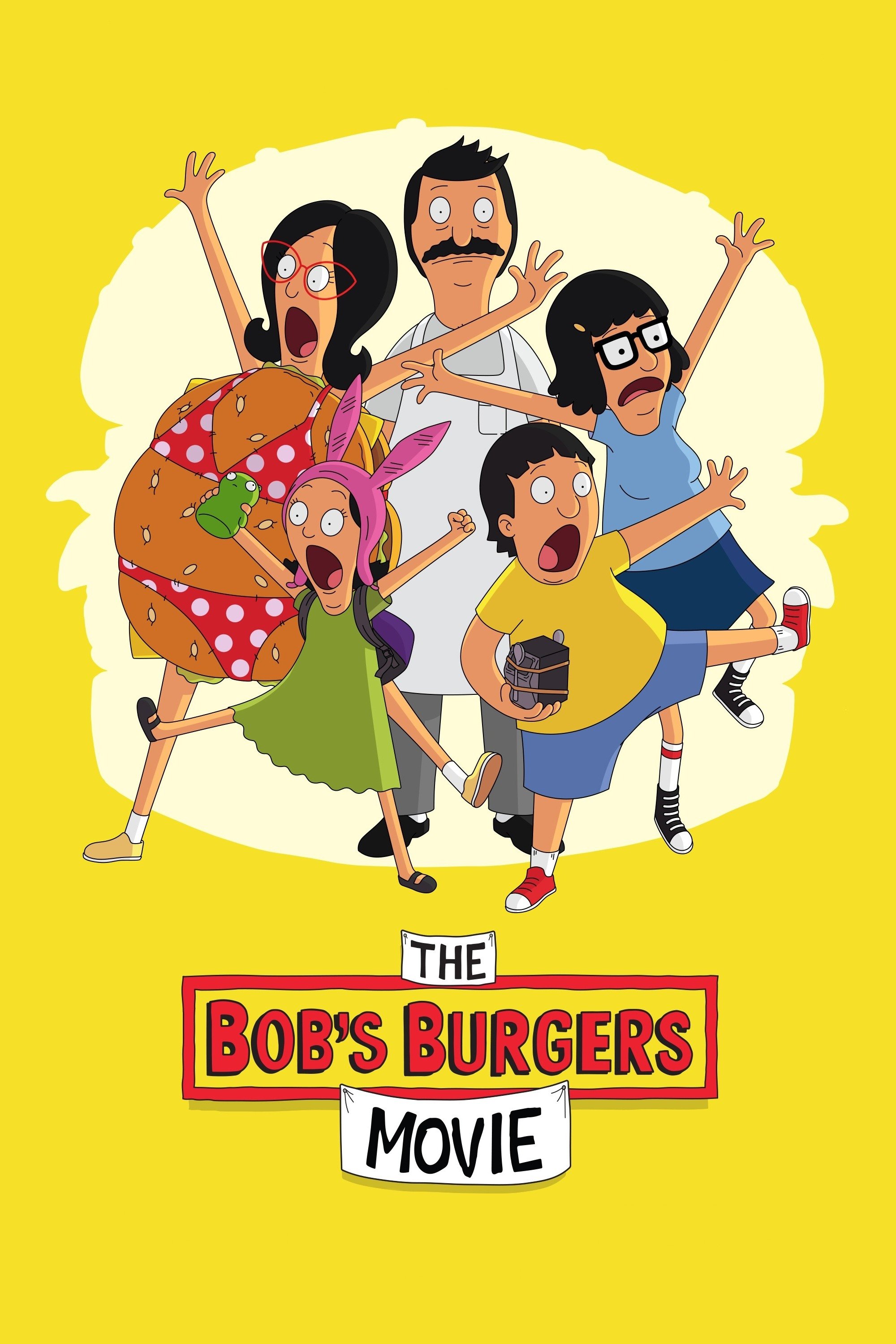 You can watch it online on:


When a ruptured water main creates an enormous sinkhole right in front of Bob's Burgers, it blocks the entrance indefinitely and ruins the Belchers' plans for a successful summer. While Bob and Linda struggle to keep the business afloat, the kids try to solve a mystery that could save their family's restaurant. As the dangers mount, these underdogs help each other find hope and fight to get back behind the counter, where they belong.
Directed by: Loren Bouchard, Bernard Derriman
Original title: The Bob's Burgers Movie
Budget: USD $38.000.000
Genre: Animation, Adventure, Comedy, Music
Website: https://www.20thcenturystudios.com/movies/the-bobs-burgers-movie


Country:
United States of America
Release date:
May 26 / 2022
Box office:
USD $34.148.750
Duration:
102 minutes
Rate (based on 249 votes):
CAST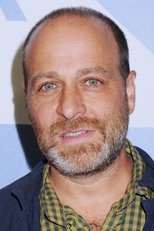 H. Jon Benjamin
"Bob Belcher / Jimmy Jr. / Ms. Labonz (voice)"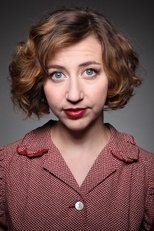 Kristen Schaal
"Louise Belcher (voice)"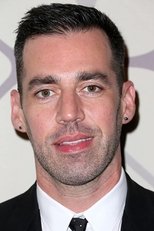 John Roberts
"Linda Belcher / Jocelyn (voice)"
Dan Mintz
"Tina Belcher (voice)"
Eugene Mirman
"Gene Belcher (voice)"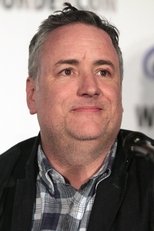 Larry Murphy
"Teddy (voice)"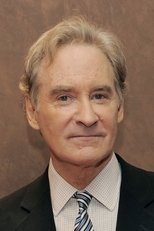 Kevin Kline
"Calvin Fischoeder (voice)"
Zach Galifianakis
"Felix Fischoeder (voice)"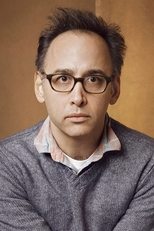 David Wain
"Grover Fischoeder (voice)"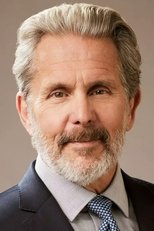 Gary Cole
"Sgt. Bosco (voice)"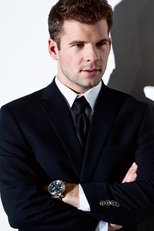 John Q. Kubin
"Mickey (voice)"
Sarah Silverman
"Ollie Pesto (voice)"
---
Playing now

Coming soon

This product uses the TMDb API but is not endorsed or certified by TMDb.
<<
Go to Spanish version