<<
Go to Spanish version
The Contractor
The mission is not what it seems.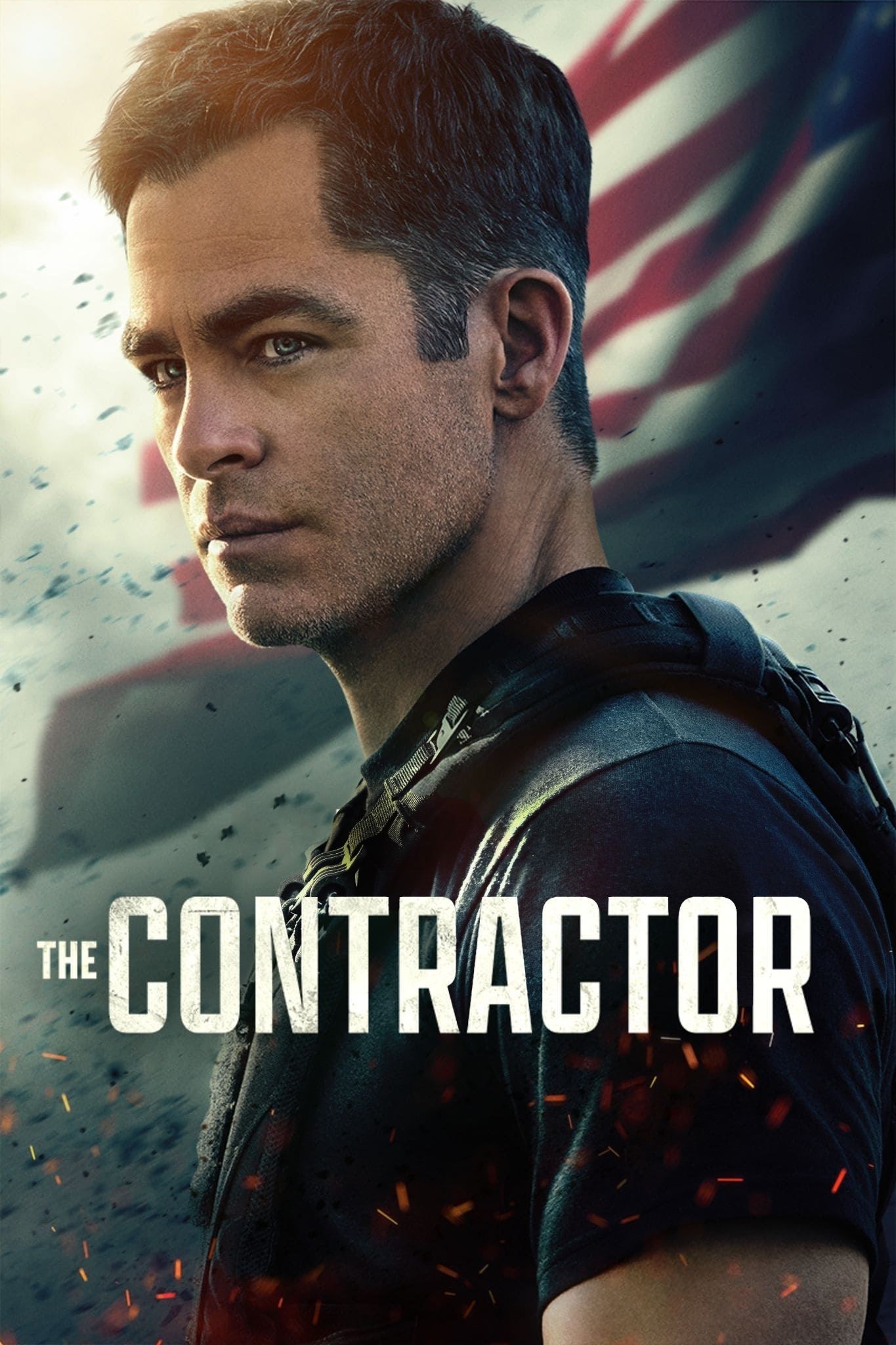 After being involuntarily discharged from the U.S. Special Forces, James Harper decides to support his family by joining a private contracting organization alongside his best friend and under the command of a fellow veteran. Overseas on a covert mission, Harper must evade those trying to kill him while making his way back home.
Directed by: Tarik Saleh
Original title: The Contractor
Genre: Action, Adventure, Thriller
Website: https://www.paramountmovies.com/movies/the-contractor

Country:
United Kingdom, United States of America
Release date:
Mar 10 / 2022
Box office:
USD $2.122.288
Duration:
103 minutes
Rate (based on 745 votes):
CAST
Chris Pine
"James"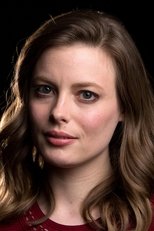 Gillian Jacobs
"Brianne"
Sander Thomas
"Jack"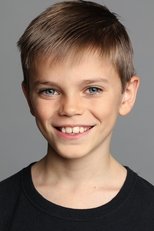 Toby Dixon
"Young James"
Dean Ashton
"James' Father"
Dustin Lewis
"Pastor"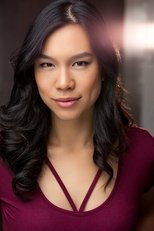 Regina Ting Chen
"Army Doctor"
Brian Lafontaine
"Captain"
Cory Scott Allen
"LTC Roberts"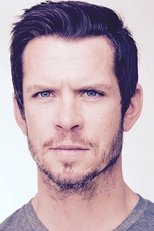 Antal Kalik
"Tattoo Artist"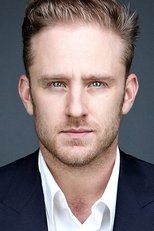 Ben Foster
"Mike"
Tyner Rushing
"Christine"
---
Playing now

Coming soon

This product uses the TMDb API but is not endorsed or certified by TMDb.
<<
Go to Spanish version