<<
Go to Spanish version
The Creator
This is a fight for our very existence.
You can watch it online on:

Amid a future war between the human race and the forces of artificial intelligence, a hardened ex-special forces agent grieving the disappearance of his wife, is recruited to hunt down and kill the Creator, the elusive architect of advanced AI who has developed a mysterious weapon with the power to end the war—and mankind itself.
Directed by: Gareth Edwards
Original title: The Creator
Budget: USD $80.000.000
Genre: Action, Adventure, Drama
Website: https://www.20thcenturystudios.com/movies/the-creator


Country:
Canada, United States of America
Release date:
Sep 27 / 2023
Box office:
USD $104.000.000
Duration:
134 minutes
Rate (based on 1.385 votes):
CAST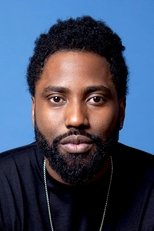 John David Washington
"Joshua"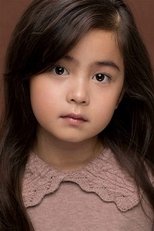 Madeleine Yuna Voyles
"Alphie"
Gemma Chan
"Maya"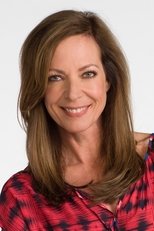 Allison Janney
"Colonel Howell"
Ken Watanabe
"Harun"
Sturgill Simpson
"Drew"
Amar Chadha-Patel
"Omni / SEK-ON / Sergeant Bui"
Marc Menchaca
"McBride"
Robbie Tann
"Shipley"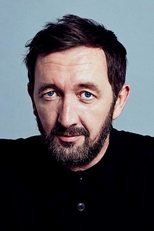 Ralph Ineson
"General Andrews"
Michael Esper
"Captain Cotton"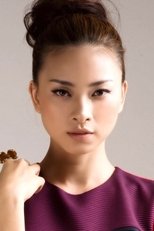 Veronica Ngo
"Kami"
---
Playing now

Coming soon

This product uses the TMDb API but is not endorsed or certified by TMDb.
<<
Go to Spanish version