<<
Go to Spanish version
The Equalizer 3
Justice knows no borders
You can watch it online on:

Robert McCall finds himself at home in Southern Italy but he discovers his friends are under the control of local crime bosses. As events turn deadly, McCall knows what he has to do: become his friends' protector by taking on the mafia.
Directed by: Antoine Fuqua
Original title: The Equalizer 3
Budget: USD $70.000.000
Genre: Action, Thriller, Crime
Website: https://www.equalizer.movie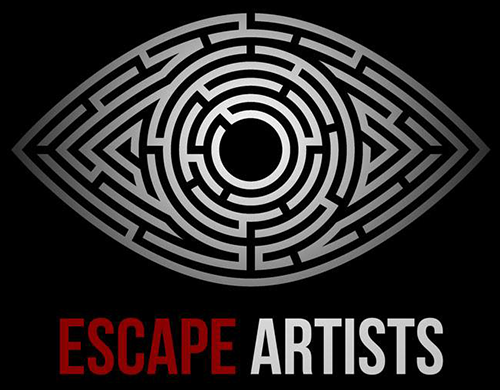 Country:
Italy, United States of America
Release date:
Aug 30 / 2023
Box office:
USD $190.000.000
Duration:
109 minutes
Rate (based on 1.850 votes):
CAST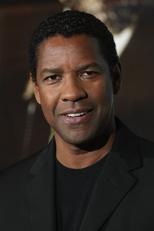 Denzel Washington
"Robert McCall"
Dakota Fanning
"Emma Collins"
Eugenio Mastrandrea
"Gio Bonucci"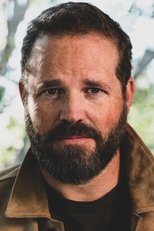 David Denman
"Frank Conroy"
Gaia Scodellaro
"Aminah"
Remo Girone
"Enzo Arisio"
Andrea Scarduzio
"Vincent Quaranta"
Andrea Dodero
"Marco Quaranta"
Daniele Perrone
"Angelo"
Sonia Ammar
"Chiara Bonucci"
Manuela Tasciotti
"Carmela"
Zakaria Hamza
"Khalid"
---
Playing now

Coming soon

This product uses the TMDb API but is not endorsed or certified by TMDb.
<<
Go to Spanish version