<<
Go to Spanish version
The Exorcist: Believer
Do you believe?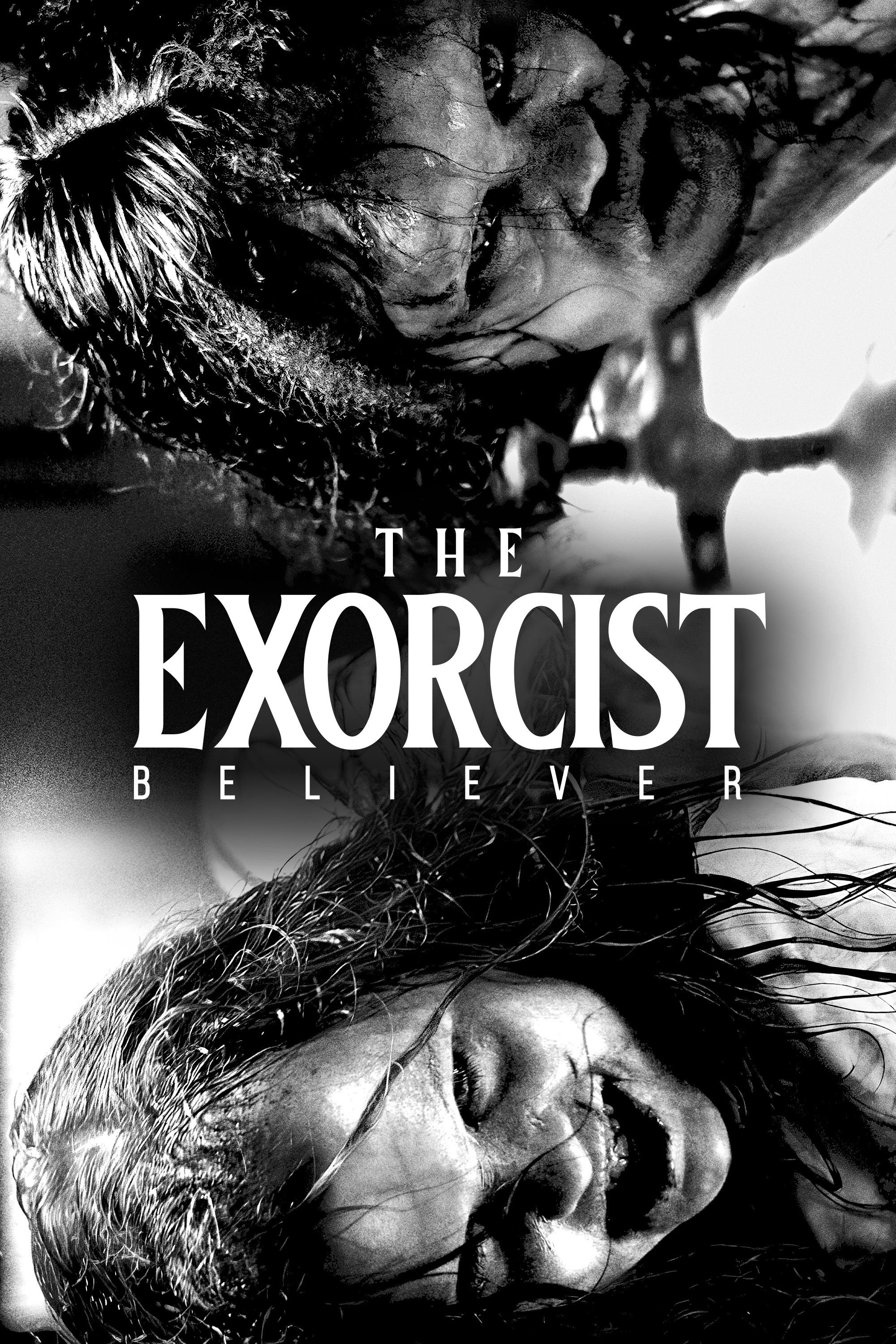 You can watch it online on:

When two girls disappear into the woods and return three days later with no memory of what happened to them, the father of one girl seeks out Chris MacNeil, who's been forever altered by what happened to her daughter fifty years ago.
Directed by: David Gordon Green
Original title: The Exorcist: Believer
Budget: USD $30.000.000
Genre: Horror
Website: https://www.theexorcistbeliever.movie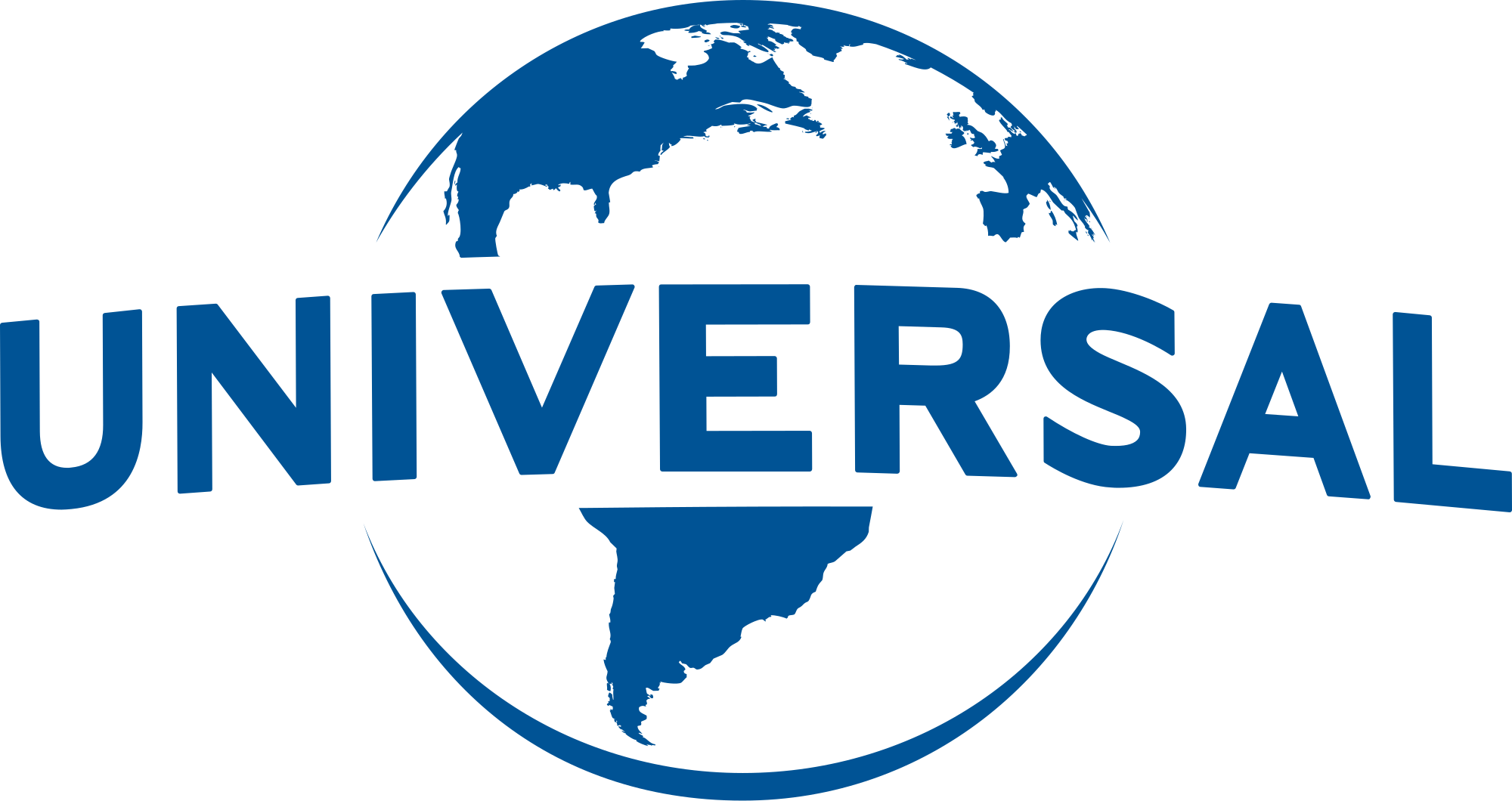 Country:
United States of America
Release date:
Oct 04 / 2023
Box office:
USD $134.800.000
Duration:
111 minutes
Rate (based on 649 votes):
CAST
Leslie Odom Jr.
"Victor Fielding"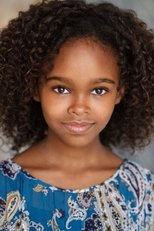 Lidya Jewett
"Angela Fielding"
Olivia Marcum
"Katherine West"
Ann Dowd
"Nurse Ann Brooks"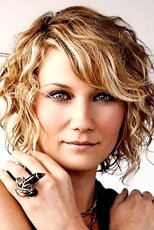 Jennifer Nettles
"Miranda West"
Norbert Leo Butz
"Tony West"
Okwui Okpokwasili
"Dr. Beehibe"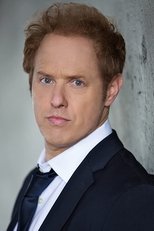 Raphael Sbarge
"Pastor Don Revans"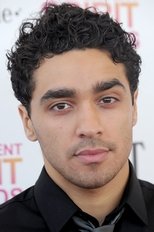 E.J. Bonilla
"Father Maddox"
Ellen Burstyn
"Chris MacNeil"
Linda Blair
"Regan MacNeil"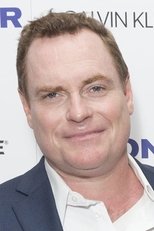 Danny McCarthy
"Stuart"
---
Playing now

Coming soon

This product uses the TMDb API but is not endorsed or certified by TMDb.
<<
Go to Spanish version