<<
Go to Spanish version
The Invitation
You are cordially invited to a nightmare generations in the making.
After the death of her mother, Evie is approached by an unknown cousin who invites her to a lavish wedding in the English countryside. Soon, she realizes a gothic conspiracy is afoot and must fight for survival as she uncovers twisted secrets in her family's history.
Directed by: Jessica M. Thompson
Original title: The Invitation
Budget: USD $10.000.000
Genre: Horror, Thriller
Website: https://www.theinvitation.movie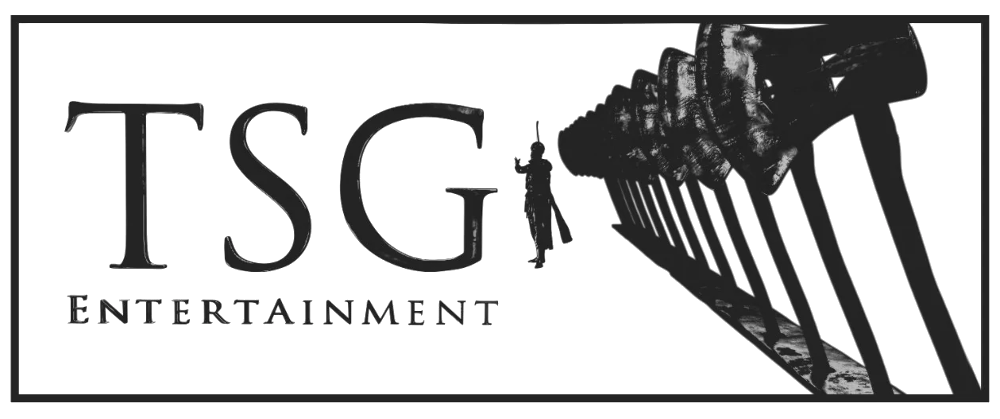 Country:
United States of America
Release date:
Aug 24 / 2022
Box office:
USD $33.628.000
Duration:
105 minutes
Rate (based on 613 votes):
CAST
Nathalie Emmanuel
"Evie Alexander"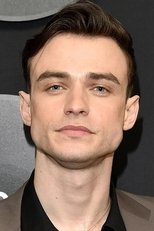 Thomas Doherty
"Walter De Ville"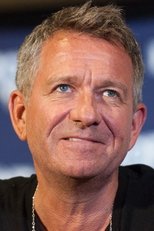 Sean Pertwee
"Mr. Fields"
Hugh Skinner
"Oliver Alexander"
Alana Boden
"Lucy"
Stephanie Corneliussen
"Viktoria"
Scott Alexander Young
"Uncle Julius"
Ian Lindsay
"Great Uncle Alfred"
Lili Walters
"Imogen (Maid #2)"
Elizabeth Counsell
"Mina Harker"
Virág Bárány
"Emmaline"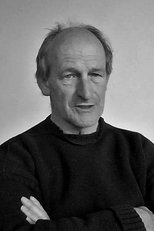 Jeremy Wheeler
"Jonathan Harker"
---
Playing now

Coming soon

This product uses the TMDb API but is not endorsed or certified by TMDb.
<<
Go to Spanish version