<<
Go to Spanish version
The Last Voyage of the Demeter
The legend of Dracula is born.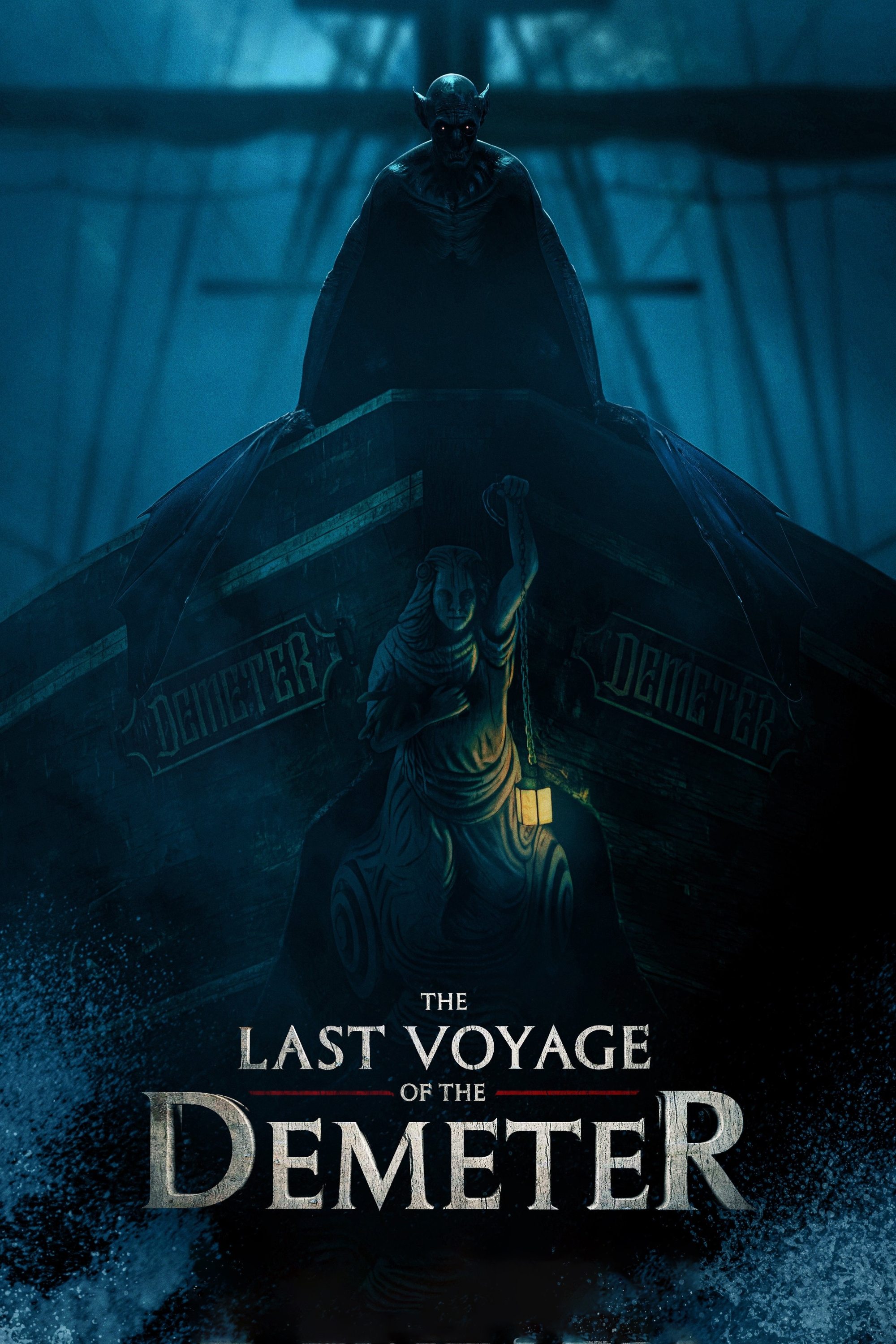 You can watch it online on:

The crew of the merchant ship Demeter attempts to survive the ocean voyage from Carpathia to London as they are stalked each night by a merciless presence onboard the ship.
Directed by: André Øvredal
Original title: The Last Voyage of the Demeter
Budget: USD $45.000.000
Genre: Thriller, Horror
Website: https://www.demetermovie.com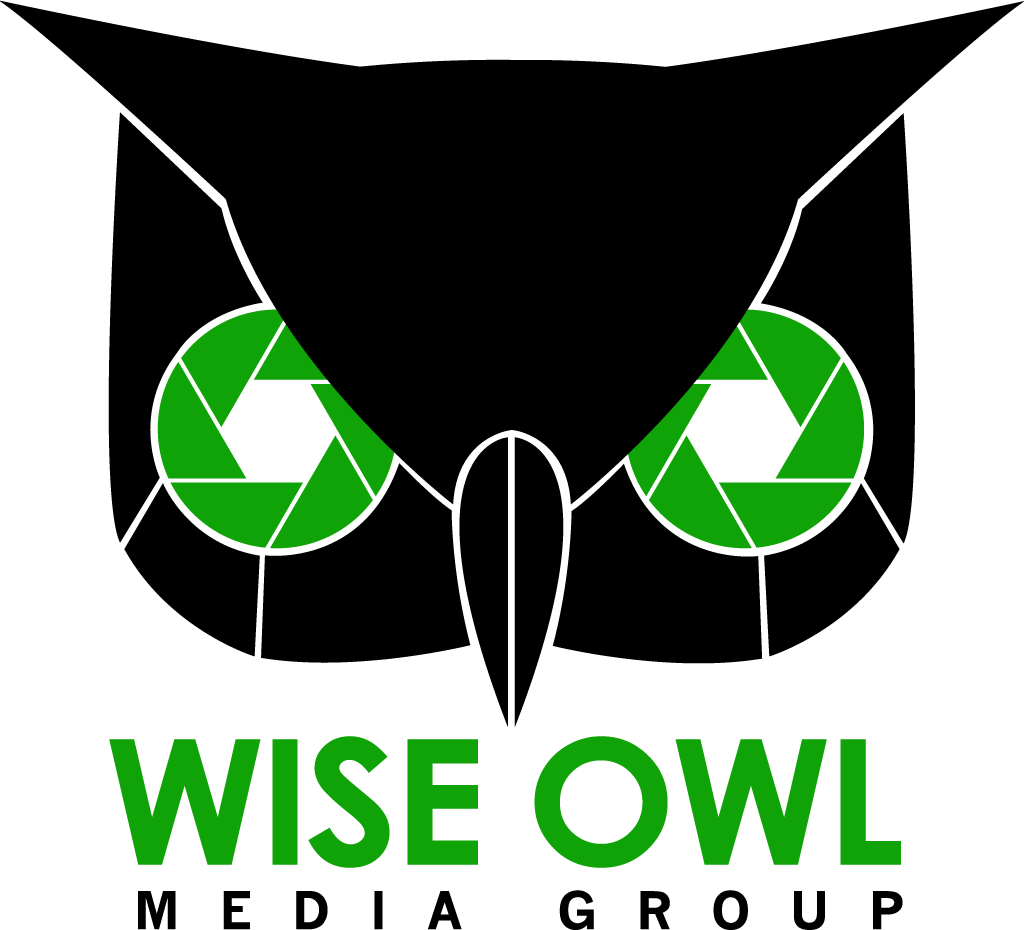 Country:
Germany, India, United Kingdom, United States of America
Release date:
Aug 09 / 2023
Box office:
USD $21.600.000
Duration:
119 minutes
Rate (based on 987 votes):
CAST
Corey Hawkins
"Clemens"
Aisling Franciosi
"Anna"
David Dastmalchian
"Wojchek"
Javier Botet
"Dracula / Nosferatu"
Liam Cunningham
"Captain Eliot"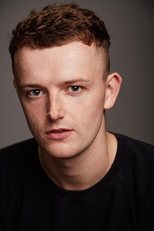 Chris Walley
"Abrams"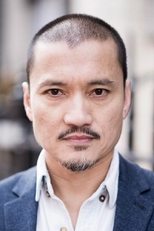 Jon Jon Briones
"Joseph"
Stefan Kapičić
"Olgaren"
Martin Furulund
"Larsen"
Nikolai Nikolaeff
"Petrofsky"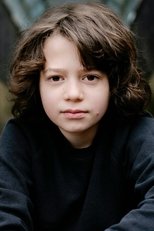 Woody Norman
"Toby"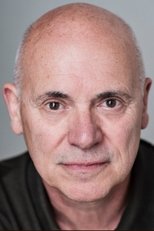 Graham Turner
"Constable"
---
Playing now

Coming soon

This product uses the TMDb API but is not endorsed or certified by TMDb.
<<
Go to Spanish version