<<
Go to Spanish version
The Nun II
Confess your sins.
You can watch it online on:


In 1956 France, a priest is violently murdered, and Sister Irene begins to investigate. She once again comes face-to-face with a powerful evil.
Directed by: Michael Chaves
Original title: The Nun II
Budget: USD $38.500.000
Genre: Horror, Mystery, Thriller
Website: https://www.warnerbros.com/movies/nun2


Country:
United States of America
Release date:
Sep 06 / 2023
Box office:
USD $268.100.000
Duration:
110 minutes
Rate (based on 1.506 votes):
CAST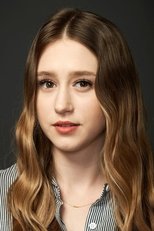 Taissa Farmiga
"Sister Irene"
Jonas Bloquet
"Maurice Theriault"
Storm Reid
"Sister Debra"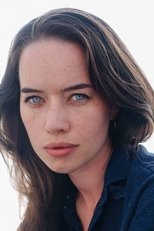 Anna Popplewell
"Kate"
Bonnie Aarons
"The Demon Nun / Valak"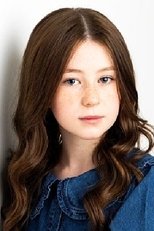 Katelyn Rose Downey
"Sophie"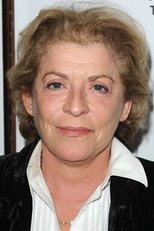 Suzanne Bertish
"Madame Laurent"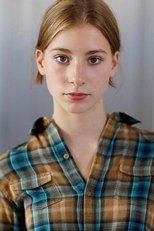 Léontine d'Oncieu
"Simone"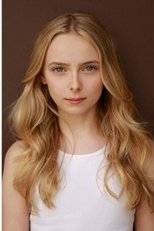 Anouk Darwin Homewood
"Céleste"
Peter Hudson
"Father Ridley"
Tamar Baruch
"Sister Amara"
Natalia Safran
"Sister Chloe"
---
Playing now

Coming soon

This product uses the TMDb API but is not endorsed or certified by TMDb.
<<
Go to Spanish version