<<
Go to Spanish version
The Shift
Infinite worlds. Endless choices. One way out.
Following a tense encounter with a mysterious stranger with otherworldly powers, a man is banished to a parallel, tyrannical, liberal Earth, where he fights to get back the woman he loves.
Directed by: Brock Heasley
Original title: The Shift
Budget: USD $6.500.000
Genre: Science Fiction, Fantasy, Thriller
Website: https://www.angel.com/watch/the-shift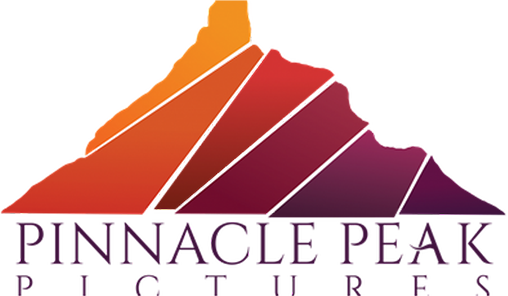 Country:
United States of America
Release date:
Nov 30 / 2023
Box office:
USD $8.500.000
Duration:
115 minutes
Rate (based on 2 votes):
CAST
Sean Astin
"Gabriel"
Neal McDonough
"The Benefactor"
Elizabeth Tabish
"Molly Garner"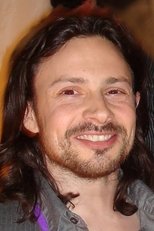 Jason Marsden
"Cyrus"
Paras Patel
"Rajit Nadir"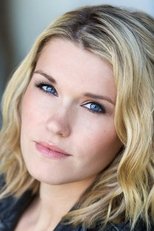 Emily Rose
"Tabitha"
Nolan North
"Brett"
Kristoffer Polaha
"Kevin Garner"
Rose Reid
"Tina"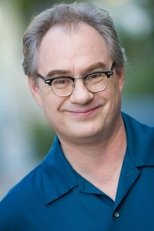 John Billingsley
"Russo"
Jordan Walker Ross
"Brendan"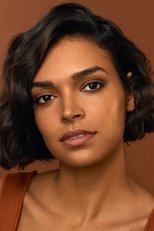 Jordan Alexandra
"Priya Nadir"
---
Playing now

Coming soon

This product uses the TMDb API but is not endorsed or certified by TMDb.
<<
Go to Spanish version