<<
Go to Spanish version
Three Thousand Years of Longing
What would you wish for?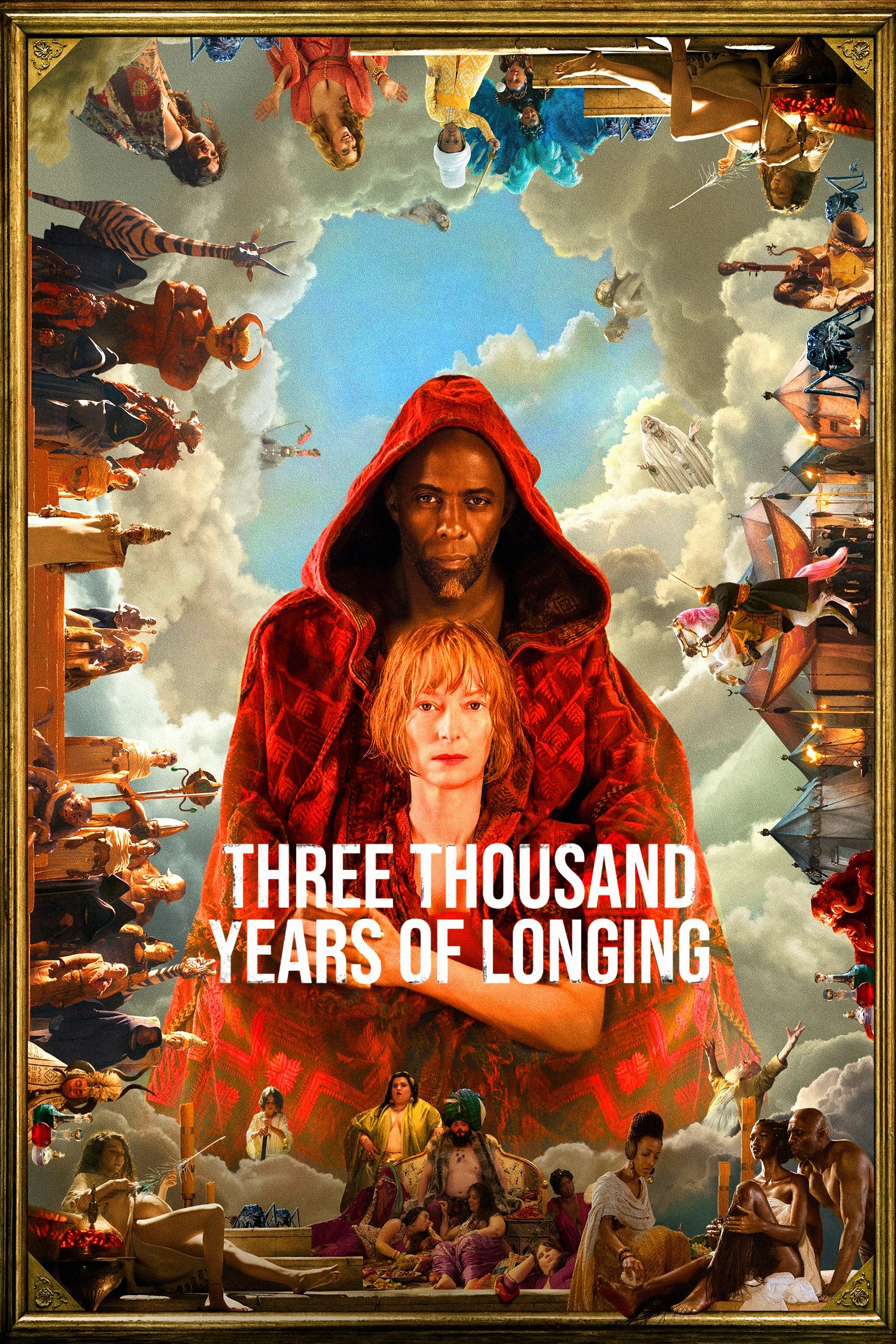 A solitary scholar discovers an ancient bottle while on a trip to Istanbul and unleashes a djinn who offers her three wishes. Filled with reluctance, she is unable to come up with one, so the djinn tries to inspire her with his stories.
Directed by: George Miller
Original title: Three Thousand Years of Longing
Budget: USD $60.000.000
Genre: Drama, Adventure, Fantasy, Romance
Website: https://www.mgm.com/movies/3000-years-of-longing

Country:
Australia, China, United Kingdom
Release date:
Aug 24 / 2022
Box office:
USD $20.282.422
Duration:
108 minutes
Rate (based on 951 votes):
CAST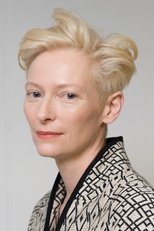 Tilda Swinton
"Alithea"
Idris Elba
"The Djinn"
Erdil Yaşaroğlu
"Professor Günhan"
Sabrina Elba
"British Council Lady / The Watcher"
Sarah Houbolt
"Airport Djinn"
Seyithan Özdemir
"Pale Djinn"
Nicola Mouawad
"King Solomon"
Ece Yüksel
"Gulten"
Lachy Hulme
"Sultan Suleiman"
Megan Gale
"Hürrem"
Ogulcan Arman Uslu
"Murad IV"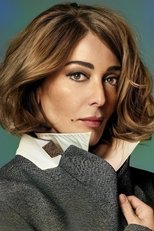 Zerrin Tekindor
"Kösem"
---
Playing now

Coming soon

This product uses the TMDb API but is not endorsed or certified by TMDb.
<<
Go to Spanish version