<<
Go to Spanish version
Usury Academy
The way to become the best from the bottom up
With each day feeling hopeless and bleak, Kang Jin's life takes a dramatic turn when he stumbles upon a lost envelope of money belonging to Rang. Using this newfound wealth, he takes a stand against Nam Young's girlfriend Da-young. But when Nam-young discovers Kang-jin's actions, he strikes back by stealing his money and issuing dangerous threats. With nowhere to turn, Kang-jin confides in Rang, who reveals a secret knowledge of the debt-collecting world. Together, they embark on a thrilling journey of power and control, as Kang-jin takes his first steps into the world of loan sharks.
Directed by: Hwang Dong-seok
Original title: 사채소년
Genre: Action, Drama


Country: South Korea
Release date: Nov 22 / 2023
Duration: 105 minutes
CAST
Yoo Seon-ho
"Kang-jin"
Kang Mi-na
"Da-young"
Yoo In-soo
"Nam-young"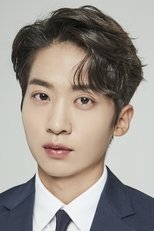 Lee Il Jun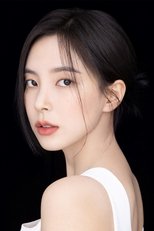 Shin Su-hyun

Lee Chan-hyung

Seo Hye-won

Yoon Byung-hee

---
Playing now

Coming soon

This product uses the TMDb API but is not endorsed or certified by TMDb.
<<
Go to Spanish version