<<
Go to Spanish version
When Evil Lurks
There's no point in praying.
You can watch it online on:

Residents of a small rural town discover that a demon is about to be born among them. They desperately try to escape before the evil is born, but it may be too late.
Directed by: Demián Rugna
Original title: Cuando acecha la maldad
Genre: Horror, Thriller

Country:
Argentina, United States of America
Release date:
Oct 05 / 2023
Box office:
USD $547.573
Duration:
99 minutes
Rate (based on 283 votes):
CAST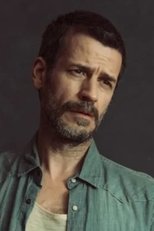 Ezequiel Rodríguez
"Pedro"
Demián Salomón
"Jimi"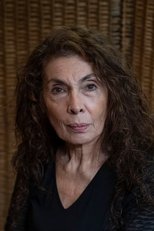 Silvina Sabater
"Mirtha"
Virginia Garófalo
"Sabrina"
Emilio Vodanovich
"Jair"
Marcelo Michinaux
"Santino"
Lucrecia Niron Talazac
"Vicky"
Luis Ziembrowski
"Ruíz"
Paula Rubinsztein
"Sara"
Isabel Quinteros
"Maria Elena Gómez"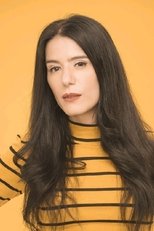 Desirée Salgueiro
"Jimena"
Federico Liss
"Leo"
---
Playing now

Coming soon

This product uses the TMDb API but is not endorsed or certified by TMDb.
<<
Go to Spanish version