<<
Go to Spanish version
Five Nights at Freddy's
Can you survive five nights?
You can watch it online on:

Recently fired and desperate for work, a troubled young man named Mike agrees to take a position as a night security guard at an abandoned theme restaurant: Freddy Fazbear's Pizzeria. But he soon discovers that nothing at Freddy's is what it seems.
Directed by: Emma Tammi
Original title: Five Nights at Freddy's
Budget: USD $20.000.000
Genre: Horror, Mystery
Website: https://www.fivenightsatfreddys.movie

Country:
United States of America
Release date:
Oct 25 / 2023
Box office:
USD $286.700.000
Duration:
110 minutes
Rate (based on 2.746 votes):
CAST
Josh Hutcherson
"Mike"
Piper Rubio
"Abby"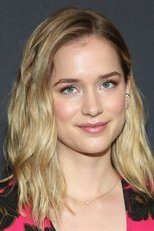 Elizabeth Lail
"Vanessa"
Matthew Lillard
"Steve Raglan"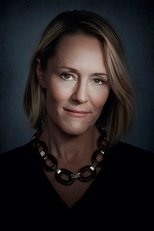 Mary Stuart Masterson
"Aunt Jane"
Kat Conner Sterling
"Max"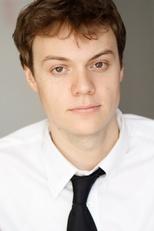 David Lind
"Jeff"
Christian Stokes
"Hank"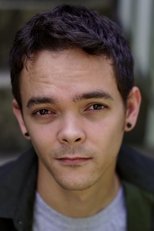 Joseph Poliquin
"Carl"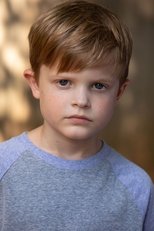 Grant Feely
"Ghost Kid (Blonde Boy)"
Asher Colton Spence
"Ghost Kid (With Hook)"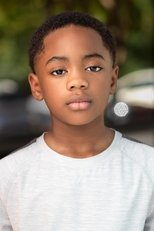 David Huston Doty
"Ghost Kid (With Bunny Ears)"
---
Playing now

Coming soon

This product uses the TMDb API but is not endorsed or certified by TMDb.
<<
Go to Spanish version