<<
Go to Spanish version
Oppenheimer
The world forever changes.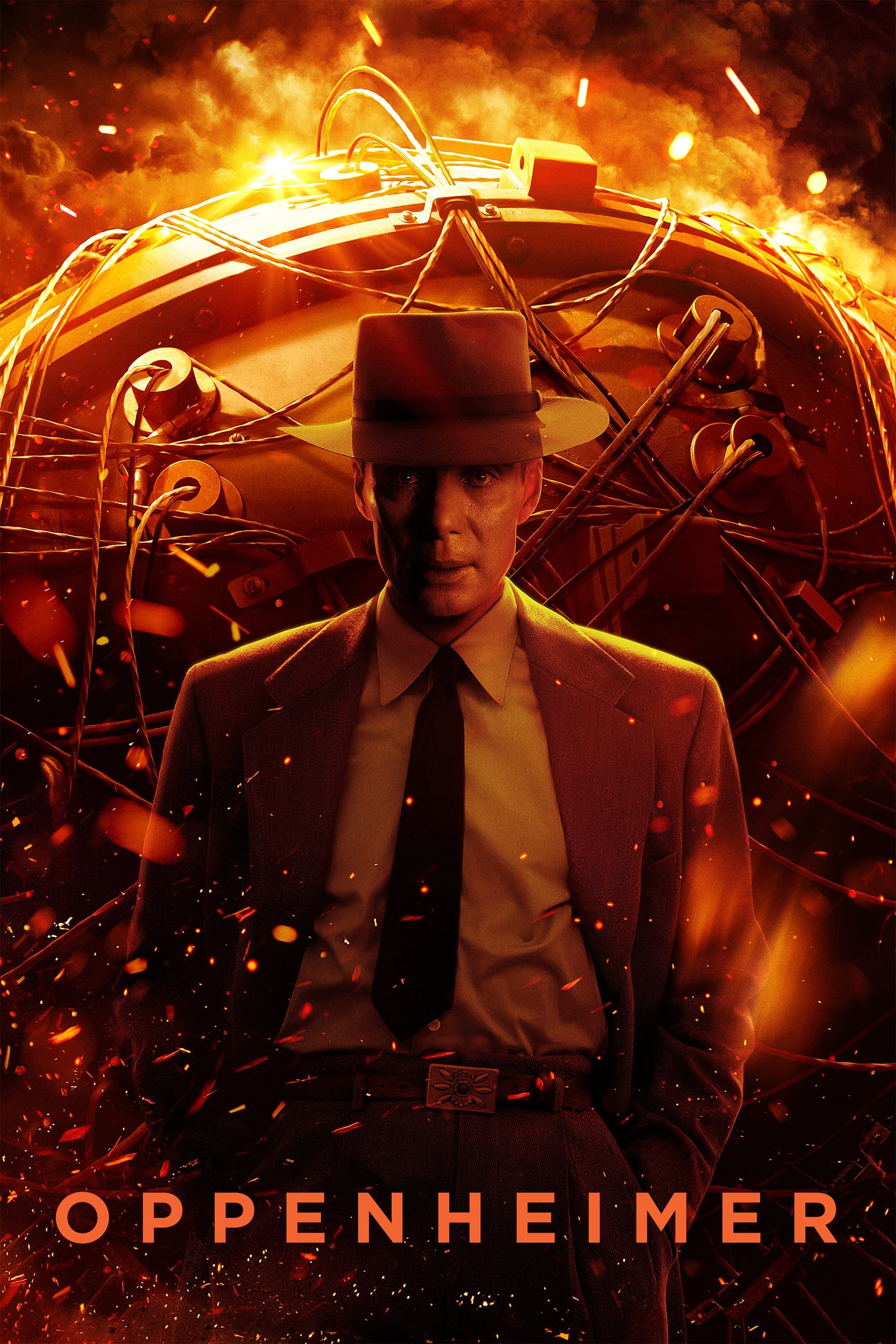 You can watch it online on:

The story of J. Robert Oppenheimer's role in the development of the atomic bomb during World War II.
Directed by: Christopher Nolan
Original title: Oppenheimer
Budget: USD $100.000.000
Genre: Drama, History
Website: http://www.oppenheimermovie.com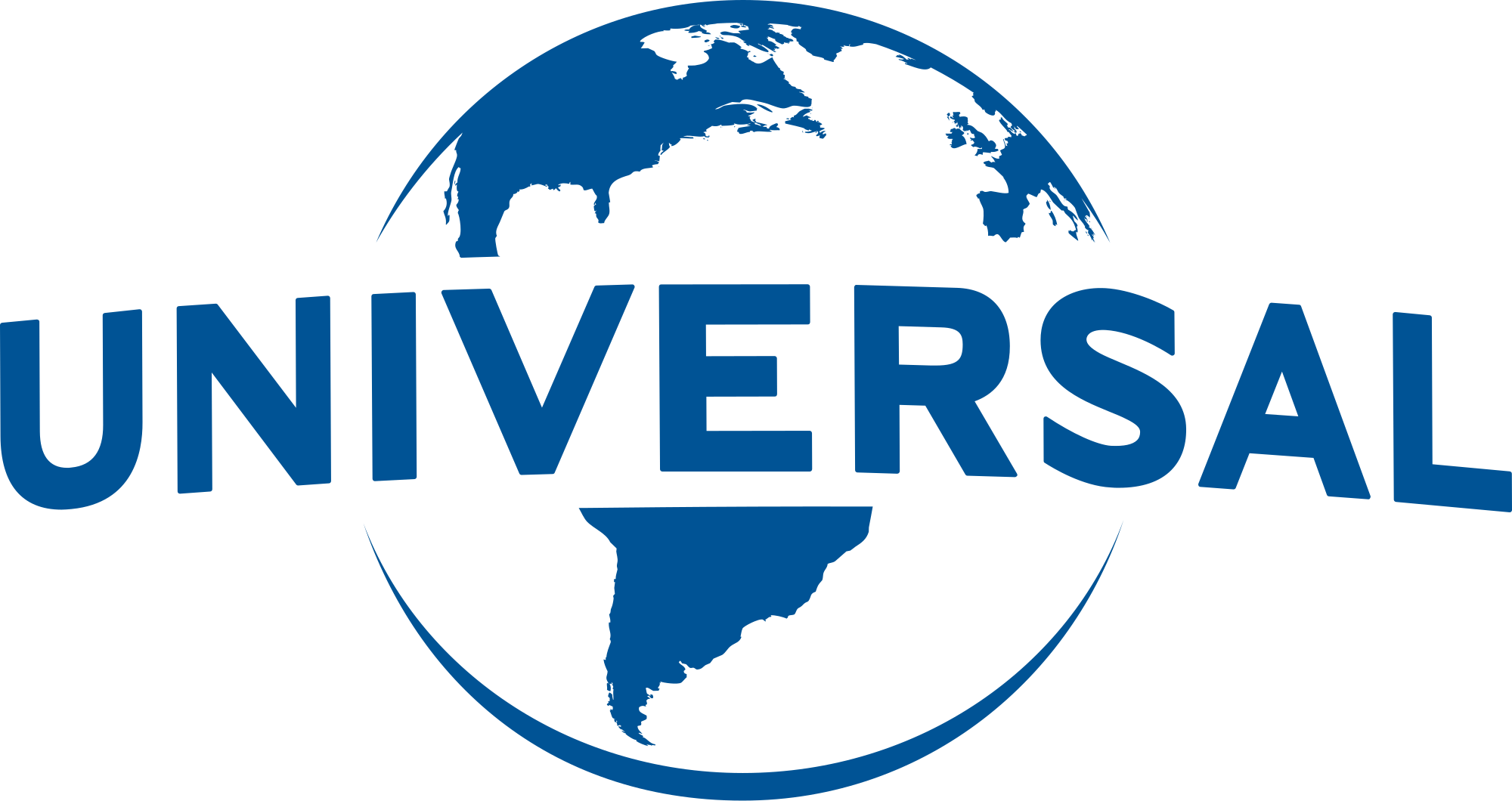 Country:
United Kingdom, United States of America
Release date:
Jul 19 / 2023
Box office:
USD $951.000.000
Duration:
181 minutes
Rate (based on 5.327 votes):
CAST
Cillian Murphy
"J. Robert Oppenheimer"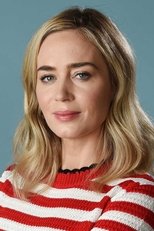 Emily Blunt
"Kitty Oppenheimer"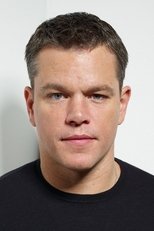 Matt Damon
"Leslie Groves"
Robert Downey Jr.
"Lewis Strauss"
Florence Pugh
"Jean Tatlock"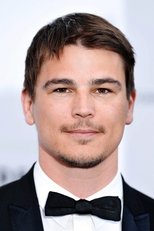 Josh Hartnett
"Ernest Lawrence"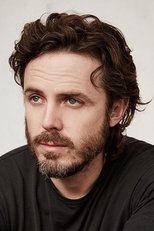 Casey Affleck
"Boris Pash"
Rami Malek
"David Hill"
Kenneth Branagh
"Niels Bohr"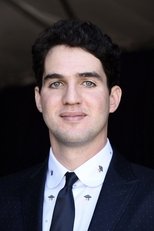 Benny Safdie
"Edward Teller"
Jason Clarke
"Roger Robb"
Dylan Arnold
"Frank Oppenheimer"
---
Playing now

Coming soon

This product uses the TMDb API but is not endorsed or certified by TMDb.
<<
Go to Spanish version