<<
Go to Spanish version
Foe
Some people are made for each other.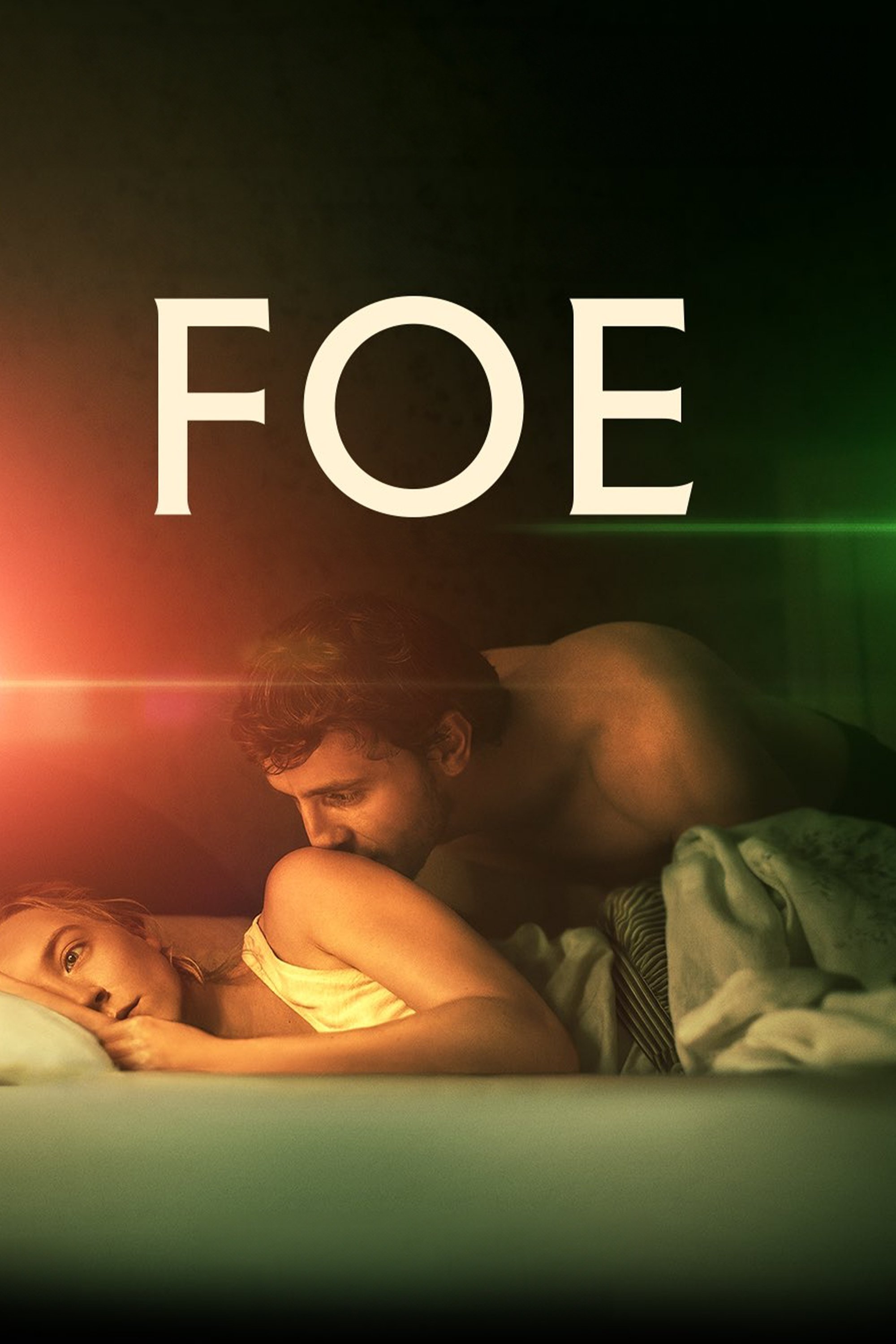 You can watch it online on:


Henrietta and Junior farm a secluded piece of land that has been in Junior's family for generations, but their quiet life is thrown into turmoil when an uninvited stranger shows up at their door with a startling proposal. Will they risk their relationship & personal identity for a chance to survive in a new world?
Directed by: Garth Davis
Original title: Foe
Genre: Drama, Science Fiction, Romance
Website: https://www.amazon.com/dp/B0C9H5RQ2K


Country:
Australia, United States of America
Release date:
Oct 06 / 2023
Duration:
111 minutes
Rate (based on 23 votes):
CAST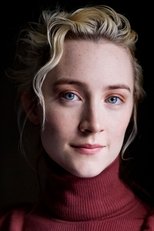 Saoirse Ronan
"Hen"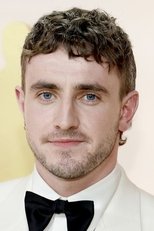 Paul Mescal
"Junior"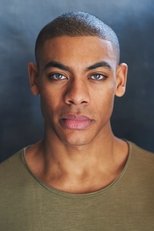 Aaron Pierre
"Terrence"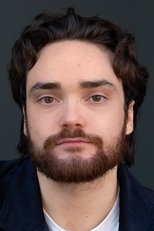 Jordan Chodziesner
"Formal Escort 1"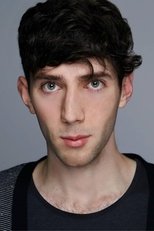 William Freeman
"Formal Escort 2"
David Woods
"VIP 1"
Yesse Spence
"VIP 2"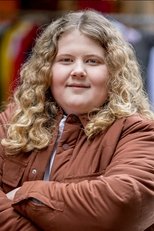 Gavin Coleman
"Runner"
---
Playing now

Coming soon

This product uses the TMDb API but is not endorsed or certified by TMDb.
<<
Go to Spanish version