<<
Go to Spanish version
Karthikeya 2
Krishna Is Truth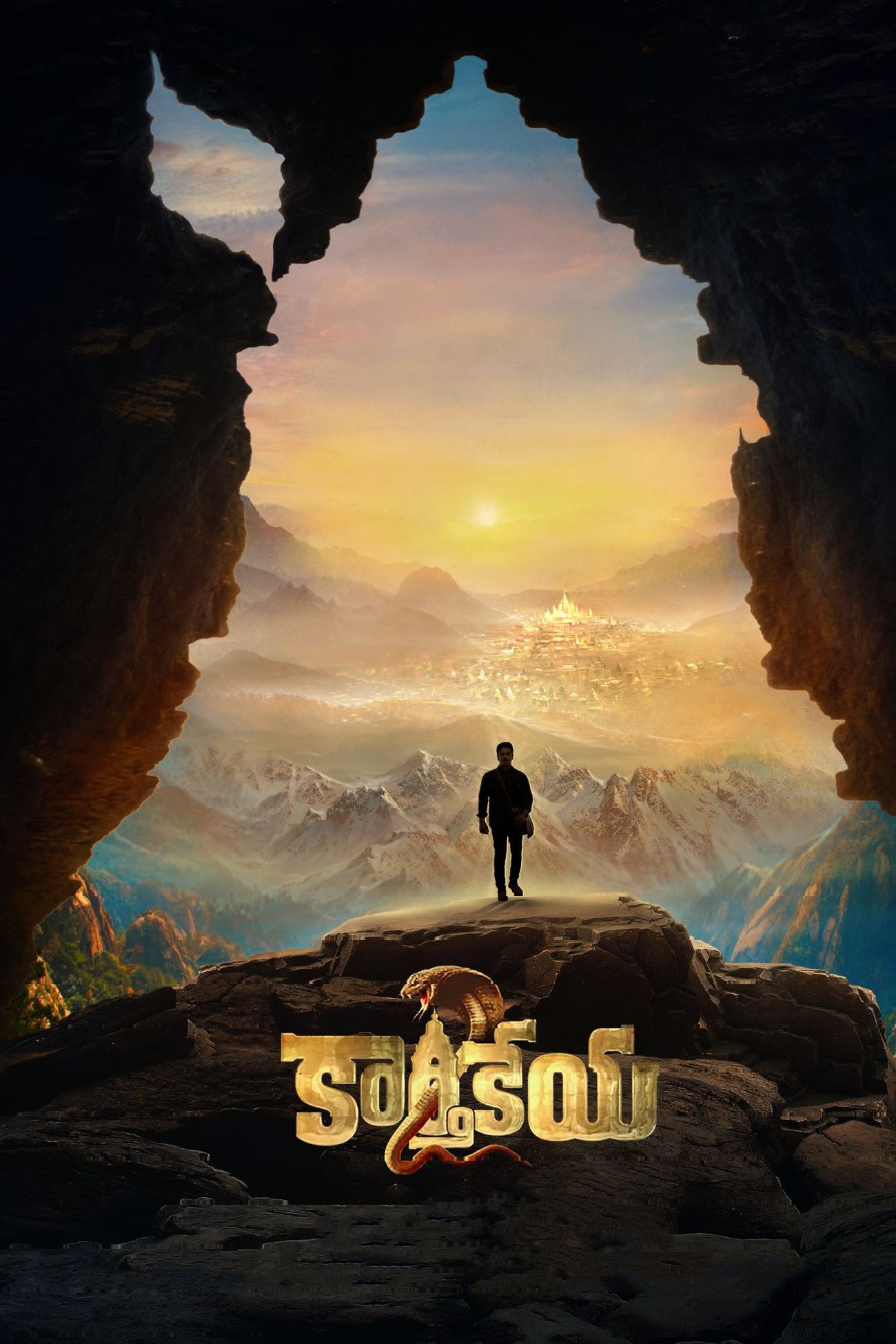 Before the Kalyug begins, Lord Krishna hands over an anklet that holds the answer to all of world's miseries. Years later a doctor finds himself in the thick of things when the pursuit for the anklet carries on. A doctor with a curious mind, Karthikeya, aka Karthik, believes in pursuing the truth. The quest leads Karthik to discover the power of the ancient Indian belief system and the essence of Krishna.
Directed by: Chandoo Mondeti
Original title: కార్తికేయ 2
Genre: Action, Adventure, Mystery, Thriller


Country: India
Release date: Aug 13 / 2022
Box office: USD $10.384.945
Duration: 145 minutes
Rate (based on 17 votes):
CAST
Nikhil Siddhartha
"Karthikeya"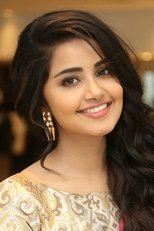 Anupama Parameswaran
"Mugdha"
Srinivasa Reddy
"Sadananda"
Viva Harsha
"Suleman"
Adithya Menon
"Dr. Shantanu Mukherjee"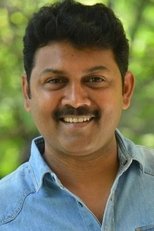 Praveen
"Ravi, Karthik's friend"
Satya
"Satya, Karthik's friend"
Tulasi
"Karthikeya's Mother"
Anupam Kher
"Dr. Dhanvanthri Vedpathak"
Meena Vasu
"Shanti, Karthikeya's sister-in-law"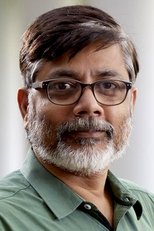 Darbha Appaji Ambarisha
"Daivagna Sharma"
Vajja Venkata Giridhar
"Karthikeya's Brother"
---
Playing now

Coming soon

This product uses the TMDb API but is not endorsed or certified by TMDb.
<<
Go to Spanish version