<<
Go to Spanish version
My Hero Academia: World Heroes' Mission
Their fight is our future.
You can watch it online on:




A mysterious group called Humarize strongly believes in the Quirk Singularity Doomsday theory which states that when quirks get mixed further in with future generations, that power will bring forth the end of humanity. In order to save everyone, the Pro-Heroes around the world ask UA Academy heroes-in-training to assist them and form a world-class selected hero team. It's up to the heroes to save the world and the future of heroes in what is the most dangerous crisis to take place yet in My Hero Academia.
Directed by: Kenji Nagasaki
Original title: 僕のヒーローアカデミア THE MOVIE ワールド ヒーローズ ミッション
Genre: Animation, Action, Adventure, Science Fiction


Country:
Japan
Release date:
Aug 06 / 2021
Box office:
USD $38.410.729
Duration:
105 minutes
Rate (based on 435 votes):
CAST
Daiki Yamashita
"Izuku Midoriya (voice)"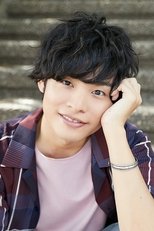 Nobuhiko Okamoto
"Katsuki Bakugo (voice)"
Yuki Kaji
"Shoto Todoroki (voice)"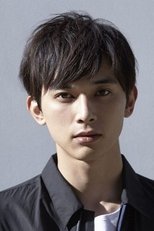 Ryo Yoshizawa
"Rody Soul (voice)"
Kazuya Nakai
"Flect Turn (voice)"
Megumi Hayashibara
"Pino (voice)"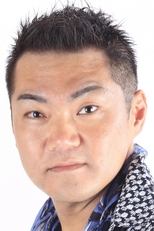 Kenta Miyake
"All Might (voice)"
Tetsu Inada
"Endeavor (voice)"
Yuichi Nakamura
"Hawks (voice)"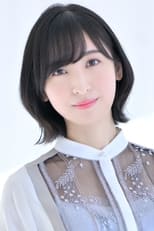 Ayane Sakura
"Ochako Uraraka (voice)"
Marina Inoue
"Momo Yaoyorozu (voice)"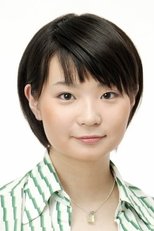 Ryo Hirohashi
"Minoru Mineta (voice)"
---
Playing now

Coming soon

This product uses the TMDb API but is not endorsed or certified by TMDb.
<<
Go to Spanish version