<<
Go to Spanish version
Napoleon
He came from nothing. He conquered everything.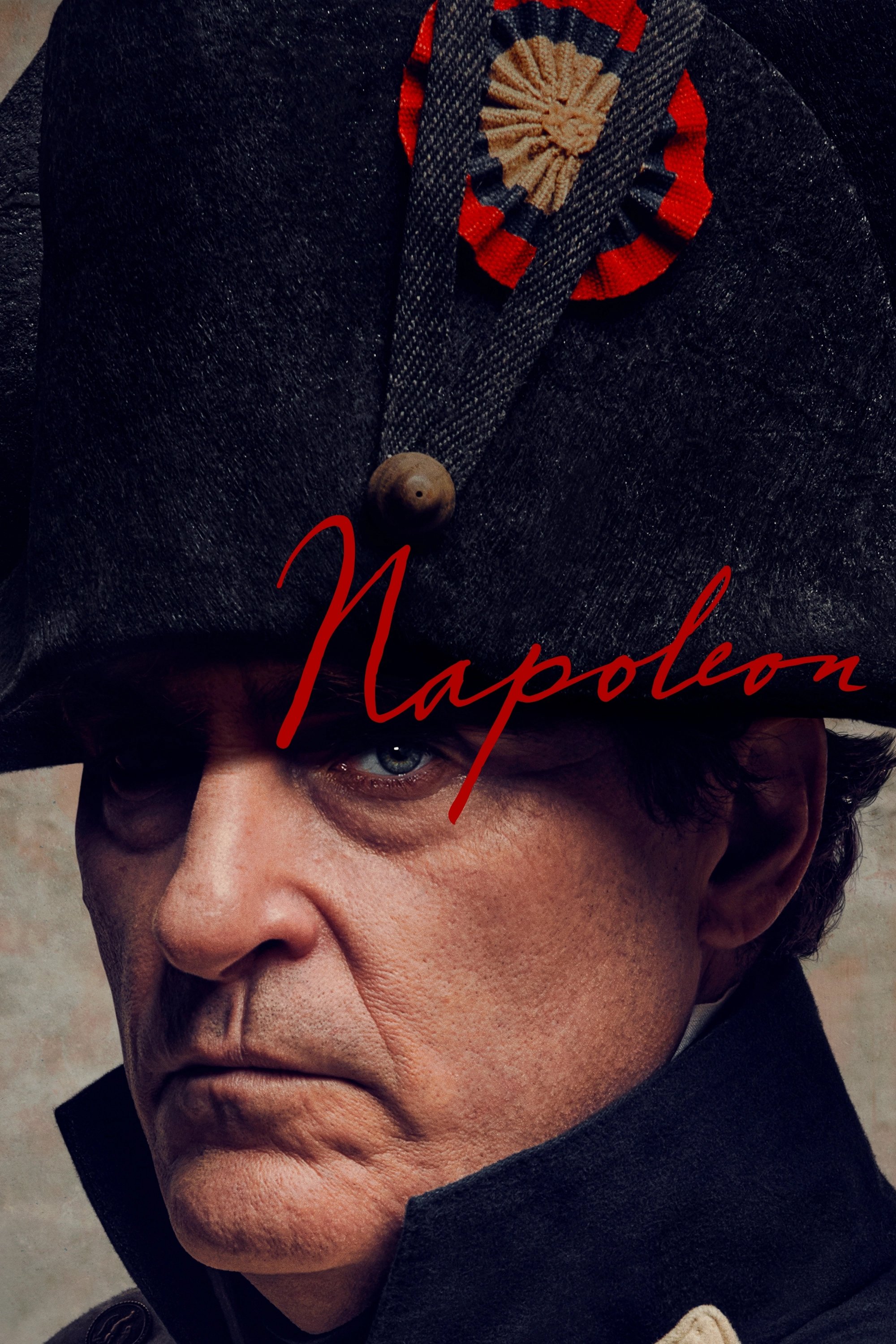 An epic that details the checkered rise and fall of French Emperor Napoleon Bonaparte and his relentless journey to power through the prism of his addictive, volatile relationship with his wife, Josephine.
Directed by: Ridley Scott
Original title: Napoleon
Budget: USD $165.000.000
Genre: Drama, History, War
Website: https://www.napoleon.movie


Country:
Malta, United Kingdom, United States of America
Release date:
Nov 22 / 2023
Box office:
USD $136.800.000
Duration:
158 minutes
Rate (based on 633 votes):
CAST
Joaquin Phoenix
"Napoleon Bonaparte"
Vanessa Kirby
"Josephine Bonaparte"
Tahar Rahim
"Paul Barras"
Rupert Everett
"Duke of Wellington"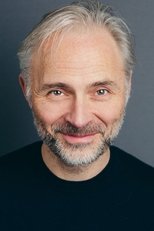 Mark Bonnar
"Junot"
Paul Rhys
"Charles-Maurice de Talleyrand-Périgord"
Ben Miles
"Caulaincourt"
Edouard Philipponnat
"Tsar Alexander"
Miles Jupp
"Emperor Francis I"
John Hollingworth
"Marshal Ney"
Youssef Kerkour
"General Davout"
Davide Tucci
"Lazar Hoche"
---
Playing now

Coming soon

This product uses the TMDb API but is not endorsed or certified by TMDb.
<<
Go to Spanish version