<<
Go to Spanish version
Panama
The revolution is heating up.
You can watch it online on:







An ex-marine is hired by a defense contractor to travel to Panama to complete an arms deal. In the process he becomes involved with the U.S. invasion of Panama, and learns an important lesson about the true nature of political power.
Directed by: Mark Neveldine
Original title: Panama
Genre: Thriller, Action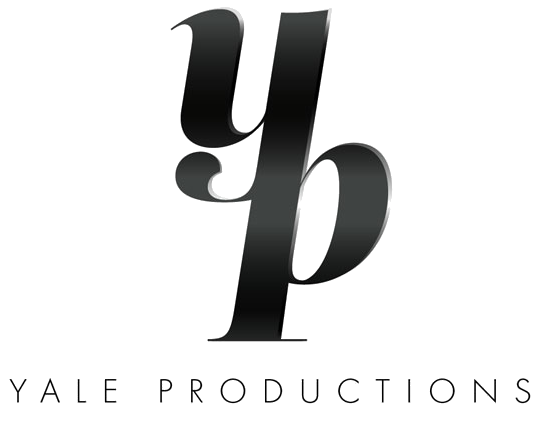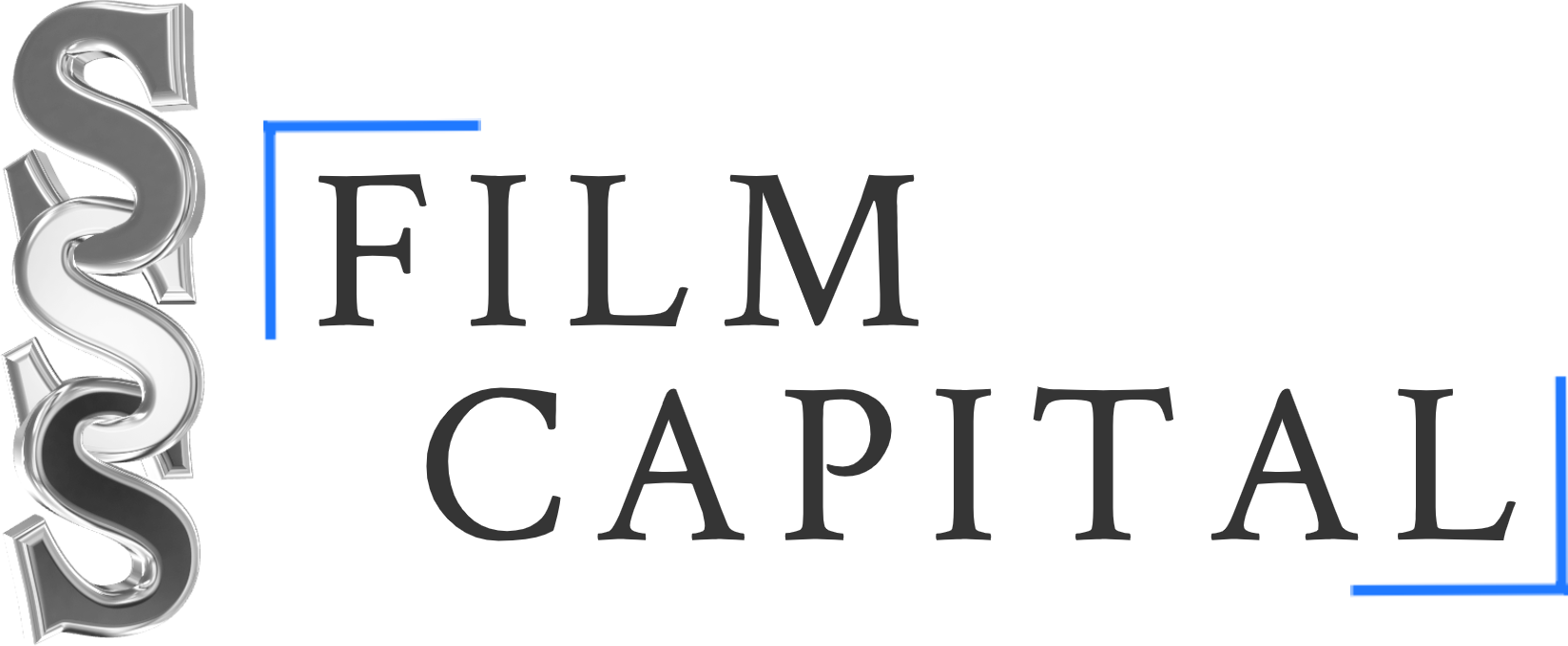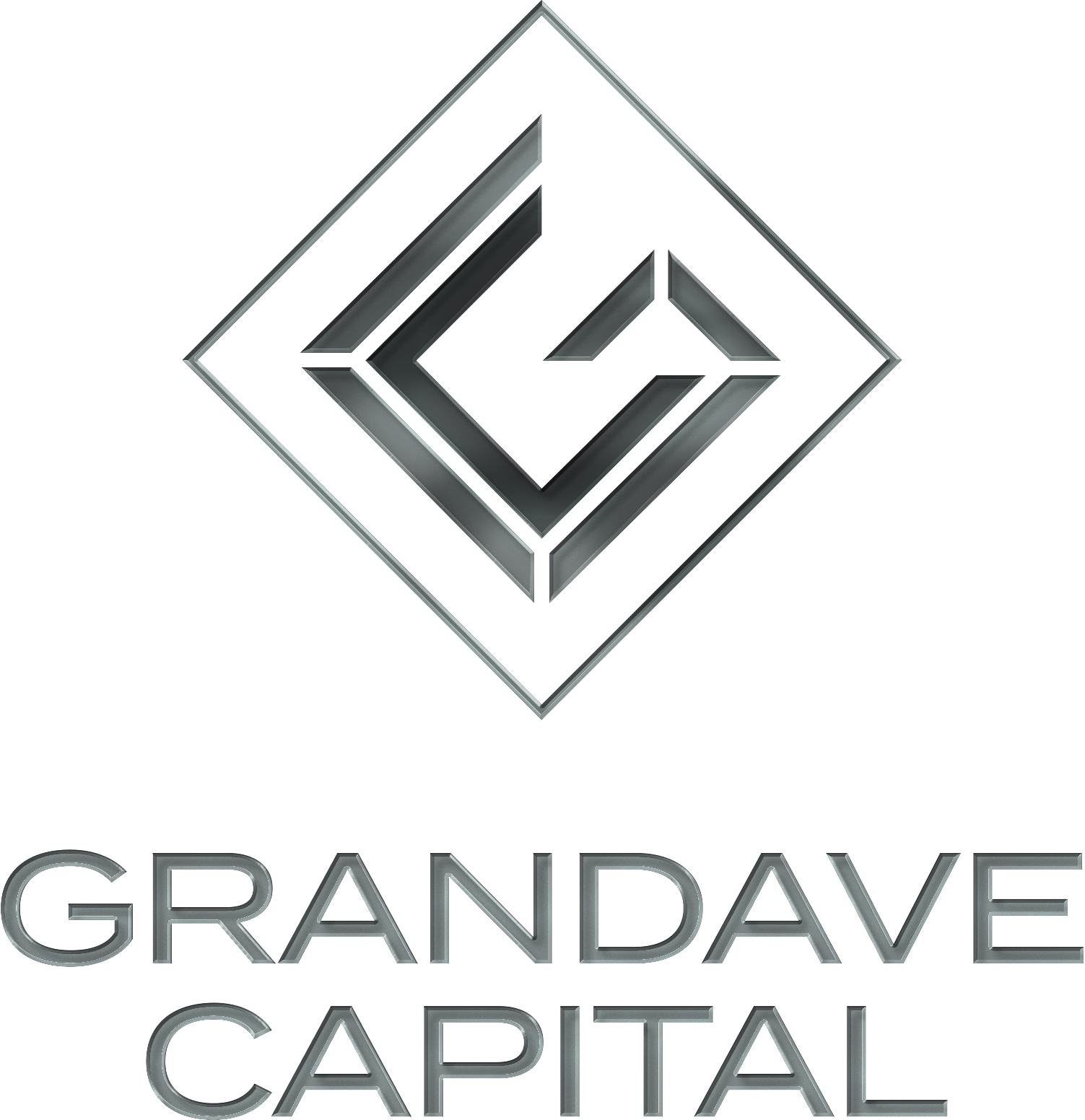 Country:
Puerto Rico, United States of America
Release date:
Mar 17 / 2022
Duration:
100 minutes
Rate (based on 126 votes):
CAST
Cole Hauser
"James Becker"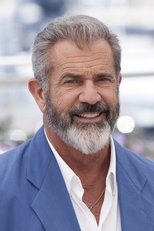 Mel Gibson
"Stark"
Kate Katzman
"Tatyana"
Charlie Weber
"Hank Burns"
Jackie Cruz
"Cynthia Benitez"
Victor Turpin
"Brooklyn Rivera"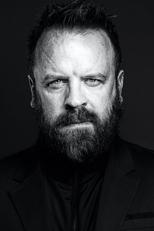 Simon Phillips
"Dr. Reyes"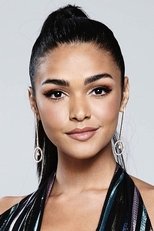 Kiara Liz
"Camila"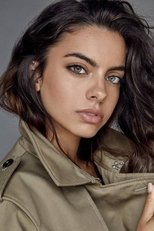 Priscilla Huggins
"Isabella"
---
Playing now

Coming soon

This product uses the TMDb API but is not endorsed or certified by TMDb.
<<
Go to Spanish version