<<
Go to Spanish version
Piggy
Adolescence can be brutal.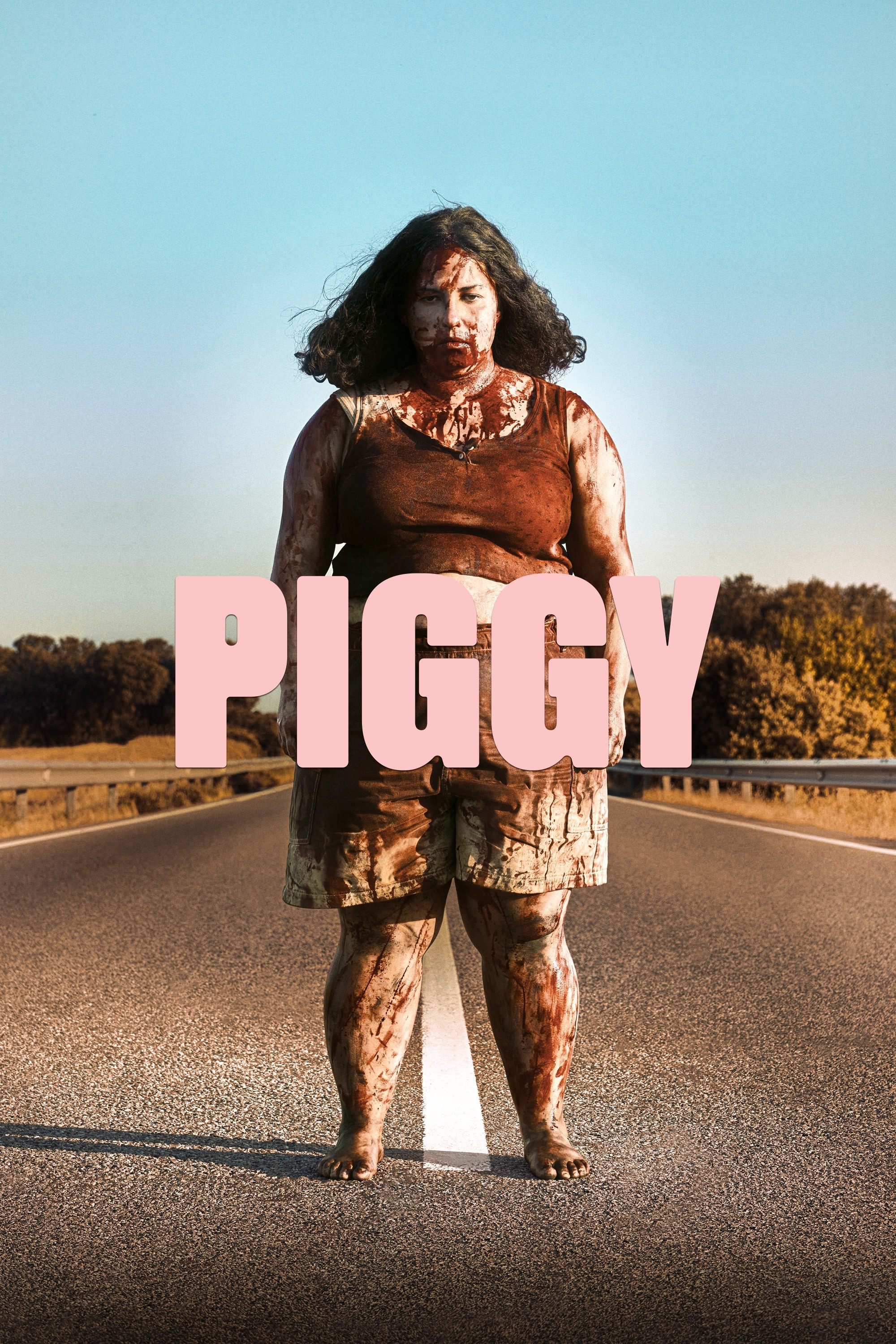 You can watch it online on:


A bullied overweight teenager sees a glimpse of hope when her tormentors are brutally abducted by a mesmerizing stranger.
Directed by: Carlota Pereda
Original title: Cerdita
Budget: USD $2.400.000
Genre: Horror, Thriller, Drama
Website: https://morenafilms.com/portfolio/cerdita/

Country:
France, Spain
Release date:
Oct 07 / 2022
Box office:
USD $543.064
Duration:
99 minutes
Rate (based on 487 votes):
CAST
Laura Galán
"Sara"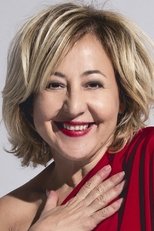 Carmen Machi
"Sara's Mother"
Irene Ferreiro
"Claudia"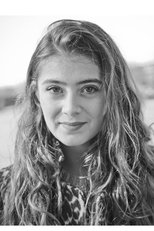 Camille Aguilar
"Roci"
Claudia Salas
"Maca"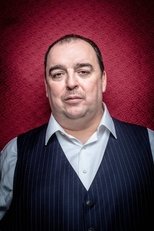 Julián Valcárcel
"Sara's Father"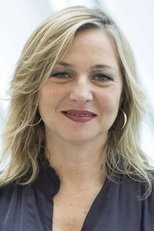 Pilar Castro
"Elena"
Chema del Barco
"Juan Carlos"
Fred Tatien
"Roci's Father"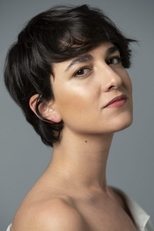 Stéphanie Magnin
"Waitress"
Malena Gutiérrez
"Mrs. Maria"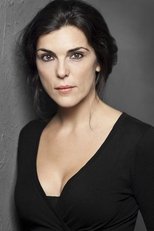 Mabel del Pozo
"Maca's Mother"
---
Playing now

Coming soon

This product uses the TMDb API but is not endorsed or certified by TMDb.
<<
Go to Spanish version