<<
Go to Spanish version
Poor Things
She's like nothing you've ever seen.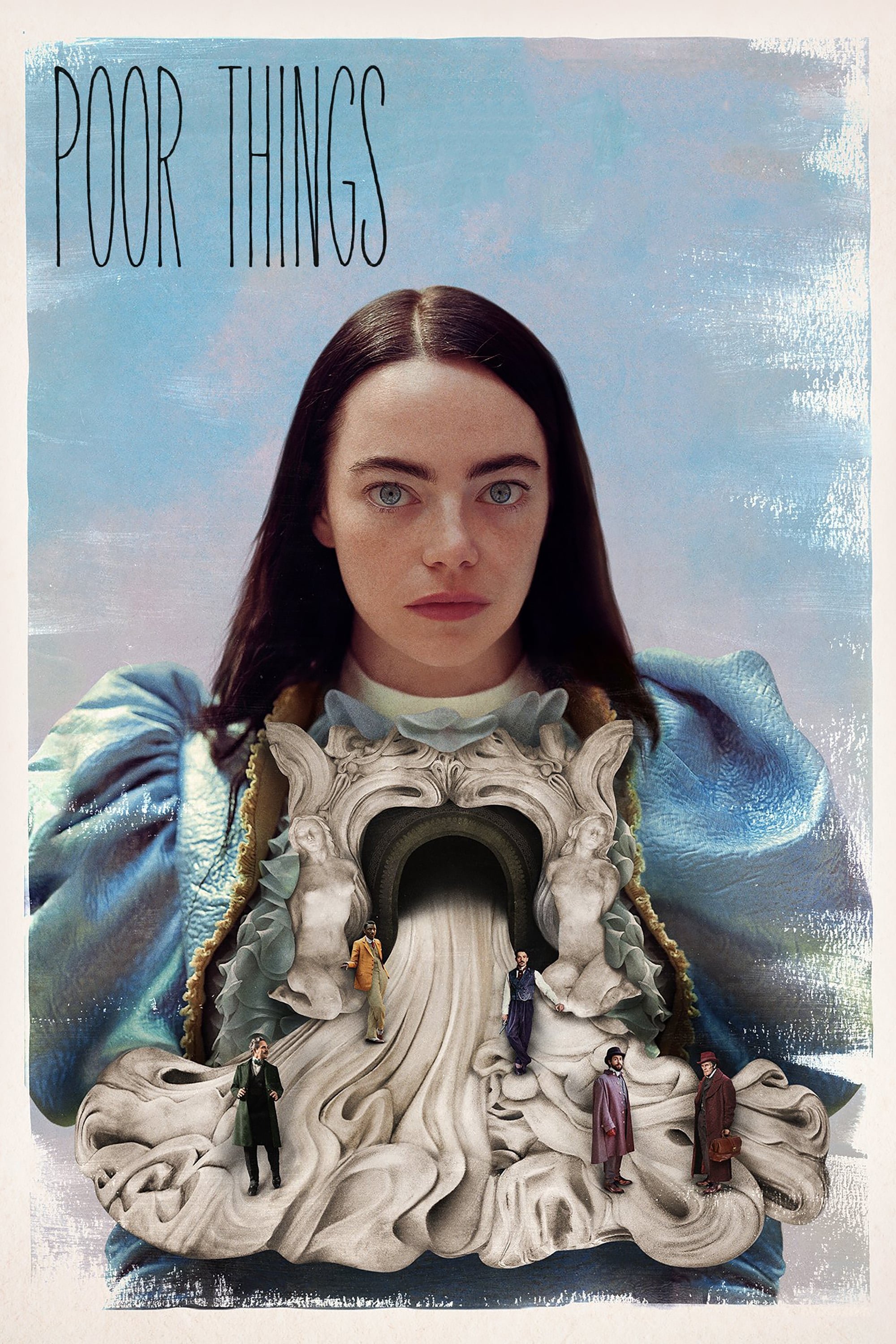 Brought back to life by an unorthodox scientist, a young woman runs off with a lawyer on a whirlwind adventure across the continents. Free from the prejudices of her times, she grows steadfast in her purpose to stand for equality and liberation.
Directed by: Yorgos Lanthimos
Original title: Poor Things
Budget: USD $35.000.000
Genre: Science Fiction, Romance, Comedy
Website: https://www.searchlightpictures.com/films/poor-things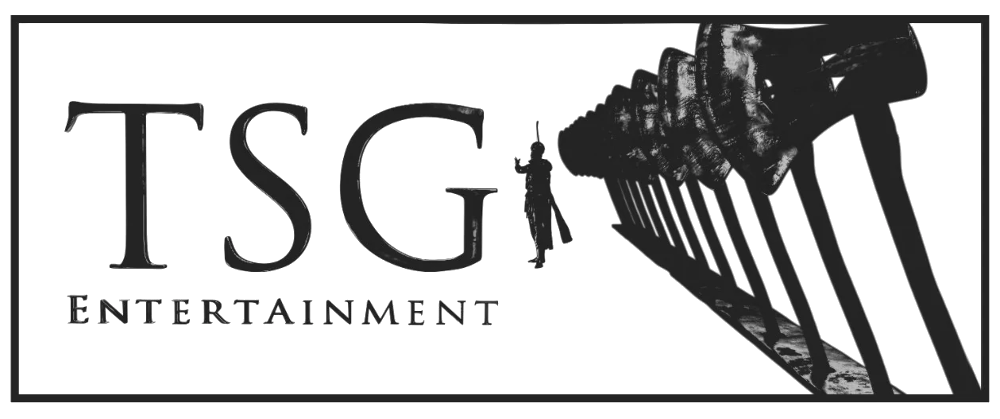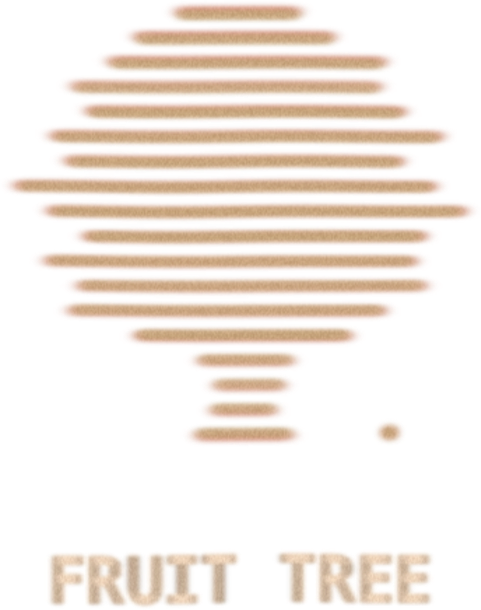 Country:
Ireland, United Kingdom, United States of America
Release date:
Dec 07 / 2023
Box office:
USD $644.000
Duration:
141 minutes
CAST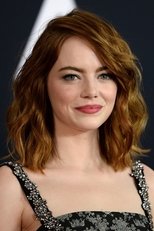 Emma Stone
"Bella Baxter"
Mark Ruffalo
"Duncan Wedderburn"
Willem Dafoe
"Godwin Baxter"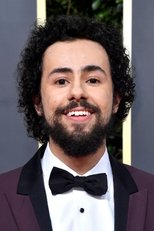 Ramy Youssef
"Max McCandless"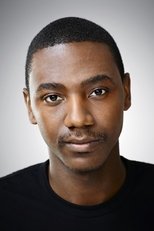 Jerrod Carmichael
"Harry Astley"
Christopher Abbott
"Alfie Blessington"
Margaret Qualley
"Felicity"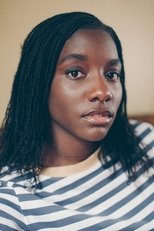 Suzy Bemba
"Toinette"
Kathryn Hunter
"Swiney"
Vicki Pepperdine
"Mrs. Prim"
Hanna Schygulla
"Martha Von Kurtzroc"
Jack Barton
"Fop 1"
---
Playing now

Coming soon

This product uses the TMDb API but is not endorsed or certified by TMDb.
<<
Go to Spanish version