<<
Go to Spanish version
La Abuela (The Grandmother)
She needs all the help she can get.
You can watch it online on:

Susana leaves her life in Paris, where she works as a model, and returns to Madrid to take care of her grandmother Pilar.
Directed by: Paco Plaza
Original title: La abuela
Budget: USD $3.749.231
Genre: Drama, Horror
Website: https://www.sonypictures.com/movies/laabuela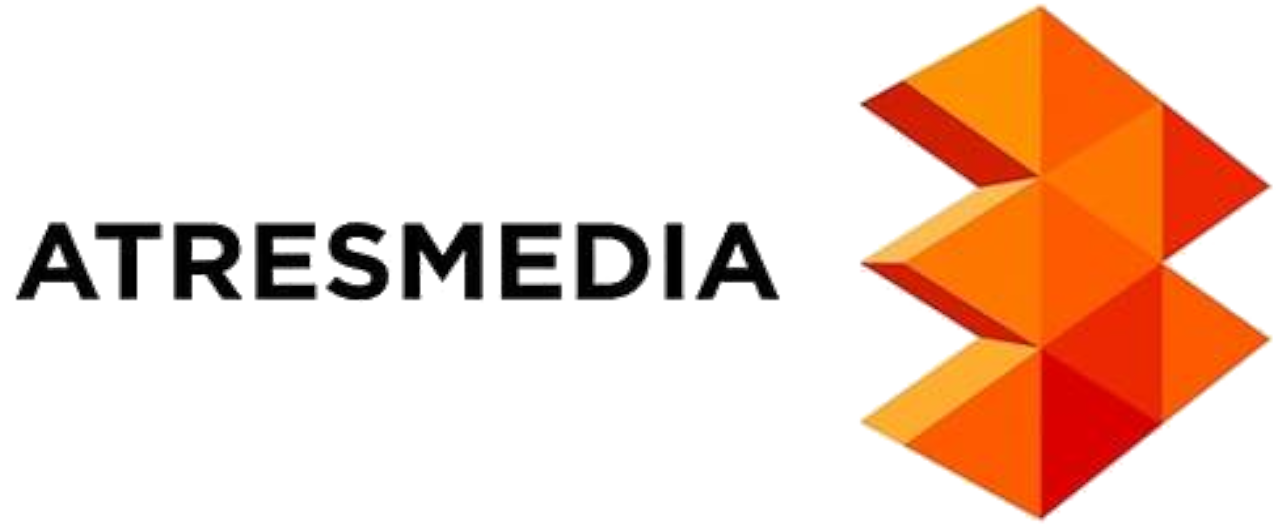 Country:
France, Spain
Release date:
Jan 28 / 2022
Box office:
USD $1.817.696
Duration:
101 minutes
Rate (based on 382 votes):
CAST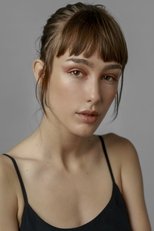 Almudena Amor
"Susana"
Vera Valdez
"Pilar"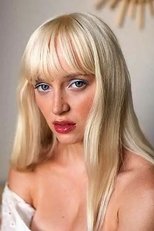 Karina Kolokolchykova
"Eva"
Berta Sánchez
"Child Susana"
Gabriela Calonfirescu
"Julita"
Ileana Wilson
"Doctor Romero"
Chacha Huang
"Burger Joint Waitress"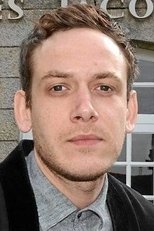 Pierre-François Garel
"Eric"
Zoe Alayrangues
"Zoe"
Laura del Sol
"Woman"
---
Playing now

Coming soon

This product uses the TMDb API but is not endorsed or certified by TMDb.
<<
Go to Spanish version