<<
Go to Spanish version
The Hunger Games: The Ballad of Songbirds & Snakes
Everyone hungers for something.
64 years before he becomes the tyrannical president of Panem, Coriolanus Snow sees a chance for a change in fortunes when he mentors Lucy Gray Baird, the female tribute from District 12.
Directed by: Francis Lawrence
Original title: The Hunger Games: The Ballad of Songbirds & Snakes
Budget: USD $100.000.000
Genre: Action, Romance, Drama
Website: https://hungergames.movie


Country:
United States of America
Release date:
Nov 15 / 2023
Box office:
USD $258.400.000
Duration:
157 minutes
Rate (based on 651 votes):
CAST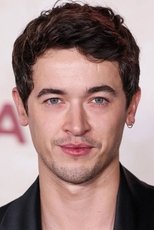 Tom Blyth
"Coriolanus Snow"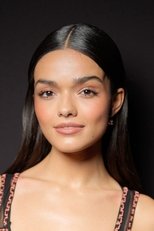 Rachel Zegler
"Lucy Gray Baird"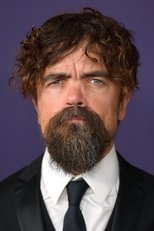 Peter Dinklage
"Casca Highbottom"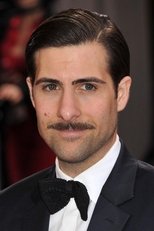 Jason Schwartzman
"Lucretius 'Lucky' Flickerman"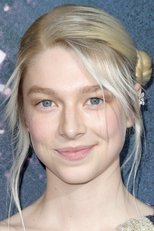 Hunter Schafer
"Tigris Snow"
Josh Andrés Rivera
"Sejanus Plinth"
Viola Davis
"Dr. Volumnia Gaul"
Fionnula Flanagan
"Grandma'am"
Mackenzie Lansing
"Coral"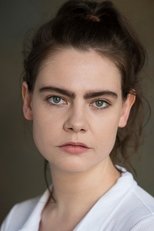 Isobel Jesper Jones
"Mayfair Lipp"
Ashley Liao
"Clemensia Dovecote"
Jerome Lance
"Marcus"
---
Playing now

Coming soon

This product uses the TMDb API but is not endorsed or certified by TMDb.
<<
Go to Spanish version